How to Share your Private Google Calendar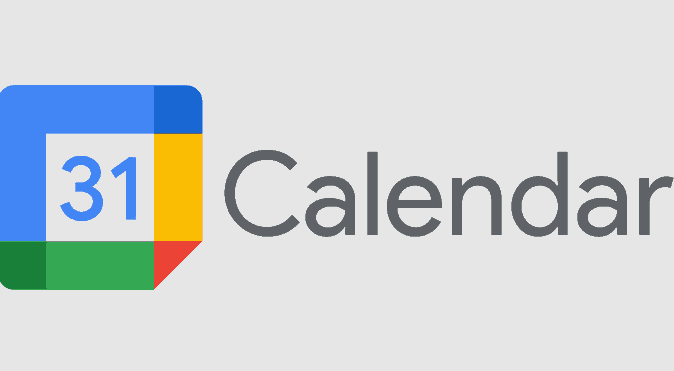 Users are advised by Google support to exercise great caution when it comes to sharing their calendars. This is because anyone with full permissions has the power to respond to invitations, create and edit events, and share a calendar with whoever they like. Here is the protocol that must be adhered to:
Read Also: How to Add a birthday to Google Calendar
You should be aware that if an organisation manages your Google account, you might not have access to all of these permission options. This is something that you should keep in mind at all times.
1. On your Apple computer or desktop computer, launch Google Calendar.
2. Go to the section of the screen labelled "My calendars," which may be found on the left side of the screen. Move the cursor so that it is over the calendar for which you want to make changes to the sharing settings, and then click the three dots that are situated in the top-right hand corner of the screen.
3. From the menu, select the "Settings and Sharing" option.
4. In the part of the settings interface labelled "Access permissions," you have the option to either make your calendar viewable by anybody or to obtain a link that can be distributed.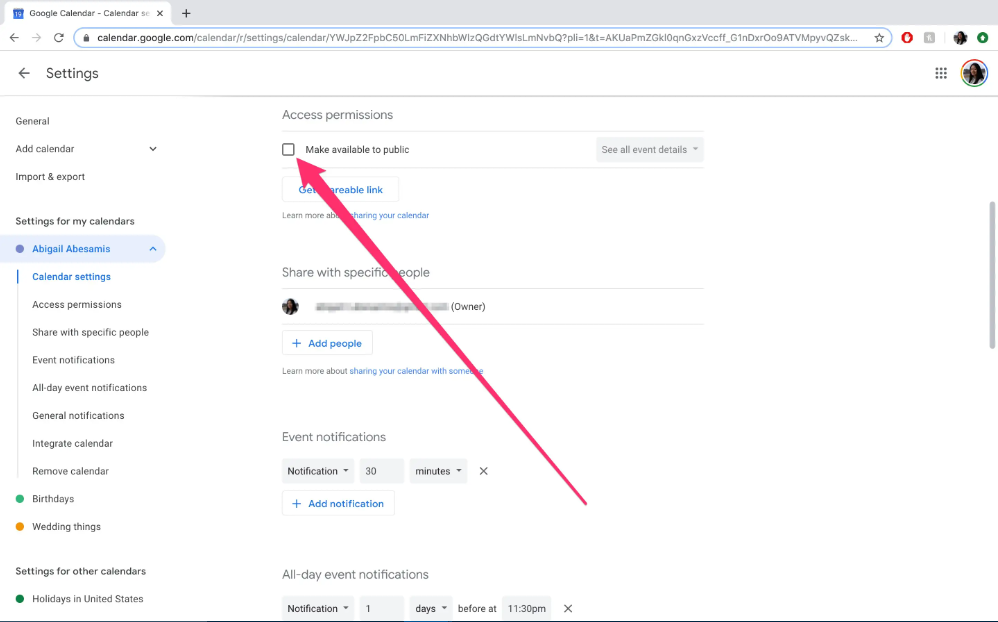 5. In the area that is labelled "Share with specified people," look for the option that says "+ Add persons," and then click on it. Sharing your calendar in this way will make it possible for you to collaborate with certain people. Enter the email address of the person or Google group that you want to share with, and then choose the sharing setting that you wish to use.