How to Sign Out of Your Account in Pokemon Go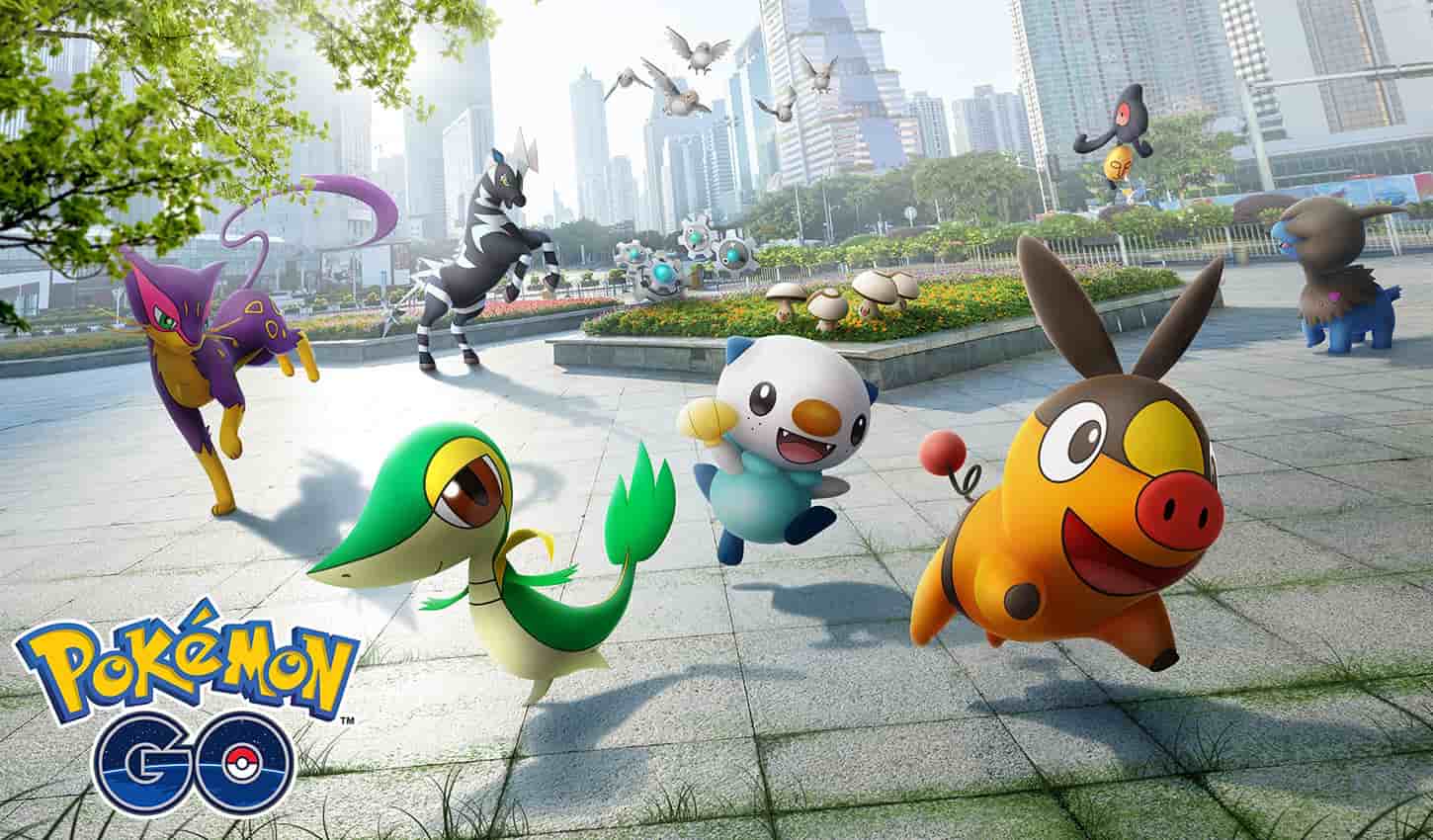 When you play Pokemon Go on your iPhone, you have a lot of customization choices that you can use to make the game more enjoyable for you. However, it all begins with the creation of an account, which may be accomplished through a variety of means, including the Pokemon Trainer Club or Google.
If you make an account and sign in for the first time, the likelihood is that you will not be required to sign in again. When a problem arises or something does not load properly, a troubleshooting guide may recommend that you sign out of your account and then sign back in again. The instruction provided below will walk you through the process of signing out of your account.
Read  Also: How to Get Umbreon in Pokémon go
How to Sign Out of Pokemon Go on an iPhone
The procedures outlined in this article were carried out using an iPhone 7 Plus running iOS 12.1.3. Please keep in mind that in order to login back into your account, you will need to know your username/email address as well as your password.
Step 1: Launch the Pokemon Go application.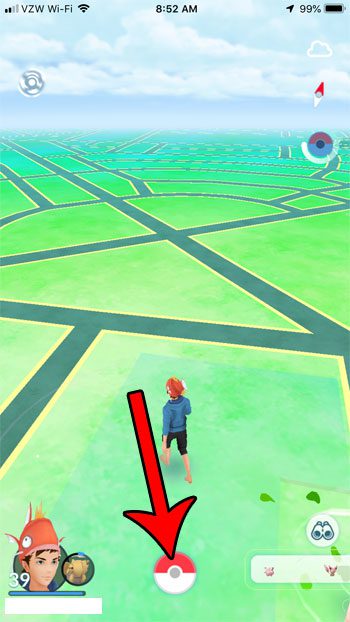 Step 2: Touch the Pokeball at the bottom of the screen to go .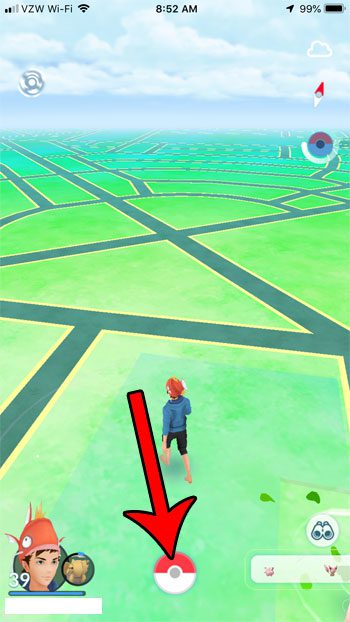 Step 3: Select the Settings option from the menu bar at the top-right of the screen.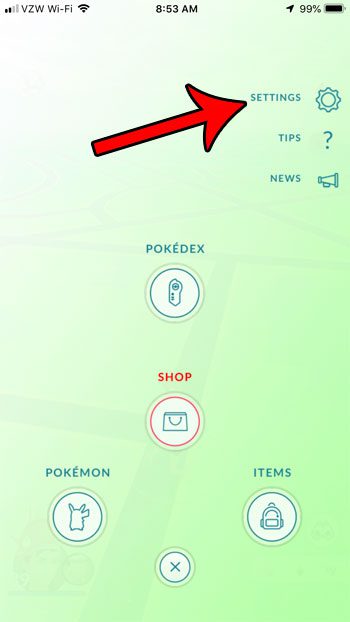 Step 4: Scroll down to the bottom of the page and click the Sign Out option.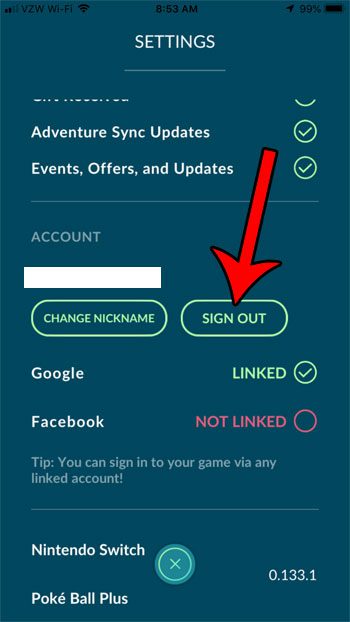 Step 5: Confirm that you want to sign out of your account by tapping the Sign Out button.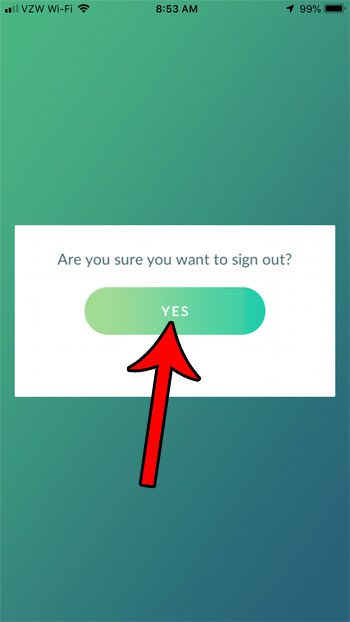 After signing out, you will be shown with the original log in page, from which you may choose whether or not to sign back in.
More Information on Signing Out of an Account
You'll be sent back to the first log in screen after signing out, where you can choose to sign back in. Signing into an account may be done in a number of different ways. These include a Google account, a Pokemon Trainer Club account, Facebook, an Apple ID, and many more. On the sign in screen, you'll see these options no matter how you choose to sign into your account.
You may or may not be able to login back in to your Google account based on the actions you have previously taken to preserve your account information to your device. Be sure that you have your Go account's password and email address before you decide to sign out.
Multi-device access is possible with the same account. However, some acts in the game, such as catching a Pokemon, apply some location information to Go. If the following action is conducted in a location that could not have been realistically reached in that time period, you may meet difficulties..
A good example of this is if you're in New York and you capture a Pokemon while logged in to your account. It is possible that a Pokemon will run if you and a family member are both signed into your account in Los Angeles at the same time and try to capture it 5 minutes after you did. Anti-cheating mechanisms have been implemented by Niantic to the game.
In other words, you can sign in and out of several accounts on the same device, but you can't do anything with those accounts at the same time since they need to be logged in. If you have numerous Pokemon accounts on the same device, you can't trade between them.
Video