How To Skip Songs With AirPods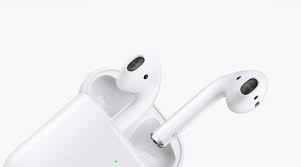 When Apple's AirPods first appeared on the scene in 2015, they were unquestionably game changers in the music industry. They, along with other Bluetooth gadgets available at the time, enabled us to cut the cable. However, AirPods are capable of much more, including allowing you to operate your smartphone with a single tap.
Whether you're seeking to bellow out a power ballad, switch on beast mode to get pumped for a gym session, or just want to chill out, you can now skip tracks with a simple tap on your phone's touchscreen. But how do you go about doing this?
In this post, we'll show you how to use AirPods to skip directly to the music you want to listen to. Simply follow the step-by-step instructions provided below.
Read Also: How to Connect AirPods to a Chromebook
How to Skip Songs With AirPods Generations One and Two
When Apple originally introduced AirPods in 2016, they immediately gained traction in the market thanks to their elegant, simple-to-use, one-size-fits-all design that provided consumers with sound that was on par with (if not better than) that of its wired counterparts at the time. They also allow customers the ability to manage a variety of operations such as volume, play, stop, and skip tracks with a single tap on their device.
First and foremost, the AirPods must be configured to do this function. This is how you go about it:
1. Open the Settings application on your Apple device of choice.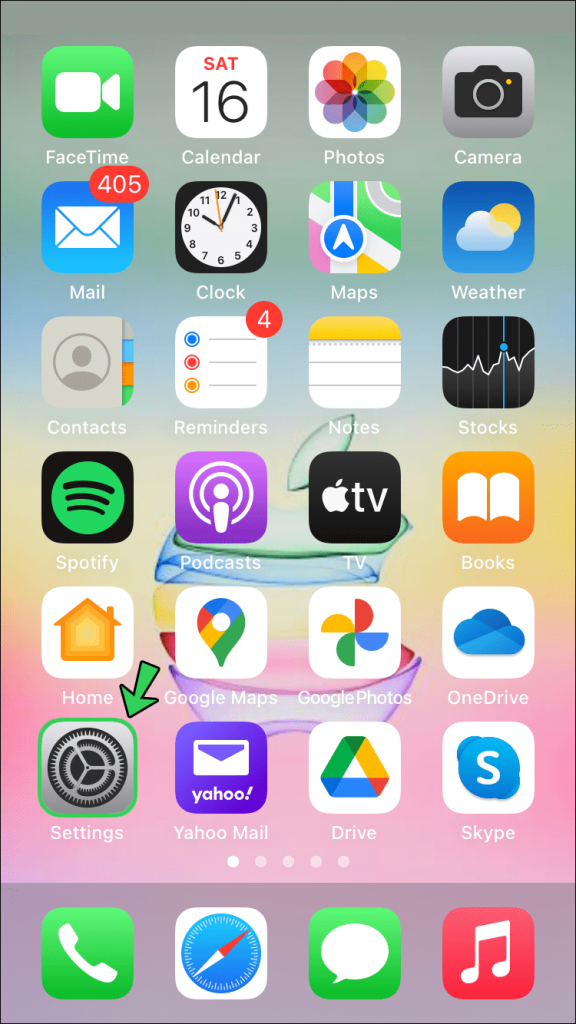 2. Select Bluetooth from the drop-down menu.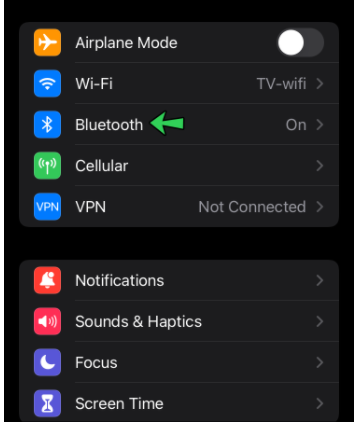 3. Select your AirPods from the list of Bluetooth devices that are currently accessible by tapping the I icon.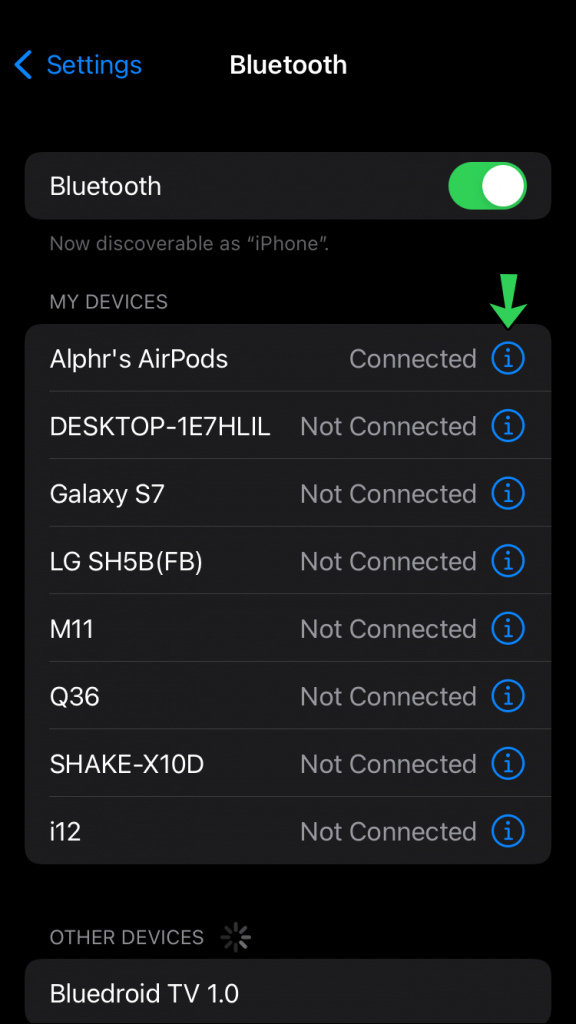 4. You'll see an option for "Left" and "Right" under the "Double-Tap on AirPod." Choose the AirPod you want to use to operate the device from the drop-down menu.
5. You'll be given with a list of available functions at this point. Select "Next Track" from the drop-down menu.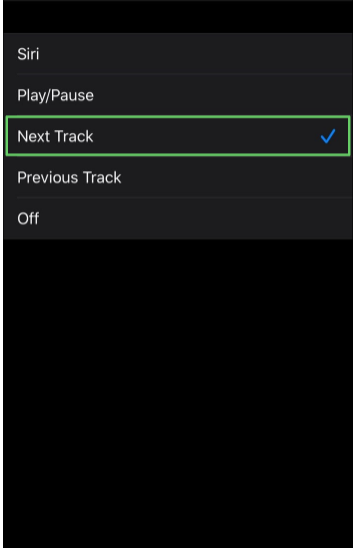 After you've performed these simple steps, you may start listening to music on your smartphone. Double-tap the earphone of your choice to jump directly to the music of your choice.
Skipping Songs on Spotify With AirPods
As a frequent Spotify listener, you'll be glad to know that linking your AirPods to your account is as simple as pie, whether they're the first, second, or third version or the newer AirPods Pro. Simply turn on Bluetooth on both devices and link them together to complete the process. After that, you may open your Spotify app and listen to music through your AirPods, utilizing the skip through song functionality to navigate between the tracks. Furthermore, with AirPods Pro, you may take use of Siri's assistance to make your music skipping experience even more convenient and hands-free.
Video
Additional FAQs
Can I Alter the Double Tap Settings on My AirPods?
Yes, you very certainly can. Double-tapping on the AirPods may be assigned to a variety of various activities. This may be accomplished by going to the "Settings" menu on your iPhone and selecting Bluetooth. Then choose your AirPods from the list of available devices. Next, pick the double-tap setting for both your "Left" and "Right" AirPods and then select the activities you want to be performed with each tap. You can also use the double-tap to activate Siri and play/pause music in addition to skipping tracks. If double-tapping is something that bothers you, you always have the option to turn it off completely.
Why wont my AirPods skip songs?
Open your charging case and take a deep breath. Go to Settings > Bluetooth on your iPhone, iPad, or iPod touch to turn on Bluetooth. To get more information on your AirPods, click on the More Info button next to them. If you pick the left or right AirPod, you may choose which AirPod you want to double-tap or press for Siri, playing or stopping audio material, or skipping between songs. If you choose the middle AirPod, you can double-tap or press for all of the functions.