How to Spy on iphone With Apple id and Password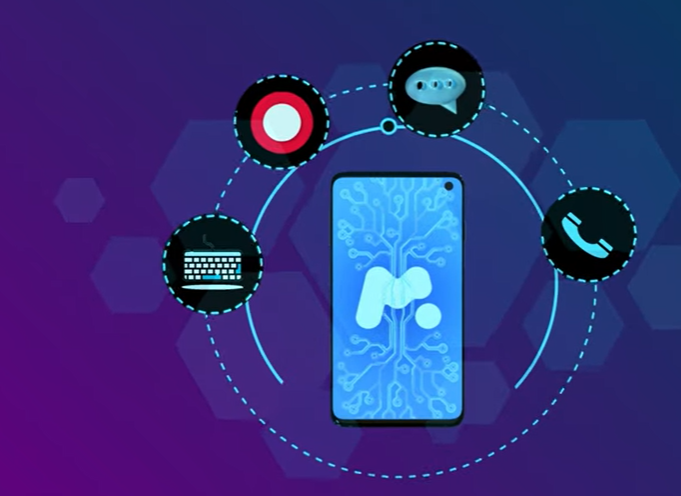 Here we will tell you about how to spy on iphone with apple id and password, is it legal or not? If not how can one do that legally.
This is the full guide to spy on iphone by using apple ip and password. As we know that all the data is linked to the apple id and password so once one has access to it anyone can get the data.
First of all we have precautions for you to never share or let anyone have your apple id and password if you are iphone user.
Secondly if you have the login detail of apple id and password of someone you want to track information. You can get all the information in no time. It all depends on what source of information you are going for and what can you achieve with that?
Like you want to spy on what applications or mobile messages? If you want to track someone or spy someone directly with or without using their apple id or password. We recommend you to use this spy tool as it will help you to spy on the text messages, photos, video gallery much all social and other applications.
Then all you have to do use amazing working spy tool which you can get from here.
This spy tool is undetectable and you can monitor all the activities using this app.
Remember: This method should be used only for ethical purposes only and not to harm others. You can use this spy tool just to monitor your kids activities. Hope you understand the real reason behind this app.
Features of this App
Discover new ways to track your activity. Using our sophisticated mobile phone tracker, you can keep tabs on your child's online activities.
The Modern Parent's Guide To Phone Tracking
You can keep tabs on your child's smartphone or tablet at any given time.
Features:
Overseeing more than 30 apps and social media sites
Calls
All incoming and outgoing calls can be seen. Obtain the duration of the call, as well as the identity of the person who called.
Messages
Keep track of all SMS sent, received, or deleted. Obtain contact information and timestamps.
Messages and Social Networking
WhatsApp, Facebook, Instagram, and other messaging services can be used to read messages.
Photographs & Videos
The target device will be searched for all of its media files. If you need to save files locally, do so.
GPS coordinates
Obtain the user's precise current location and a history of the places they've visited.
Keylogger
Make a record of every keystroke and password typed by the user.
So this is the perfect method about how to Spy on iphone with apple id and password.