How to Stop Automatically Playing on Your Samsung TV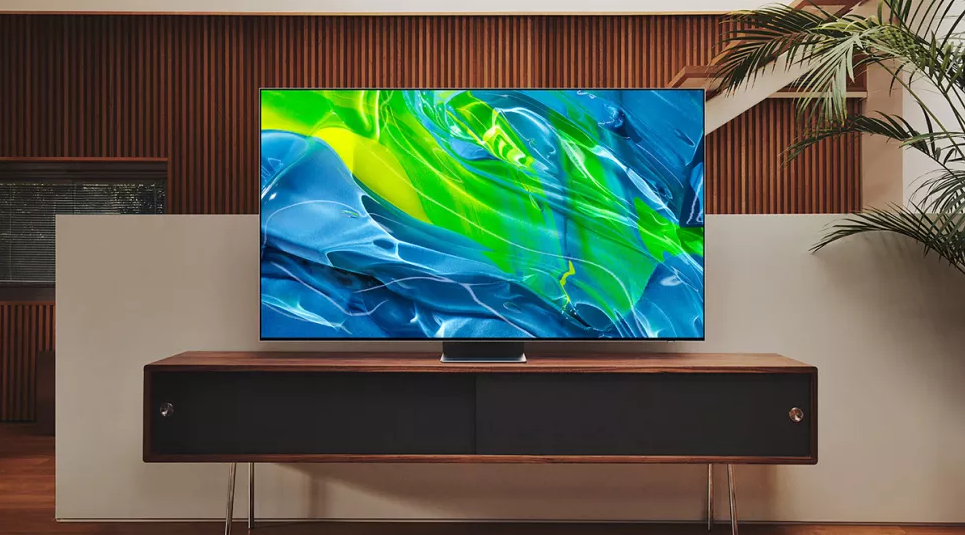 You can watch over 200 live TV channels and thousands of on-demand movies and episodes for free with the Samsung TV Plus app, which is accessible on Samsung smart TVs (and other specified Samsung devices). The app is available on Samsung smart TVs. On Samsung smart TVs, however, these channels can occasionally play automatically even when the user does not want them to, which can be an extremely irritating experience. Content from Samsung TV Plus is automatically played whenever you switch on the TV or navigate to the home screen on a Samsung smart TV. It can be very irritating at times.
No one is interested in watching or listening to the arbitrary movies and programmes that start playing on their own. The most annoying part is that you have no idea what song will start playing next. It could refer to anything at all. To tell you the truth, an advertisement would have been preferable. Do not be concerned if the autoplay function of your Samsung TV does not meet your expectations. The music that plays automatically on the Samsung TV can be easily turned off. So let's get started:
Read Also: How to Disable Voice Assistant on Samsung Phones
How to Stop Automatically Playing on Your Samsung TV
By Turning off Autorun Last App:
The following procedures need to be taken in order to disable the autorun feature of the last app on a Samsung Smart TV:
1. Start up your Samsung Smart TV and navigate to the Settings menu.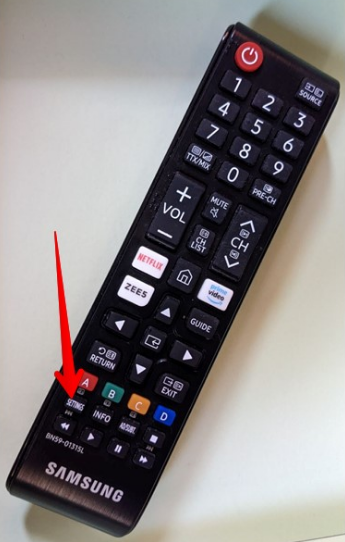 2. Navigate to the General > Smart Features menu option.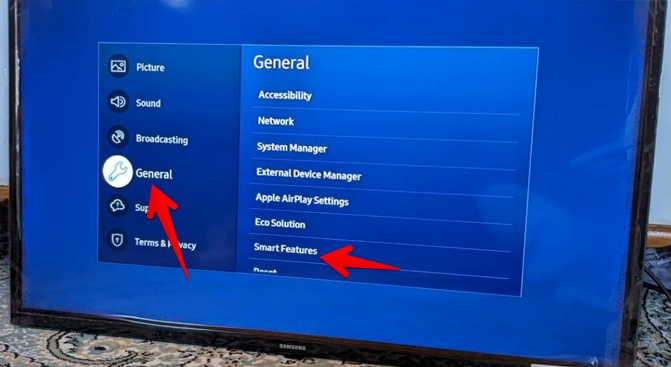 3. To disable this feature, navigate to the Autorun Last app and then press the Enter or Ok button on the remote.
4. Restart your TV. To accomplish this, either disconnect the television from its power source for one minute. After that, re-establish the connection. Alternately, you can just keep holding the Power button until the Samsung logo appears on the screen.
By Deleting All Samsung TV Plus Channels:
Last but not least, there is an additional remedy available in the event that you are unable to disable the Samsung TV Plus app, as was demonstrated previously. This will prevent Samsung TV from playing automatically. In order to accomplish this goal, you will need to manually remove all of the Samsung TV Plus channels in the order described below.
1. To access the home screen on your TV, press the Home button on the remote.
2. Navigate to Samsung TV Plus, then select Channel List from the menu.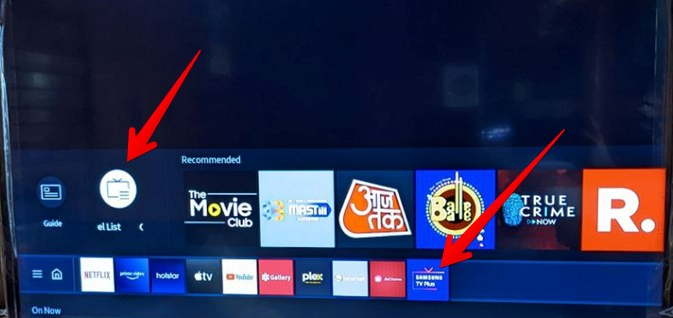 3. Navigate to the Edit Channels menu.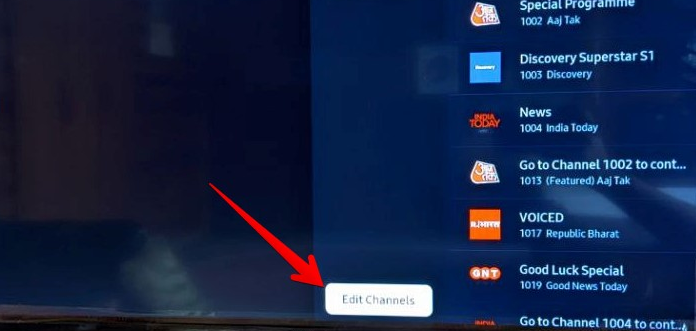 4. Make sure the box that says Select all is checked, and then click the Delete button. Confirm your selection on the following screen.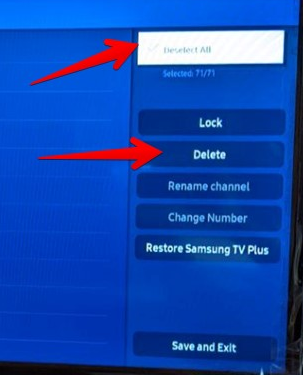 In the event that you delete the channels, the icon for the Samsung TV Plus app will also be removed from the home screen. Your television will not play random videos automatically if you have Samsung TV Plus because there are no channels available.
FAQs
Can you disable Samsung TV Plus?
If you do not wish to continue receiving Samsung TV Plus, you will need to delete any newly added channels as they become available. You also have the option to delete the Samsung TV Plus app from the Home screen of your TV. Simply select it, press the Down arrow key, and then choose Remove > Remove from the menu.
What to do if your TV keeps turning itself on?
Unplug Your TV (and Plug It Into the Wall)
In this particular instance, however, you will need to totally unplug your television, hold down the power button for ten seconds, and then plug it back in to see whether or not the issue has been resolved. If you are utilising a surge protector, you should try connecting it straight into a wall socket so that you can exclude this as a possible variable.
What happens if I disable Samsung pass?
Put an end to using Samsung Pass.
It's not an issue; you can deactivate the feature whenever you like. For reasons of safety, Samsung Pass will have its settings restored to their factory defaults, and any and all data associated with it, including biometric data, will be erased. Swipe left until you reach Security and privacy, then hit the menu item, and finally select Samsung Pass from the menu that appears. When asked, please sign in.
Why is my Samsung frame turning on by itself?
It's possible that SmartThings is to blame if your Frame TV turns on by itself even when it's been left in Art Mode. Even if the TV is switched off, the Frame TV may still be able to connect with the SmartThings server. You are in luck since you may fix this problem by momentarily disconnecting the TV from SmartThings on the phone that is connected to the system.
What is Samsung Auto Pass?
Biometric authentication is at the heart of Samsung Pass, making it an easy-to-use and trustworthy method for logging into online accounts. Your sign-in credentials for online accounts can be saved, and you can utilise Autofill to automatically enter your address and payment card information throughout the checkout process of an online purchase to save time.