How to Switch Profiles on Your Hulu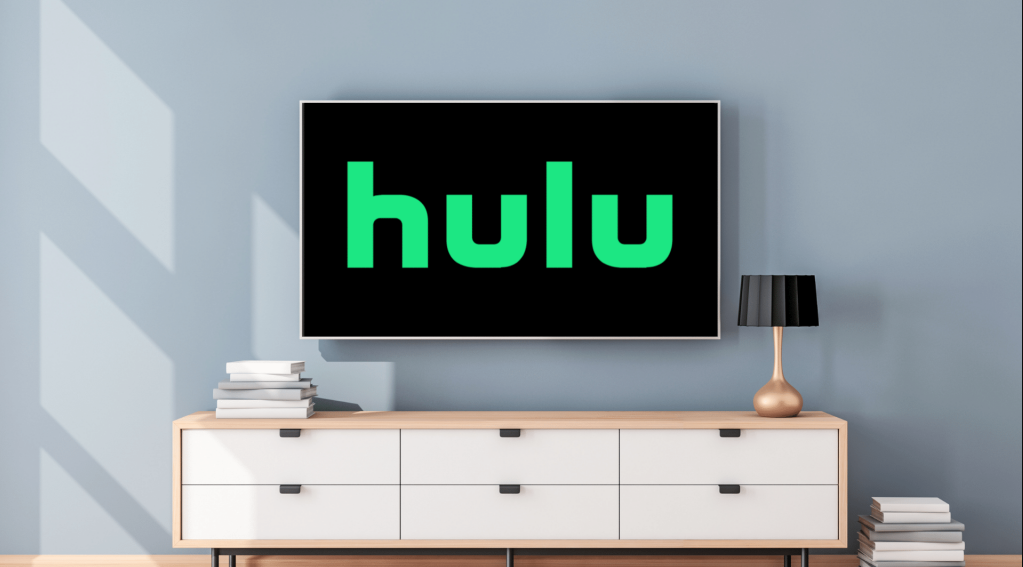 Your Hulu profile gives you fast access to shows or movies that are presently airing, episodes of the series that you enjoy the most, and assists you in discovering new content that you might enjoy. You can watch these shows or movies online at any time. If you opened up Hulu and saw a show about baking or a police show rather than the comedies and scary movies that you regularly watch, then you will need to switch profiles in order to access the content that you normally view on Hulu.
This post will walk you through the steps of updating your Hulu profile on all of your devices, including your phone, computer, and TV. So let's get started:
Read Also: How to Get Subtitles on Hulu's Website
How to Switch Profiles on Your Hulu
On your Computer:
Using the computer that you are now using, whether it is a Mac or a PC, log in to your Hulu account.
Place your cursor in the upper-right hand corner of the screen, in the area where your profile is shown, and keep it there.
From the drop-down option that appears, select the user profile that corresponds to the one you want to switch to.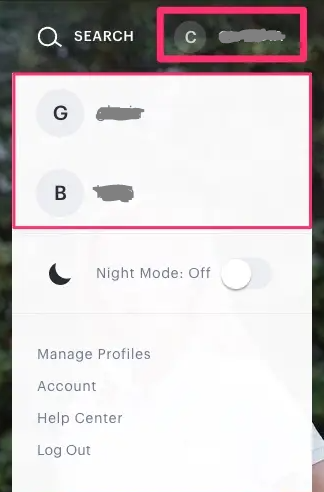 On Mobile Devices:
If you have multiple Hulu profiles set up on your iPhone or Android device, you may switch between them by touching the account symbol that is placed in the bottom-right corner of the programme. This symbol can be found on iOS devices and on Android devices.

After that, select the profile that you are using at the top of the screen by pressing it, and then select the new profile that you wish to use from the menu that displays after that.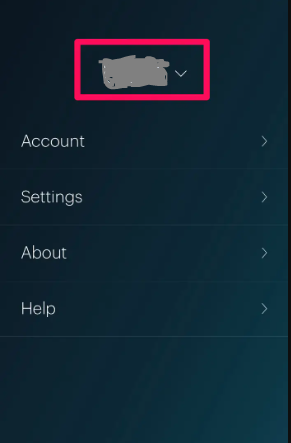 On Smart TV:
Locate the account symbol on your smart TV or any other device that is connected to it by using the remote control for either device.
When the menu appears, choose "Profiles" from the available selections in the drop-down menu.
Select the profile that corresponds to you the most accurately.
FAQs
What are the steps for adding a password to a Hulu profile?
In order to limit access to your Hulu profile, you will first need to enable the PIN protection feature on your account. Find the icon that represents your profile, then click the Manage Profiles button that appears next to it. Go into the profile that needs to be restricted and then choose the option that says "Turn on PIN Protection." This will allow you to enable the capability. After you have entered the PIN that you want to use, choose the option to Save Changes.
What is the procedure for updating a Hulu profile?
To modify a Hulu profile, open Hulu on your web browser, hover your mouse pointer over the icon that represents your profile, and click the Manage Profiles button. Choose Profiles > Edit Profiles from the menu. You can make modifications to a profile by first selecting it, then clicking the pencil icon that appears next to it.
Will it be necessary to log again into other devices if I change my password?
No. Other users' devices will remain logged in until either they exit their session or you remove the device from your account completely. Changing your password on your Hulu account will not prevent other people from accessing your account; unfortunately, this is a restriction of the service.