How to Switch Profiles on Your Hulu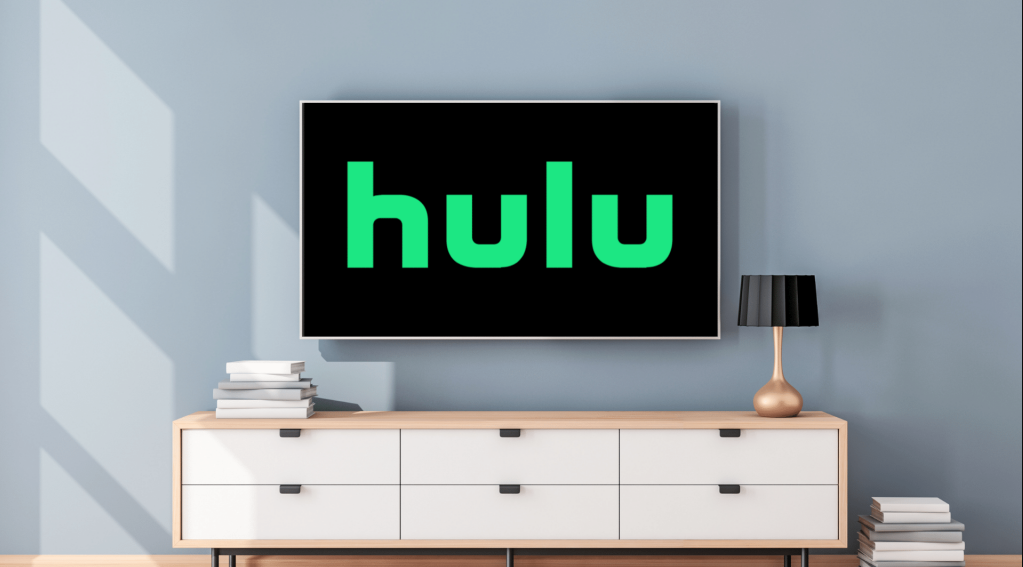 Your Hulu profile gives you fast access to shows or movies that are presently airing, episodes of the series that you enjoy the most, and assists you in discovering new content that you might enjoy. You can watch these shows or movies online at any time. If you opened up Hulu and saw a show about baking or a police show rather than the comedies and scary movies that you regularly watch, then you will need to switch profiles in order to access the content that you normally view on Hulu.
This post will walk you through the steps of updating your Hulu profile on all of your devices, including your phone, computer, and TV. So let's get started:
Read Also: How to Get Subtitles on Hulu's Website
How to Switch Profiles on Your Hulu
On your Computer:
Using the computer that you are now using, whether it is a Mac or a PC, log in to your Hulu account.
Place your cursor in the upper-right hand corner of the screen, in the area where your profile is shown, and keep it there.
From the drop-down option that appears, select the user profile that corresponds to the one you want to switch to.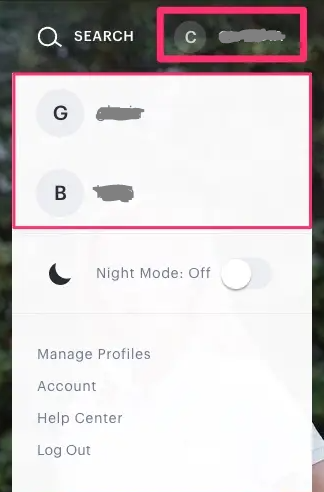 On Mobile Devices:
If you have multiple Hulu profiles set up on your iPhone or Android device, you may switch between them by touching the account symbol that is placed in the bottom-right corner of the programme. This symbol can be found on iOS devices and on Android devices.