How To Change Go Live Message On Twitch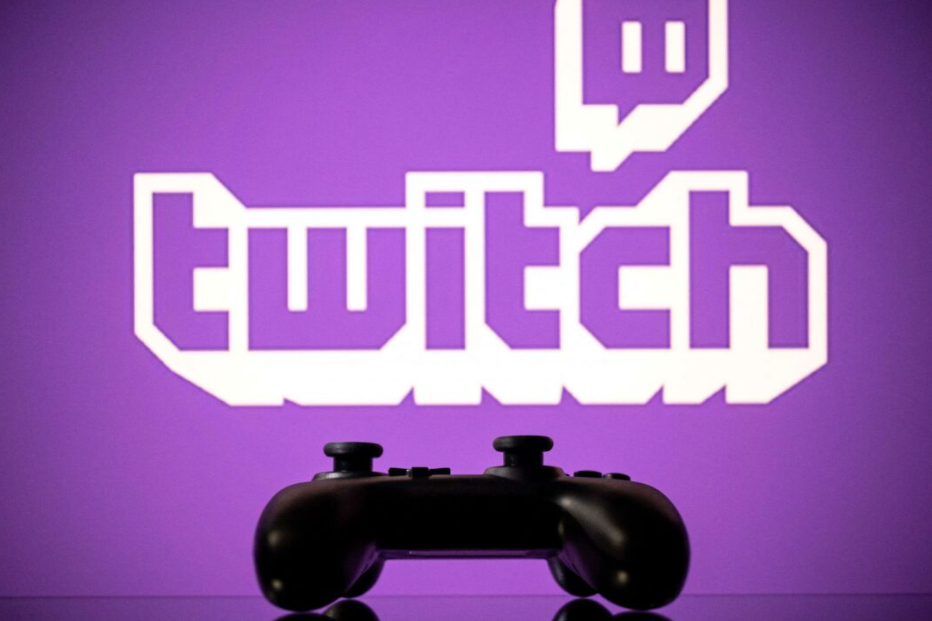 You probably aren't aware of everything that happens behind the scenes when you click the "go live" button on Twitch. When you go live on Twitch, any of your followers who have the Twitch app loaded on their mobile device will receive a notification alerting them to the fact that you are now broadcasting on Twitch.
This message has the potential to swing someone's decision between clicking on your stream and skipping it altogether in order to join your community. This message has the capacity to sway someone's decision between clicking on your stream and skipping it altogether. You will be throwing away important real estate if you do not update the go live message that is set by default. Let's get right down to business and begin guiding you through the steps necessary to modify your go live message on Twitch.
Read Also: How to Cast Twitch to TV
How To Change Go Live Message On Twitch
Through the use of the Twitch platform itself, you are able to make modifications to your go live message. Before going live, you need to make sure that this stage has been finished. This really ought to go without saying. In order to change your go live message, you will need to follow the steps that are given below.
1. Start the Twitch.tv application on your local computer.
2. Simply navigate to the upper right corner of Twitch, and a drop-down box will emerge from which you may select an image to use as your profile picture. Simply clicking on the link will bring you to the Creator Dashboard.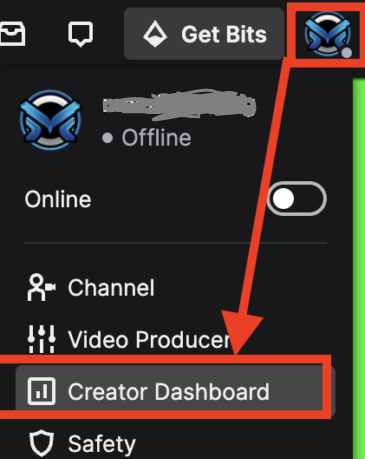 3. If you want to access the Stream Manager from within your creator dashboard, you will need to click on the link that is situated on the left-hand side. Utilize the "Edit Stream Info" button located within your stream manager in order to make changes to the information associated with a stream.

4. Within this section, you will have the ability to modify how your Twitch go live message appears. You have the ability to make changes to your "Go Live Notification" in the space that is situated just beneath the part of the page that is labelled "Title." Please type the go live notification that you want to use into the place that has been provided.
5. You will need to click the done button in order for your go live message to be saved.
You are currently broadcasting a brand-new go live message to your audience at this very moment. Congratulations! If you want as many of the people who have subscribed to your alerts to end up watching your broadcast as possible, you need to make sure that the message you send out when you go live is engaging and convincing.
FAQs
What Does It Mean When Twitch Says You're Going Live?
When you go live on Twitch, a message known as a "go live message" is broadcast to your audience of followers. Your followers will be able to view your message if they have the Twitch app installed on their mobile device and have notifications turned on. This message affords you the chance to bring your follower into your stream.
What exactly is the purpose of Twitch Prime?
A premium membership for Twitch known as Twitch Prime is available, and it is linked to Amazon Prime. Everyone who has an Amazon Prime membership also gets a free subscription to Twitch Prime, and the two services frequently cross-promote each other as a way to attract more customers to each service.
Users who have a membership to Twitch Prime are provided with an ad-free experience on the platform, free digital downloadable content (DLC) for certain games, discounts on video games, and a free subscription that can be used to support the content creators of any channel that is owned by a Twitch Partner. Twitch Prime is now accessible in all of the world's most significant regions.
Are People Actually Able to Support Themselves on Twitch?
In a few words, yeah. Even though not everyone on Twitch has given up their day job, a significant number of streamers are able to generate a full-time income (and sometimes even more) by broadcasting their gameplay on the platform. This is accomplished through a combination of recurring paid subscriptions, micro-donations (also known as Bits), regular donations (which can range from a few dollars to several thousand dollars), sponsorships, advertisements, and affiliate sales. However, in order to achieve that level of financial success on Twitch, a significant amount of dedication is required. In order to keep their audiences engaged, the majority of the more popular Twitch Partners and Affiliates stream anywhere from five to seven days per week.