How to Turn Off the Voice Guide on LG TV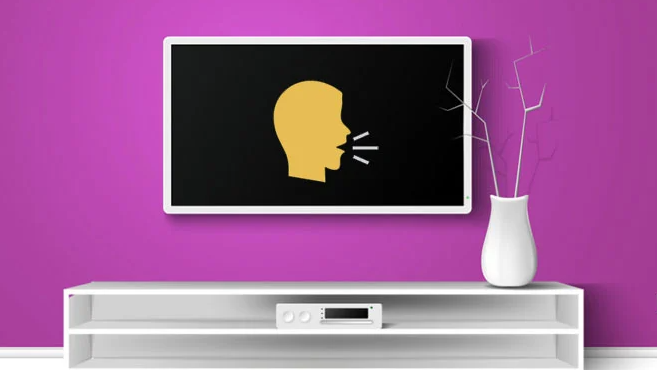 When it comes to delivering intelligent gadgets that enable people of all abilities, LG has been at the forefront of the industry. To this end, the company has committed resources into making certain that those who are deaf or hard of hearing are able to appreciate and enjoy the goods it offers. Because of this, voice guide, also known as audio narration, has been incorporated into all smart LG TVs.
Having said that, there are situations in which voice guide is not necessary. It's possible that you want to watch your favourite show in peace or that you've invited some buddies over for a marathon session of binge-watching. Because to this function, your cursor will frequently become unusable, which can be a source of considerable annoyance. This post will walk you through the steps necessary to switch off the voice guidance on your LG smart TV, which, thankfully, is a very simple process.
Read Also: How to Update LG TV Software
How to Turn Off the Voice Guide on LG TV
If your television reads aloud everything that is highlighted on the screen to you, this shows that the voice guide is active on your set. If your television does not do this, the voice guide is probably not operational. The following is the process that must be followed in order to turn off this feature:
1. Your remote control should have a button on it that's labelled "Settings." This will bring up the settings menu for your TV, which is placed on the left side of the screen and contains a variety of icons to choose from.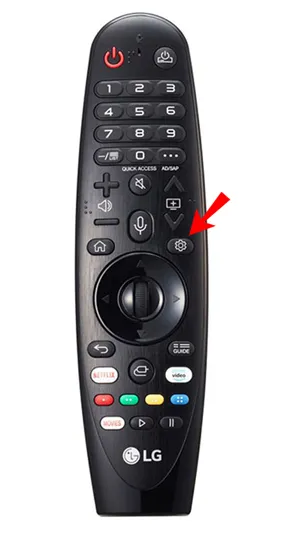 2. You have the ability to scroll through the list by pressing the up and down arrows, as well as the icon that says All Settings, which can be found at the bottom of the list.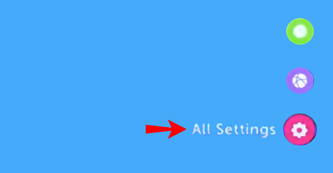 3. When the screen that gives you the option to configure the settings displays, select the Accessibility option.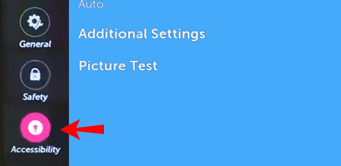 4. To disable the audio description, go to the section of the Accessibility Menu titled "Audio Description," and then use the toggle to switch the button to the "off" position.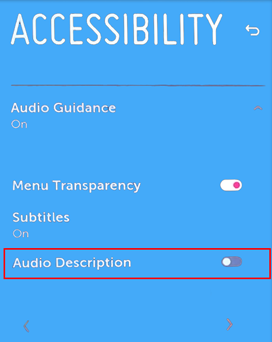 5. After going through a few simple procedures, you will be able to turn off the narration that is playing on your TV.
On the other hand, the Audio Guidance section of certain models is where you'll find the voice guide function. The good news is that the steps to turn it off have not changed over time; they are as follows: