The long-awaited 1.20 update to Minecraft is nearly complete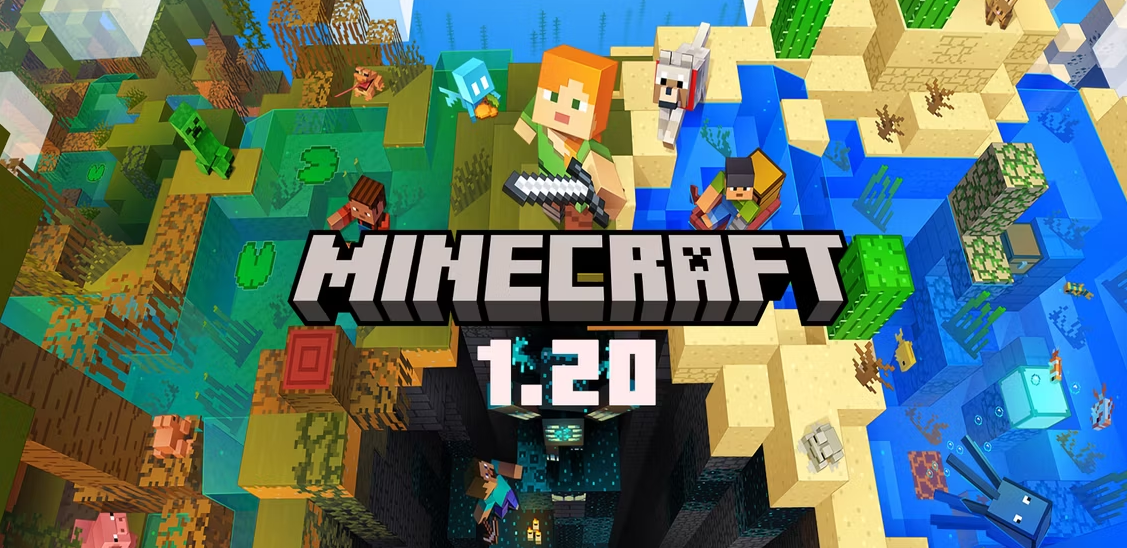 Because the developer, Mojang, has begun releasing pre-release snapshots of the next Minecraft 1.20 update, which is also known as the Trails and Tales update, it appears that the new version will be released very soon. If you're not aware with how Minecraft's patch release cycle works, you should know that it's a little bit quirky. The most significant upgrades, such as 1.20, are often previewed in "snapshots," which are beta copies of the patch that are made available to any user of Minecraft: Java Edition who wishes to test out new features before they are officially released. In most cases, fresh snapshots will be released once per week for a number of months, and each of these will add a small number of new features that will be introduced in the subsequent update.
After the snapshots have been completed, we will move on to the pre-releases, which indicate that the developers have finished adding new features and are now focusing on making any necessary adjustments and bug corrections. This is the current state of affairs, as the first version of Minecraft 1.20's pre-release has just been made available to the public. Release candidates are the last test versions that ensure there are no serious issues before the actual update is made available to the public. Pre-releases will continue until the big defects have been eradicated, at which point we will receive release candidates. In most cases, there is not a significant amount of time that passes between the initial pre-release and the full launch of the update.
For example, there was a little under a month's worth of development time put into the 1.19 update before it was made available to the general public. This is all a very roundabout way of suggesting that within the next month, version 1.20 of Minecraft will probably become available for all of the game's different editions. It is possible that it will take longer if Mojang finds out about some serious technical issues at the very last minute, but previous experience predicts that we will begin playing Trails and Tales around the beginning of June.