How to Turn Off Facebook Memories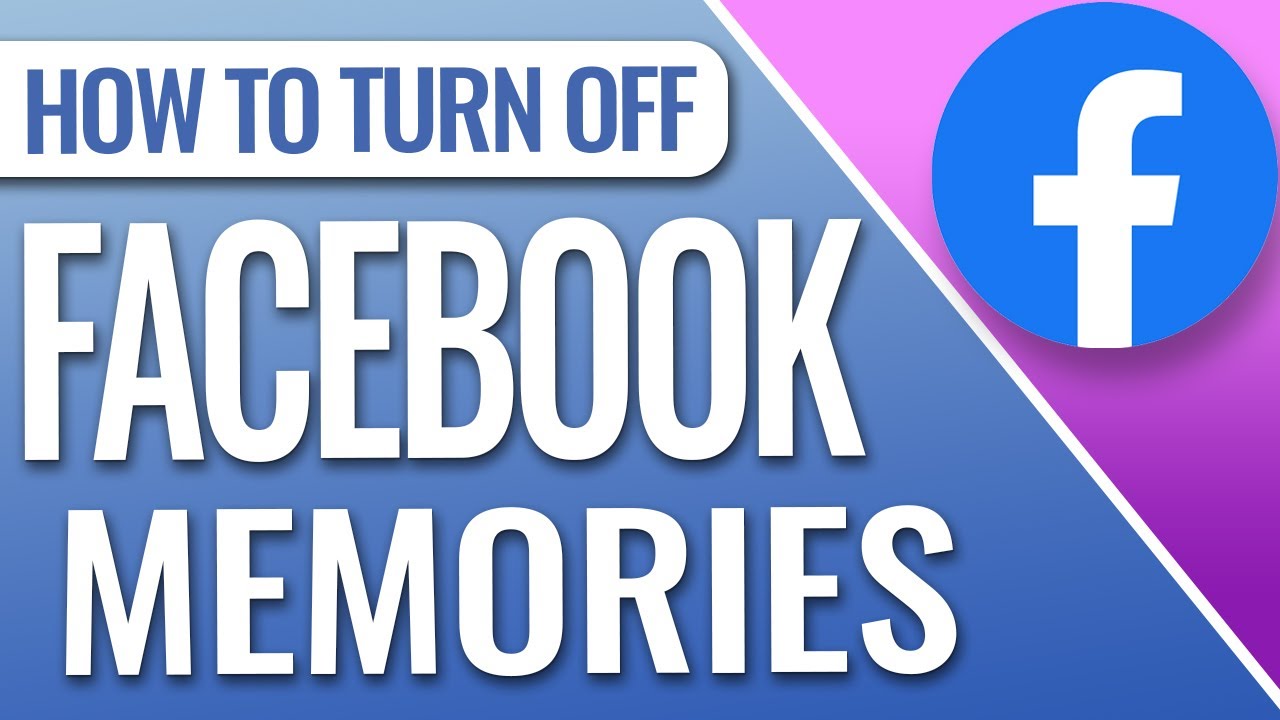 Facebook Memories is a great feature…unless you don't want your friends and family to see all the embarrassing things you've been up to in the past. Maybe you had a wild night out that you don't want immortalized on Facebook. Or maybe you just don't want your boss seeing photos from your last beach vacation. Whatever the reason, we're here to show you how to turn off Facebook Memories.
Read Also: How to Change Your Email Address on Facebook
How to Turn Off Facebook Memories
You might have some difficult memories from times in your life that you don't necessarily want to be reminded of, despite the fact that Memories can be a wonderful way to recall fun times, exciting news, or great accomplishments. This is because Memories can be a wonderful way to recall fun times, exciting news, or great accomplishments. It doesn't take much effort to disable the Memories function. How to do it:
1. Launch Facebook and navigate to the Memories section of the site using the menu on the left.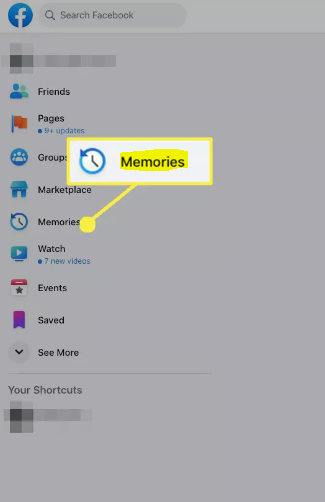 2. Choose the Notifications option.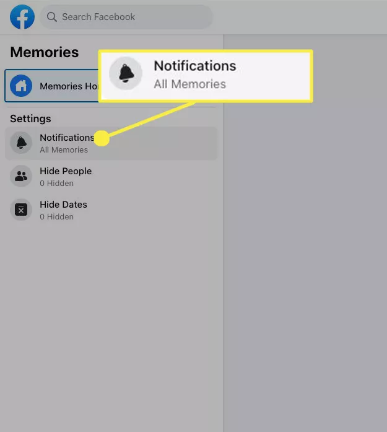 3. When it comes to how frequently Facebook alerts you about new Memories, you have three different options to choose from. Choose the option that responds to your needs and preferences the most effectively:
All Memories: You will receive a notification from Facebook regarding your Memories no more than once per day at most.
Highlights: You will only receive notifications from Facebook for unique videos or collections.
None: You will not receive any notifications from Facebook regarding any Memories.

FAQs
Can you disable Facebook memories?
You won't be able to entirely turn off Facebook Memories, but you may, at the very least, mute reminders, exclude select users, or delete specific dates.
How do I restrict Facebook memories?
To select certain memories pertaining to a person:
Simply select the Preferences option. Click the Edit button that's next to People. Simply enter the names of the individuals whose memories you do not wish to be displayed. Select the Save option.
Are Facebook memories private?
Please keep in mind that this will also conceal any photographs or posts that have been tagged with that person in Recollections if you choose to hide their memories. It is important to keep in mind that the privacy settings of your Facebook account could prevent you from sharing certain memories with other people. It is not possible for you to deactivate all of your Facebook memories.
What are memories on Facebook?
Through the use of this function, you will be able to look back at previous posts, photographs, and moments. You will have no trouble locating any of the significant events that occurred prior to the time when you first created your profile. You can find what you're looking for in the memories more quickly thanks to the categorization, which divides them into four distinct groups. Continue reading to find out how to access your past memories on Facebook.
Why do I suddenly remember old memories?
When people remark about remembering old memories all of a sudden, the memories that they are frequently referring to are autobiographical or episodic recollections. This sort of memory is responsible for storing the experiences that we have had throughout our lives, as the name suggests. Semantic memory is yet another sort of memory that has the potential to be recalled unexpectedly.
What is memories in iPhone Photos?
The Photographs app includes a feature called Memories, which allows users to compile their own collection of photos and videos, add soundtracks, and view the compilation as if it were a movie. Every one of your memories will highlight an important person, location, or occasion from your photo bank. In addition to this, you can make your own memories and then tell your loved ones and friends about them.