How to Turn Off Roblox Desktop App on PC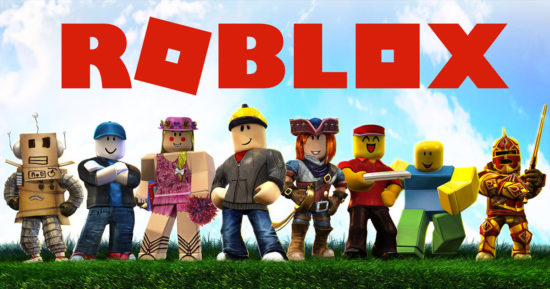 Roblox has just released a desktop application, but unfortunately, the community has supplied some comments that is not particularly positive regarding the new feature. When you visit Roblox.com for the first time, you will see a notification message that reads "Explore Roblox with our Desktop App," along with a button to the right of the message that says "OPEN." If you don't like the app's distinctive user interface (UI) and want to know how to disable it on your own computer, you may do so by following these straightforward instructions. The application itself has a one-of-a-kind user interface.
Read Also: How to Make Your Roblox Avatar Profile Make an Emote
How to Turn Off Roblox Desktop App on PC
Since the upgrade, if you try to exit a Roblox game, the Desktop app will load up immediately, which some players may find bothersome. There are two different approaches that may be used to disable this, and at the time that this guide was written, both of them were operational.
Close Roblox from the Taskbar
Launch an experience that piques your interest after running Roblox on your personal computer as you normally would (without first starting the Desktop app), and then continue playing as usual.
After that, move the pointer of your mouse over the Roblox icon that is situated on your Taskbar. You may access the Roblox icon on the Taskbar even when you are playing the game in fullscreen mode by tapping the Windows key on your keyboard.