How to Turn Off Shared With You on Your Apple TV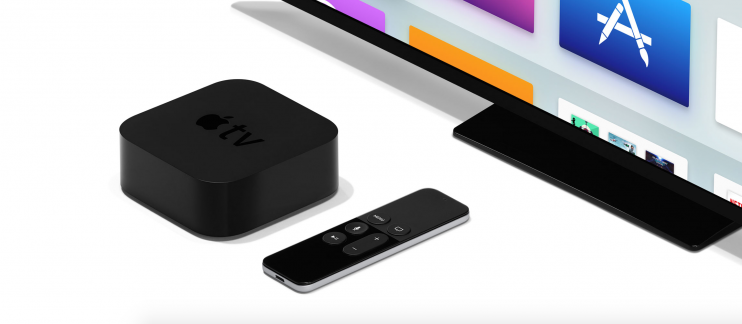 With iOS 15 and iPadOS 15, shared movies and TV shows over Messages syncs them to your Apple TV if you use the same iCloud account. If you're running tvOS 15 or higher, the Apple TV interface displays that shared content in the Shared with You section as recommendations. If you don't see it, you may need to update your Apple TV. All the movies or shows your contacts share in Messages appear in the Shared with You section on Apple TV. If that section annoys you for taking up space, here's how to disable it on Apple TV. So let's get started:
Read Also: How to Install and Watch ABC on an Apple TV
1. To begin, launch the "Settings" application found on your Apple TV.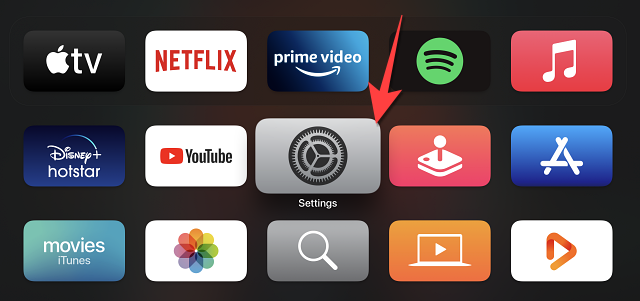 2. Click the "User and Accounts" option.

3. To access your account as the "Default User," select your username from the drop-down menu.
4. Simply scroll down until you reach the area labelled "Shared With You," and then click on that section to disable it. To view all of the recommendations that have been shared with you by your friends, you will need to make sure that the "Shared with You" section is turned on.
5. You have the option, of course, to turn off the Shared with You function entirely on both your iPhone and your iPad if you prefer not to see any of these recommendations anywhere.
FAQs
Navigate to Settings > Messages in the menu. Select the Shared with You option. If you want to completely turn off the feature, you will need to disable the Automatic Sharing feature. To disable the feature for a particular application, you can do so by toggling the switch that is located next to the application in question.
How do I change my Apple sharing settings?
Choose Apple menu > System Settings, then click Family Sharing, and then pick Family Sharing in the sidebar if your Mac is running macOS 13 or a later version. If your Mac runs an operating system that is older than macOS 12: Select Family Sharing by going to the Apple menu, then clicking System Preferences, and finally clicking Family Sharing.
What is sharing setting?
The Sharing Settings allow you to exercise control over the information that is communicated via the local network or via other technologies such as Bluetooth. Change the name that is shown on your computer. You have control over how other computers and devices will perceive your computer's presence.
The Family Sharing feature enables you to share apps and viewing privileges with as many as six members of your immediate family. One of the adults living in your home, referred to as the "family organiser," extends an invitation to other family members to join the family group on iTunes or the App Store and agrees to pay for any purchases made by other family members from those stores.
If a friend sends you a photo, playlist, article, website, podcast, or movie over Messages, you will see that content appear in the "Shared with You" sections of your Apple apps as soon as it is downloaded.