How to Turn Off Sleep Mode on iPhone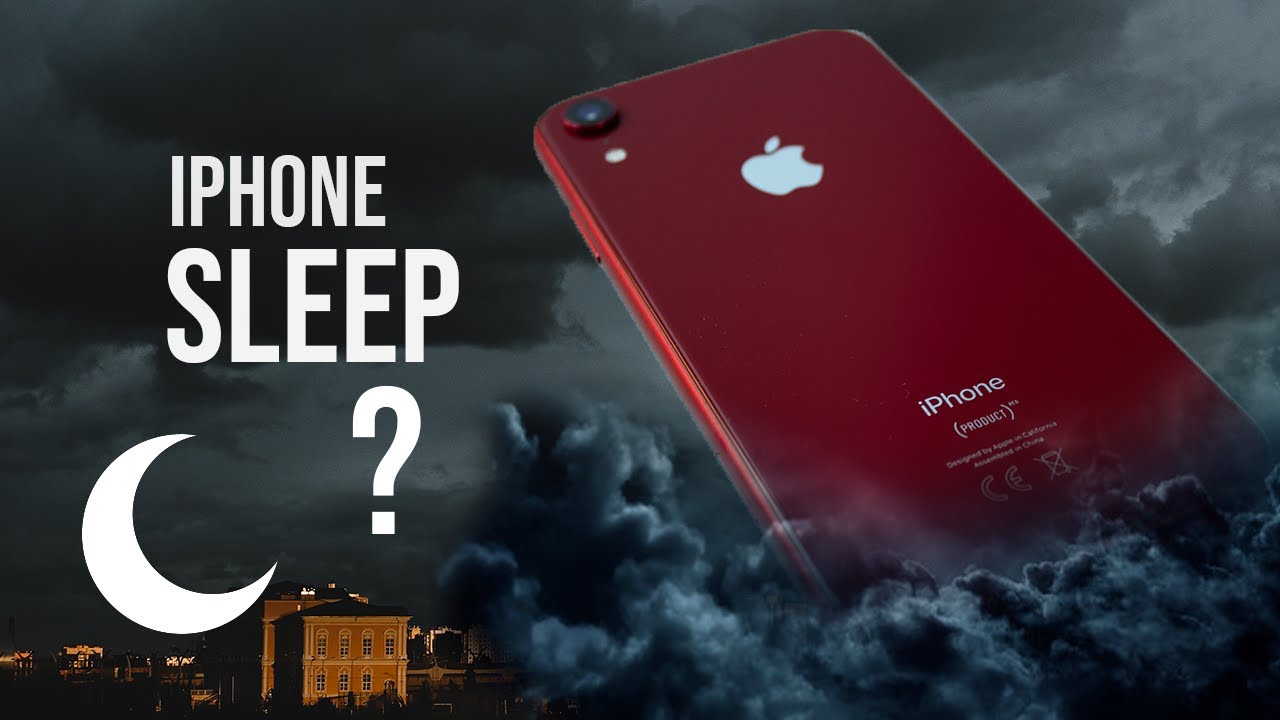 You may improve the quality of your sleep with the help of a tool on your iPhone called Sleep Mode, which is also known as Sleep Focus. This option is part of the Health app on your iPhone. On the other hand, there are a variety of circumstances in which you could be required to turn off Sleep Mode on your iPhone.
This essay will describe the significance of turning off Sleep Mode on your iPhone, as well as the steps necessary to do this task.
Read Also: How to Manually Update Instagram on Your iPhone
Why Turn Off Sleep Mode on Your iPhone?
One of the functions of the iPhone that can help you get a better night's rest is called Sleep Mode. The brightness of your display will be reduced, notifications from the lock screen will be hidden, and Sleep Mode will restrict incoming calls to only those from selected contacts based on the bedtime you choose (as per your Focus mode preferences).
However, it is not realistic to expect that you would constantly adhere to the sleep routine that you have created for yourself. Consequently, if you want to continue using your device in the same manner as usual and avoid having these changes affect you, you will need to switch off Sleep Mode on your iPhone.
How to Turn Off Sleep Mode in Your iPhone's Control Center
Your iPhone's Control Center is the location from which you will have the quickest access to turning off the Sleep Mode feature on your device. How to go about it:
Please ensure that you are logged into the Control Center. If you are using a different model of iPhone than what is described here, the process may be different for you.
Simply tapping the Sleep button will cause Sleep Mode to be exited (it looks like a bed).
If this opens a list of available Focus modes, tapping the mode that is presently active will switch off all of the other Focus modes.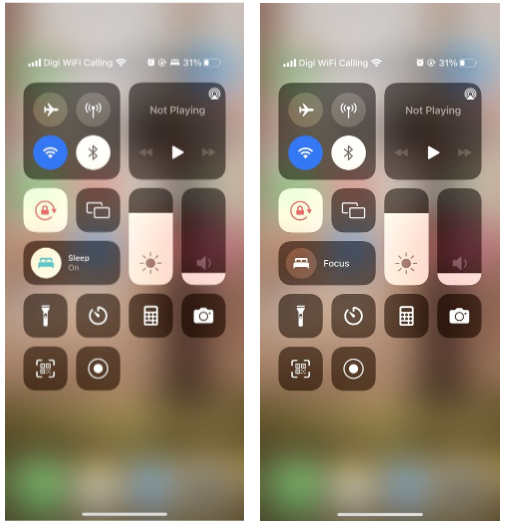 How to Turn Off Sleep Mode in Your iPhone's Health App
If you find it annoying to exit Sleep Mode on your iPhone manually each time it is activated, the second alternative is to prevent it from triggering automatically in the first place. Using the Health app on your iPhone, you can disable the Sleep Mode by following the methods that are provided in this guide:
Within the Health app, you will need to select the Browse tab in order to begin browsing.
Select "Sleep" from the drop-down menu of available options.
Keep scrolling down until you get to the absolute bottom of the page. Make use of the menu labelled Options.
Tap to deactivate the setting that brings the light on when it's time to go to bed.
How to Use Your iPhone to Improve Your Health
Because of your job and the many other duties you have, you will occasionally need to forego some sleep, remain vigilant, and disable the Sleep Mode setting on your iPhone. Despite this, it is nevertheless crucial to maintain a healthy habit to the greatest extent that one can. Throughout the week, set aside time to engage in mindful practices, obtain adequate rest, and work on improving your physical fitness.
Video