How to Turn Off Touch ID or Face ID on an iPhone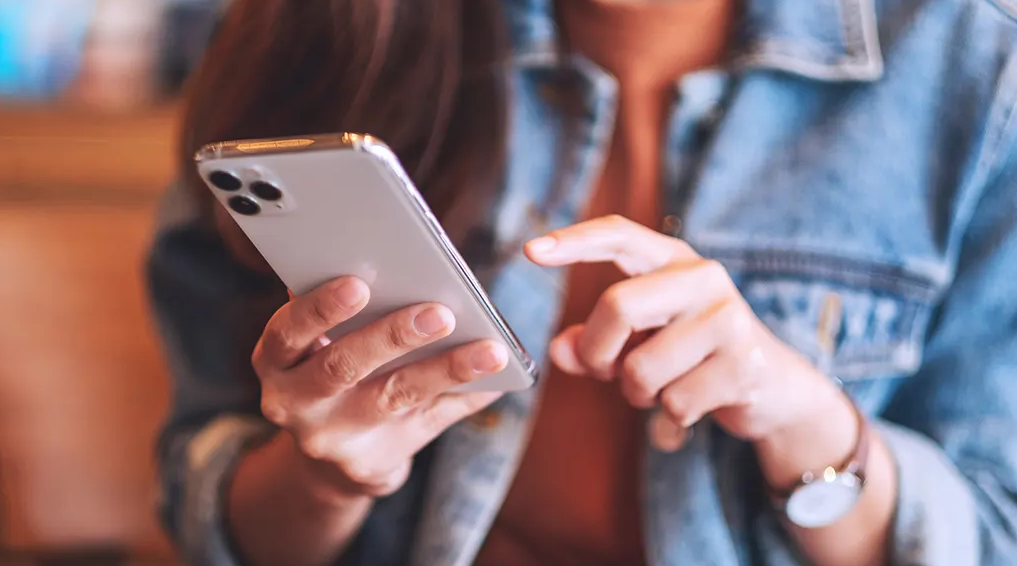 Although they are convenient, Apple's Touch ID and Face ID do not offer the same amount of protection as would be provided by simply using a strong passcode. The fact that biometric data does not enjoy the same legal safeguards as other types of data is mostly to blame for this situation. If you want to prevent them from working, you can do so by following these steps:
Read Also: How to Enable Wi-Fi Calling On Your iPhone
How to Turn Off Touch ID or Face ID on an iPhone
Navigate to Settings > Touch ID & Passcode (if you have an iPhone X, Settings > Face ID & Passcode will be displayed instead).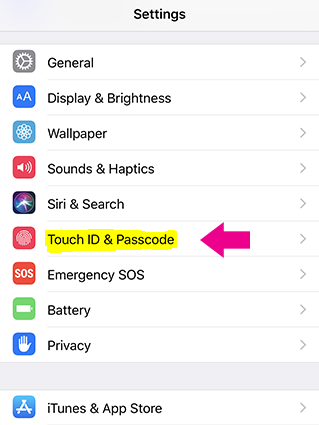 You will be asked to enter your passcode at this time.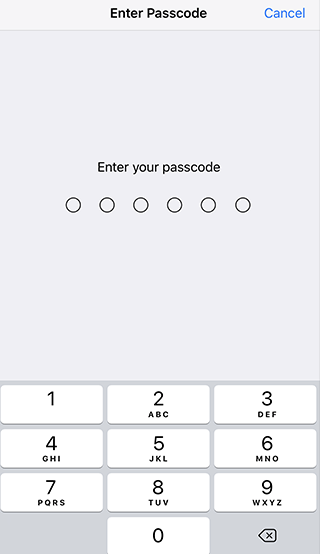 Turn off all of the settings in the "Use Touch ID For" section on the Touch ID & Passcode page (or the Face ID & Passcode page on the iPhone X), including "iPhone Unlock," "Apple Pay," and "iTunes & App Store."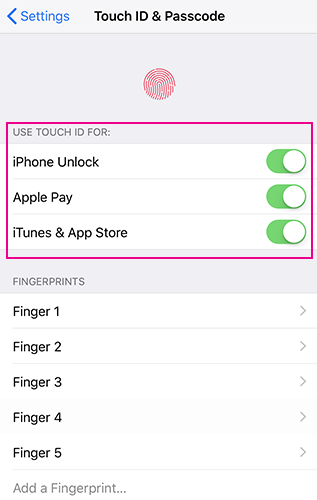 You will be required to input your passcode in order to unlock your iPhone, utilise Apple Pay, or make payments for purchases made in iTunes and the App Store going forward.
If you disable either Touch ID or Face ID, the most significant drawback is that you are significantly more likely to choose an insecure passcode for the sake of convenience. Even a numeric passcode with six digits is not secure enough. You may utilize a robust passcode without the inconvenience of having to input it an excessive amount of times if your device supports Apple's Touch ID or Face ID. Even if you want to disable them, you should be sure you keep using a robust passcode that contains both letters and numbers.
FAQs
Is it okay to buy an iPhone without Face ID?
Or maybe you're curious about the alternatives available to you if you decide against setting up Face ID. You will be relieved to hear that the answer is yes, you can certainly use the iPhone X without ever using Face ID because it is not required. If you don't like the thought of utilising Face ID or having your iPhone scan your face for whatever reason, then you will be relieved to know that the answer.
Can someone unlock your phone with Face ID while sleeping?
Both yes and no, depending on the situation, they may be able to unlock your iPhone while you are sleeping. Go to Settings > Face ID & Passcode, then click "Require Attention for Face ID" on the right side of the Attention section. This will make it so that you have to look at the iPhone in order for it to unlock with Face ID. This is useful if you want to add an extra layer of protection against someone unlocking your iPhone while you are sleeping.
What percentage of iPhone users use Face ID?
17%
Passcode locks are now preferred by the vast majority of iPhone owners (64.8% of all iPhone users). In the meantime, 17% of people still rely on Face ID even after they redid the scan while wearing a mask. It's interesting to note that 10.9% of iPhone users disable their screen locks when they go out in public with their device.