How to Turn Off Your PayPal.Me Link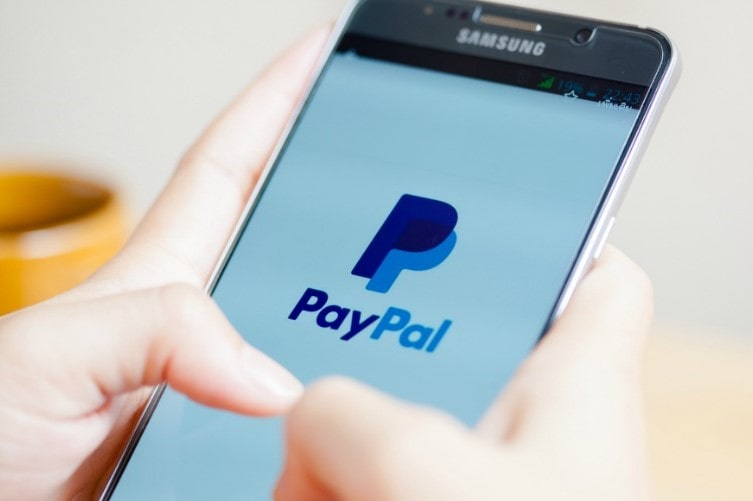 The goal of the PayPal.Me service is to make this process even more user-friendly by supplying users with a personalized link that enables them to receive payments immediately. As long as they have your PayPal information, the sender doesn't need to know your name, email address, or phone number. All they need is your PayPal information. If you provide them with a link to me, they can send you money. This is the procedure for turning it off.
Read Also: How To Delete PayPal Account
How to Turn Off Your PayPal.Me Link
1. In order to access your PayPal account, you will first need to enter your email address and your password into the corresponding areas.
2. To access the page where you may edit the settings for your account, browse to the upper right corner of your home screen and select the little gear icon. This will take you to the page where you can make changes to your account.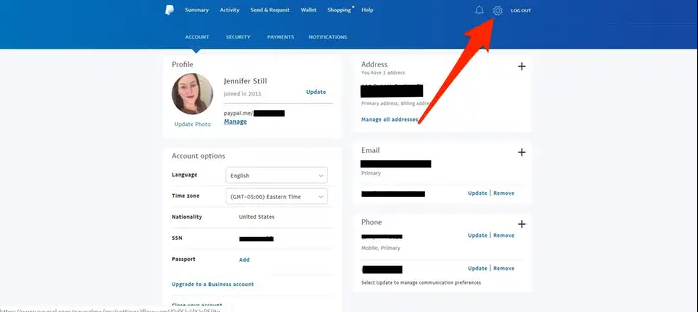 3. Find your PayPal account under the "Profile" banner, and then click the "Manage" button to see its settings. Me link URL.
4. On the screen titled "Your PayPal.Me," turn off the option that allows you to "Turn it on or off anytime." You may do this by toggling the box that says "Turn it on or off anytime." The bar will turn grey as a result of this action.