How to Disable Spaces on Mac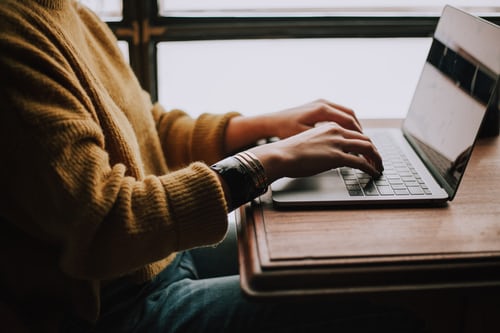 It is fairly handy for multiple screen set-ups when you want to concentrate on your work or want to divide your professional life from your personal life. Spaces has been a long-time favourite of mine, and it is pretty effective for multiple screen set-ups. On macOS, you have the ability to create an unlimited number of desktop spaces, and you may assign apps to each individual desktop space. In this context, there are no rules that are absolutely unbreakable. If you do not wish to make use of this function, you are not required to do so. Disabling the space bar is the simplest action to do in these kinds of predicaments. This blog's mission is to provide instructions for turning off Spaces on a Macintosh computer. So let's get started!
Read Also: How to Check Apple Magic Keyboard Battery Level in macOS
How to Disable Spaces on Mac
I'm going to give you a quick rundown on the various methods in which you can protect your workspace from being reorganised, and then I'm going to show you how to accomplish it. In order to deactivate Spaces, you will need to carry out the steps outlined in the following paragraphs:
1. When you start the "Apple Menu" by clicking on the "Apple" icon, you will have the option to select "System Preferences" from the menu.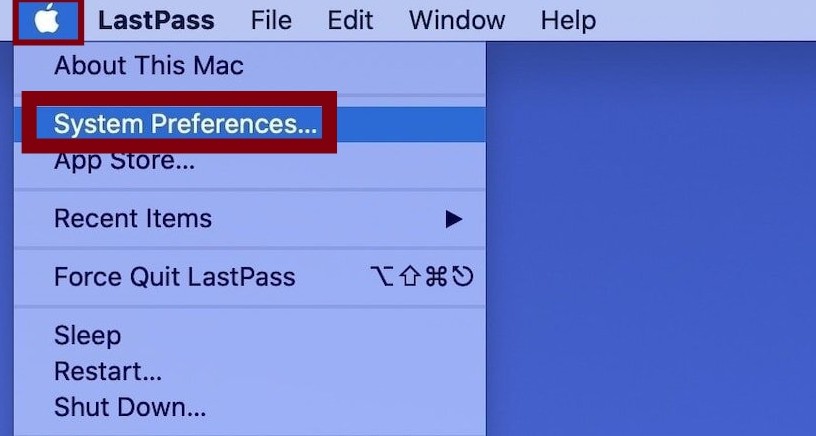 2. Navigate to the Mission Control option so that you may proceed with that.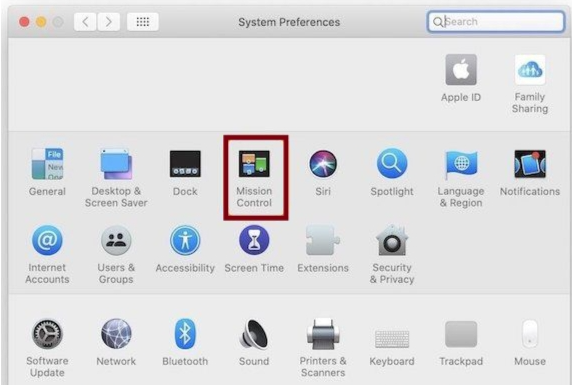 3. In this part, you will have the opportunity to select one of four distinct settings from a drop-down menu. By unchecking the box that is located next to the option that reads "Automatically reorganize spaces based on most recent use," you will be able to disable it.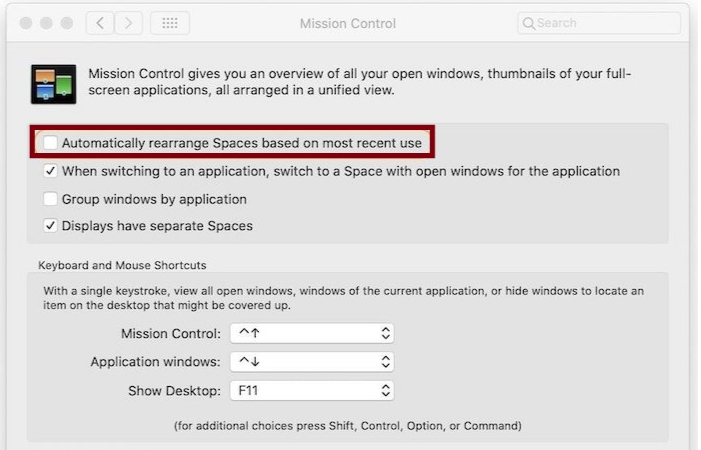 3. When you have finished with this step, the arrangement of the desktop won't reorganize itself automatically after you have done so.
FAQs
What is displays have separate Spaces Mac?
Macs that have more than one display are able to make use of the "Displays have different Spaces" option. If you switch the desktops on one display, it will also switch the desktops on the other display; however, if you check this option, each display will have its own unique set of desktops.
What is the spaces bar on Mac?
On your Mac, enter Mission Control. When you are using apps in full screen or Split View, thumbnails of those apps will appear in the Spaces bar. Click the Add button located in the bar labelled Spaces. You have the ability to make up to 16 available spaces.
Why do I have 2 desktops on my Mac?
Users of macOS have the ability to have many instances of various applications open at the same time thanks to the Multiple Desktop functionality. Users are therefore able to organise their open apps over multiple desktops rather than having all of their programmes open on a single desktop.
Can you rename Spaces on Macos?
Nope, there is no method to do it in the native environment. However, you can put a programme into fullscreen mode, and the name of the application will be displayed on the desktop. You will be able to rename your spaces with the help of Spaces Renamer, which is a mix of an application and a SIMBL plugin.