How to Turn On and Off Dark Mode on Twitch on Mobile App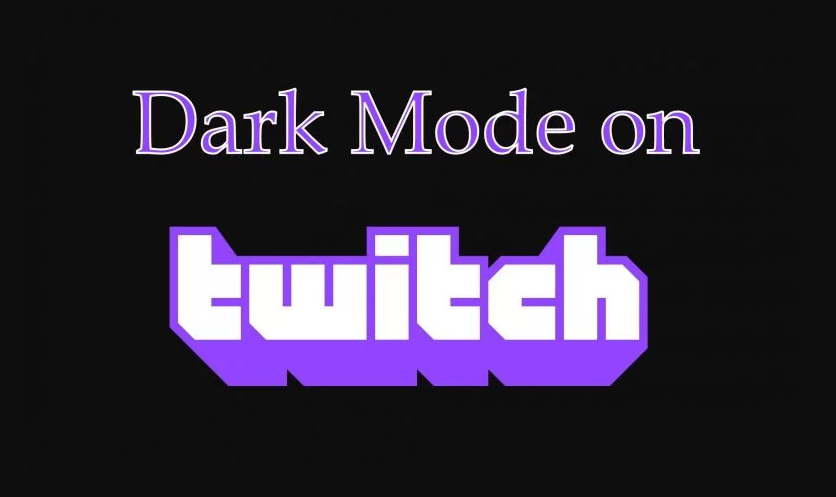 Switching to the dark mode on Twitch is simple and can be done in a short amount of time, even if you are an avid dark theme dependent user who finds the system default theme (light theme) on Twitch uncomfortable. The mobile app provides users with the option to make the transition at their convenience. so let's get started:
Read Also: How to Set Up Two Factor Authentication on Twitch
How to Turn On and Off Dark Mode on Twitch on Mobile App
1. Once you have Twitch up and running on your mobile device, navigate to the user profile button that is found in the top left corner of the screen.

2. When you get to the following menu, select the option that says "Account Settings."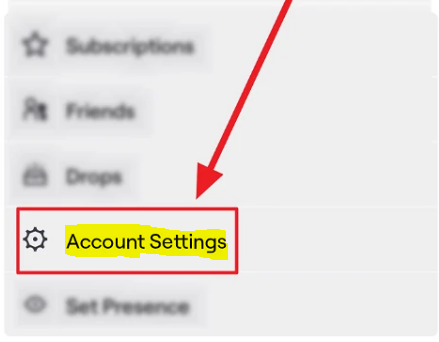 3. On the "Settings" screen, your next step is to select the "Preferences" option that is presented to you.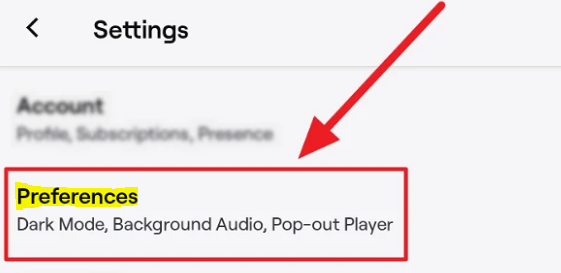 4. You'll find a toggle that you may hit on the 'Preferences' screen, just next to the option to 'Enable Dark Mode.'

5. Your Twitch mobile app will immediately convert to night mode as soon as the toggle is flipped from green to purple.
6. You can disable the dark mode by going back to the 'Preferences' page in the settings menu (which you may get by clicking the User profile icon, then going to Account Settings, and finally going to Preferences). To turn off the dark mode, you will need to tap the toggle that is coloured purple and is situated next to the text that reads "Enable Dark Mode." This will bring up the menu that allows you to disable the dark mode.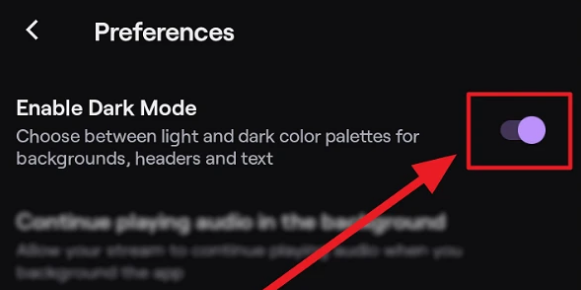 FAQs
What is Twitch dark mode?
When you enable the dark mode on your mobile device, the Twitch mobile app will also become compatible with the night mode feature. This means that the background of the Twitch user interface in the app will go from being predominantly white to predominantly black as a result of this change.
Is dark mode better eyes?
Even though switching to dark mode won't eliminate eye strain entirely, it will alleviate some of the symptoms. For instance, when you're in a dark room but looking at a screen that's too bright, your eyes have to work harder. On the other hand, the effect can also be achieved by using a dark screen in a room that has a lot of light. – Less difficult to read.
Can you change your Twitch color?
Tap your username to open the menu for changing your Chat Identity. Proceed to the Global Name Color screen. At the very bottom of the Chat Identity menu, Twitch presents a selection of several alternatives to choose from. Select a color, and once you're done, you can close the menus; there's no need to save your work.
Is vaping allowed in Twitch?
We are able to say that according to the Terms of Service of Twitch, vaping while streaming live is permitted so long as vaping is lawful in the region in which you are located. The Twitch guidelines do not prohibit users from engaging in the practise of vaping, but they do provide strong advice against doing so.
Why is dark mode so popular?
Reduces glare and nighttime eye strain at the same time.
Reading is less of a strain on the eyes and more comfortable for people who use the dark mode. They also claim that it helps them fall asleep faster and that it allows them to stay asleep for a longer period of time. It's possible that this is due to the increased exposure to blue light that you get from screens at night, which can throw off your circadian rhythm.