How to Install YouTube TV App on LG Smart TV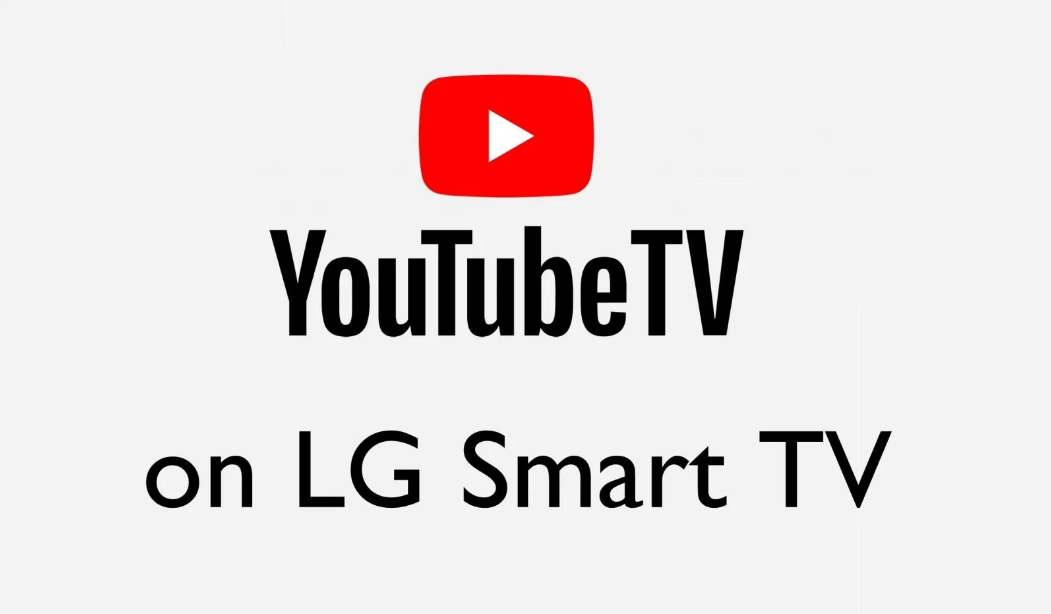 It's not simple to find a single streaming service that offers all of our favourite shows. You can achieve this, though, by using one of the most popular streaming services available today. The service is known as YouTube TV. This streaming service is so ubiquitous that you've probably already heard of it. The YouTube TV streaming service provides users with access to their preferred live and on-demand television channels. This post will give you the information you need to stream YouTube TV on a large screen, such as a Smart TV. Here, you'll find all the information you need to set up the YouTube TV app on your LG Smart TV. So let's get started:
Read Also: How to Become a Channel Member on YouTube
How to Install YouTube TV App on LG Smart TV
The YouTube TV application is incorporated into the LG Smart TV platform in some capacity. As a result, we are going to spend the majority of our time in this lesson discussing the direct method of installation. If you want to install the YouTube TV app on your LG Smart TV, the installation process consists of the steps that are listed here.
1 As the first step in the process, you will need to connect your LG Smart TV to your home network via Wi-Fi.
2. Once you have returned to the main page of your LG Smart TV, open the section that is titled "Apps" by navigating to it using the on-screen menus.
3. In order to finish this step, you will now need to head over to the LG Content Store on your LG Smart TV.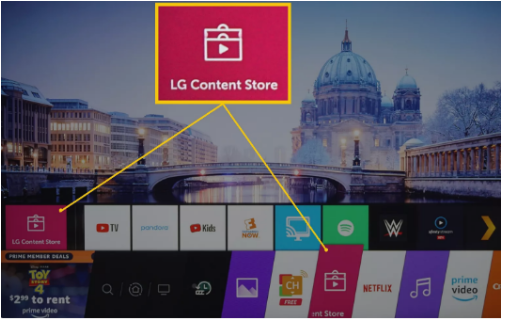 4. Once that is complete, go to the LG Content Store and select the All Apps category from the drop-down menu.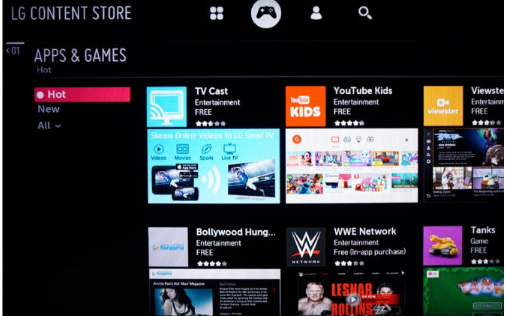 5. To access YouTube TV on your LG Smart TV, navigate through the website using the remote control.
6. To install the YouTube TV app, open the LG Smart TV menu and then select the Install option from the list of available options.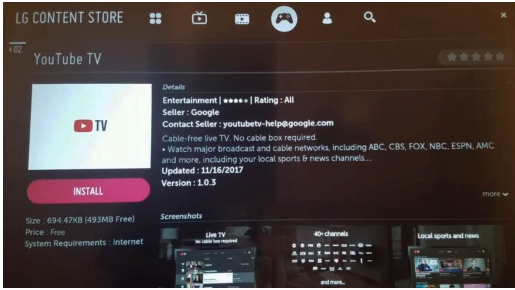 FAQs
Why is YouTube TV not working on LG TV?
These kinds of problems could indicate that the application needs an upgrade, or in rare situations, that the system itself requires an update. Getting rid of the app and then re-installing it from the Content Store should be the first step in troubleshooting this issue. Please see the portion of this page under "Remove/Initialize." If it does not work, you might try resetting the television to its factory settings.
Do all smart tvs have built in apps?
The ability to use applications is built into every smart television. The range of applications available varies depending on the type of smart TV, but all of them include YouTube and Netflix. Every brand utilises their own unique platform. The Tizen platform is utilised by Samsung, the webOS platform is utilised by LG, and the Android smart platform is utilised by both Philips and Sony.
How much does YouTube TV cost?
$64.99/month
How much does it cost to subscribe to YouTube TV? The Base Plan of YouTube TV costs $64.99 per month and provides access to more than 100 channels including live sports, news, and entertainment in both English and Spanish. The Spanish Plan has a monthly fee of $34.99 and provides access to more than 28 channels in Spanish. Free limitless cloud DVR storage is included, along with up to six user accounts per household.
Do you need a smart TV for apps?
Do You Actually Require a Smart TV? Streaming content from the internet or accessing other apps through your television does not necessarily require you to have a smart TV. As an alternative, you can give a standard television set smart capabilities by connecting it to a streaming device such as an Amazon Fire TV Stick or a Roku Streaming Stick.