How To Disable Low Latency Mode on Twitch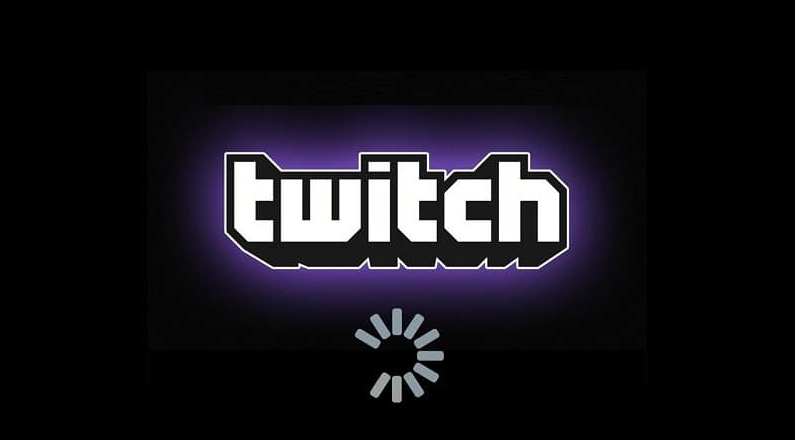 If you are a frequent streamer, you may have noticed that there is sometimes a slight lag between something you and your viewers say in live Twitch chat. This happens rather frequently. The majority of these conversations take place while you are broadcasting live on Twitch and chatting with your audience. This kind of delay is known as stream latency, and its duration might range anywhere from ten to fifteen seconds. In point of fact, the reason for this delay is the transmission that takes place from your computer to the Twitch server and then from Twitch to your viewers. Twitch uses the "Low Latency Mode" between streamers and viewers by default. This mode enables communication between streamers and viewers to take place in a manner that is nearly real-time.
On the other hand, if you experience some lag in the live chat, this indicates that the problem may be caused by the low latency setting in the Twitch app. As a consequence of this, you can experience unexpected pauses as well as buffering. You will learn how to turn off low-latency mode on Twitch by reading this article.
Read Also: How to Appear Online on Twitch
How To Disable Low Latency Mode on Twitch
You may regulate the performance of your live broadcast by turning off low latency mode from the preferences page. This will allow you to better monitor the performance of your live stream.
Let's check out the best way to achieve it and get rid of the delay time in Twitch TV, shall we?
1. Utilize the credentials you used to create your Twitch account to sign in.
2. Proceed by going to the area labelled "Dashboard." To do this, navigate to the top of the page and click on the "Profile Picture" link. Next, choose the "Creator Dashboard" option from the drop-down menu that appears.
3. When you have navigated to the "creator dashboard" part, locate and open the "Preferences" category, and then select the "Channel" option from the list of available options.