How to Turn On Subtitles on Youtube On Your Computer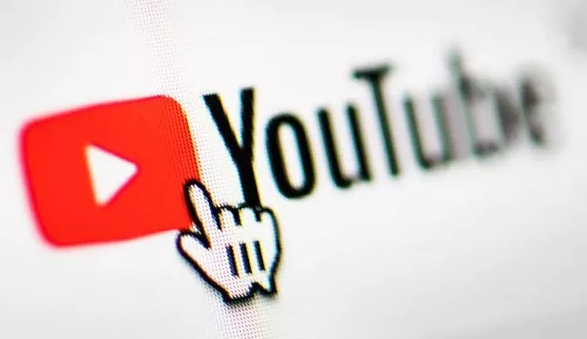 Subtitles, also known as closed captions, are able to be displayed on videos that have been submitted to YouTube. These subtitles give helpful written text that is displayed with the audio. While you are watching a video, there is a straightforward on/off button that you can use to swiftly and easily toggle whether the subtitles are displayed or not. There is also the option for the individual who uploaded the video to offer their own captions in addition to the ones that are automatically created. When using a computer, you can enable the subtitles on YouTube in the following way:
Read Also: How to Create a Link to a Specific Time in a YouTube Video
How to Turn On Subtitles on Youtube On Your Computer
1. To activate subtitles on a video on YouTube, click the CC icon that is located at the very bottom of the video. When closed captions are activated, a line in a bright red colour will show below the icon.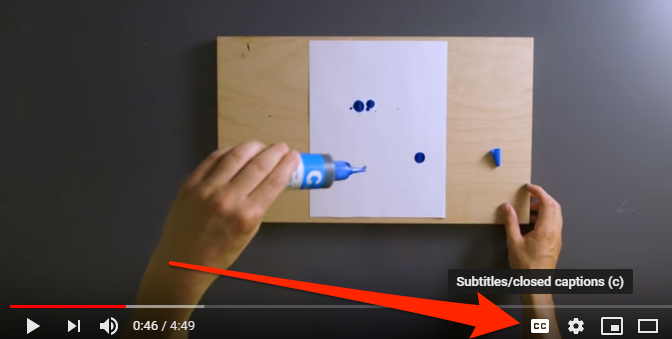 2. By clicking the gear button, you are also able to alter the parameters for the captions. If subtitles are provided for a video, this section will give you a choice between automatically generated captions and many alternative formats.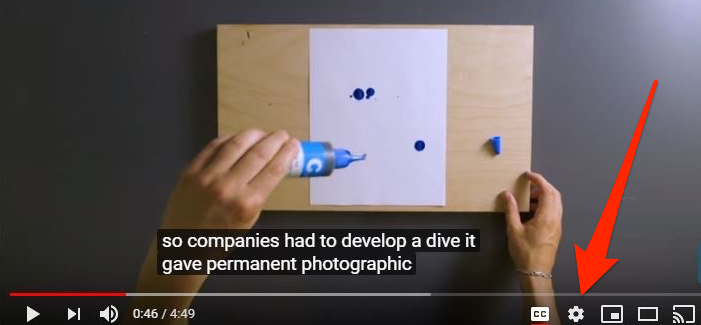 Turn on subtitles on YouTube for all videos
You have the option to turn on closed captioning for any and all videos that you watch on YouTube from within your computer browser. This applies to both public and private videos. You may turn on captioning that is always on from the settings page of your account, and if you do that, the functionality will continue to work for you so long as you are logged in to the service.
The following is the procedure to follow in order to activate captions for any and all videos:
1. To access the menu for your account, select the icon that appears to the right of your username.
2. From the account menu's drop-down menu, select Settings to make changes to your account.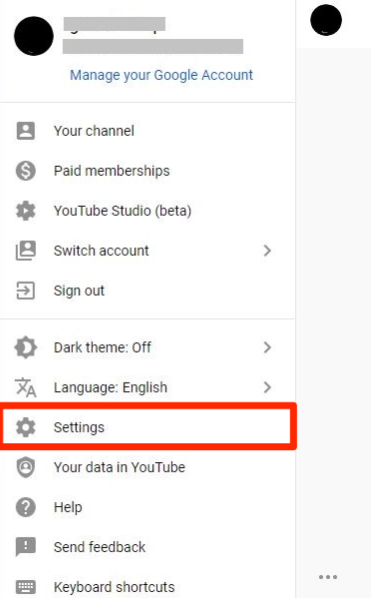 3. Select the "Always show subtitles" checkbox from the "Playback and performance" menu option by navigating to that section of the menu. You will need to select the "Save" option for your choice to be retained.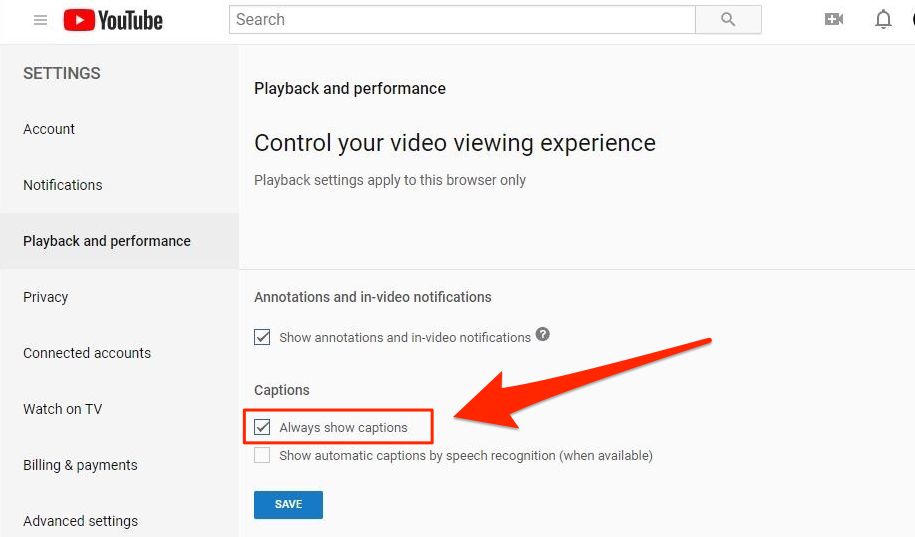 FAQs
People who are able to hear are the target audience for subtitles, and the majority of the time, they are utilised to display text in a language that is not the same as the one spoken in the video. They only include the words that were actually said. People who are deaf or hard of hearing can benefit from the accessibility provided by captions. Captions, as opposed to subtitles, incorporate not only the spoken word but also sound effects and the identification of the speakers. It is normally allowed as an accommodation for students who are deaf or hard of hearing to watch a video that has subtitles but is not available with captions. However, captions are recommended whenever possible.
When the DRC provides closed captioning services for instructional videos, turnaround time for short videos of 30 minutes or less is often around 24 hours. It can take two or three days if the video is really long. However, we would ask that you keep in mind that the DRC captions a very significant volume of content, and that we would greatly appreciate receiving your requests for captioning as far in advance as possible!
Why does my added subtitles not appear?
When you add subtitles to videos uploaded by other users on YouTube, the subtitles must first be reviewed and accepted by the community.