How to Get a Custom URL on YouTube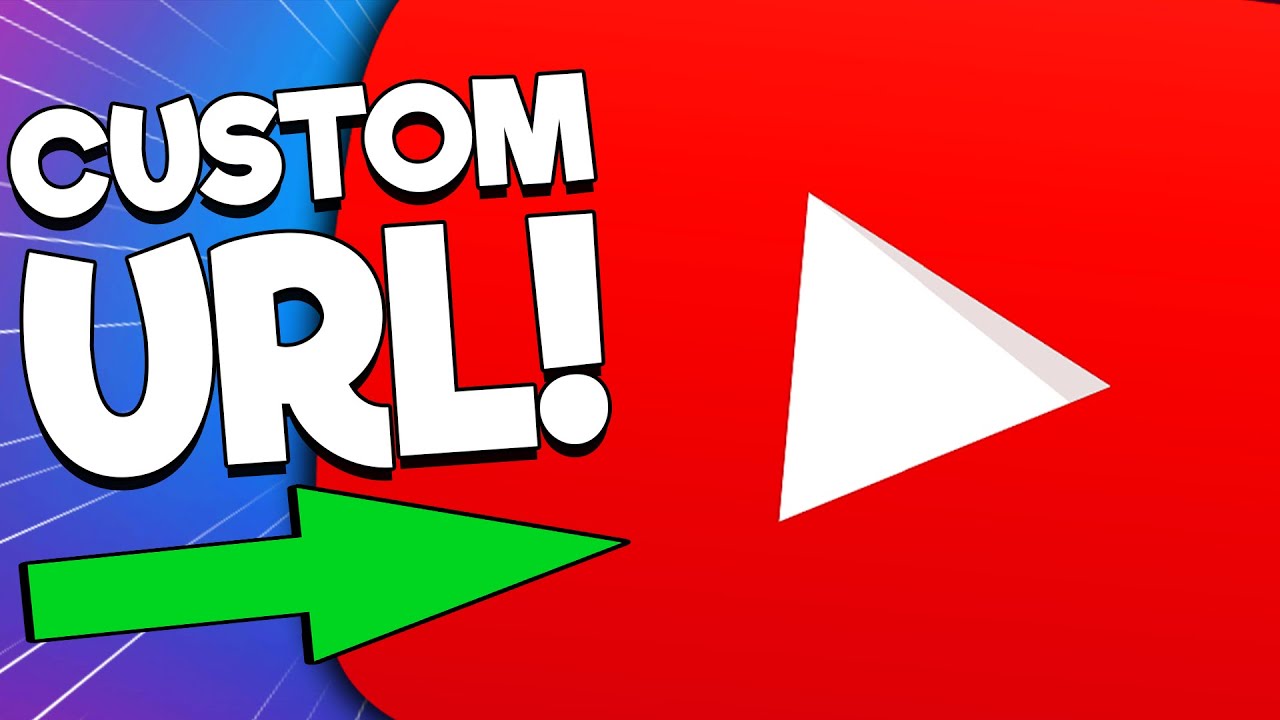 Your display name, your YouTube username, or the name of a linked website can be used to generate a custom URL. However, the creation of a custom URL is contingent on its availability; it's possible that the URL in question is already being used. To be eligible for a custom URL, an account needs to have at least 100 subscribers, be at least 30 days old, and have both channel art that has been uploaded and a photo that will serve as the icon for the account.
When you first create a custom URL, you won't be able to make any changes to it afterwards. Instead, you will need to erase the URL that is already in use and then generate a new one. This article will show you how to generate a unique URL for your channel.
Read Also: How to Loop a YouTube Video on the Mobile App
How to Get a Custom URL on YouTube
1. Open up your YouTube account and sign in.
2. Navigate to "Advanced Account Settings" by clicking on your profile image in the upper right corner of the screen, selecting "Settings," and then selecting "Advanced Settings" from the menu on the left side of the screen.