How to Unlock Storage Shed in Animal Crossing: New Horizons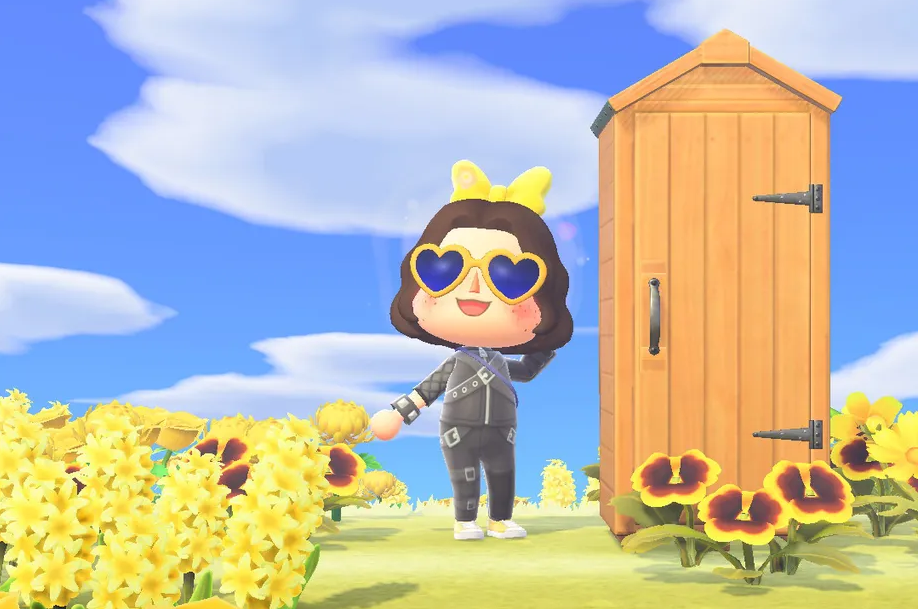 The most recent patch for Animal Crossing: New Horizons added a plethora of new features and content to the game, including new items and characters. Gyroids can be planted and grown by players, players can access a new cafe in the museum, and players can explore the mystery islands in a new method. However, obtaining some of these brand-new items and unlocking some of these brand-new capabilities can be a little bit difficult at times.
This is true of the recently added storage shed in Animal Crossing: New Horizons, which gives players the ability to access their home storage while they are away from their house. This tutorial is intended to assist any players who are interested in gaining a deeper comprehension of the requirements necessary to gain access to the storage shed. So let's get started:
Read Also: How to Customize Your Reaction Wheel in Animal Crossing
How to Unlock Storage Shed in Animal Crossing: New Horizons
The storage shed is a bit of a challenge for beginning players of Animal Crossing: New Horizons because it costs a significant amount of money to purchase. In order for players to be able to buy the storage shed, it is necessary for them to have already completely updated both their home and their home storage system. This upgrade is worth a combined 6 million bells, and it consists of adding a huge host of extra rooms to a player's residence in addition to the existing ones. As a result, purchasing the Storage Shed is only a prudent financial move for individuals who have already completed the aforementioned enhancements.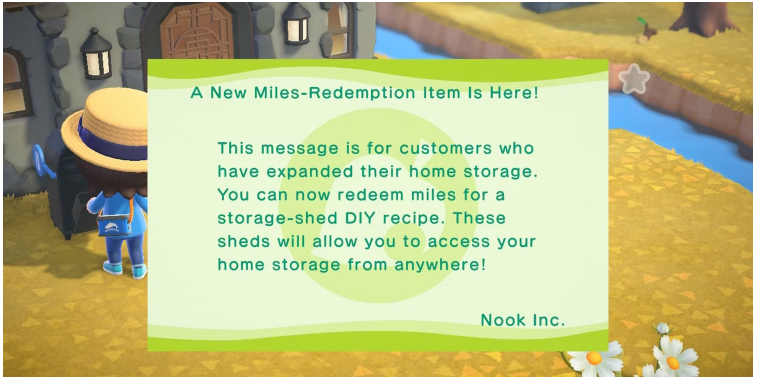 However, once all of those tasks have been accomplished, purchasing a storage shed is a topic that can be approached with relative ease. The Nook Stop Terminal must be activated, which requires players to come into Resident Services. Throughout Animal Crossing: New Horizons, players will recognise this location as the area where they may pay their moving fees as well as any debts they may have taken out in the game. To begin, select the "Redeem Nook Miles" option from the menu, and then navigate to the "Items List" tab. If you scroll down, you should be able to see the option to purchase a storage shed for 6,000 Nook Miles. It will arrive in the mail the next day, the same as with any other purchases made online.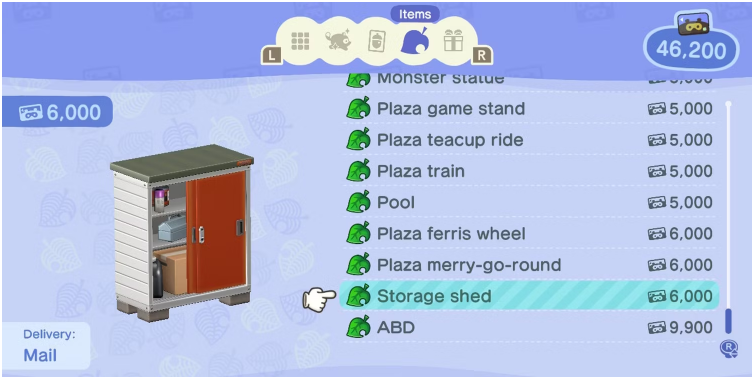 What are the various kinds of outdoor storage sheds that are available?
In Animal Crossing: New Horizons, there are two separate varieties of Storage Sheds to choose from. The first is the orderable item that was mentioned earlier and has a price tag of 6,000 Nook Miles for each individual example. These are equipped with two sliding doors, are somewhat cumbersome, and may be positioned virtually anywhere on the island.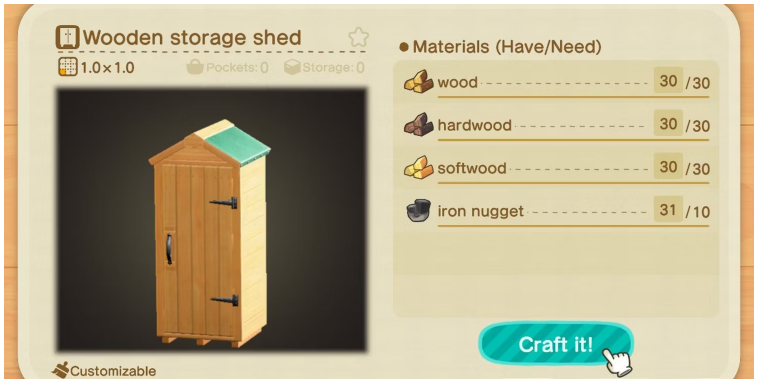 The second alternative is a storage shed made of wood. This particular style of storage shed can be crafted using a Do-It-Yourself recipe that can be purchased from the same terminal. It is currently considered to be one of the more desirable Do-It-Yourself projects available in Animal Crossing: New Horizons. The wooden storage shed recipe can be found in the "Redeem Nook Miles" section of the game's main menu under the DIY tab. It has the same price tag as the original storage shed, but it allows players to construct an unlimited number of storage sheds using the recipe. In order to craft one of these, you need need 30 Wood, 30 Hardwood, and 30 Softwood, in addition to 10 Iron Nuggets.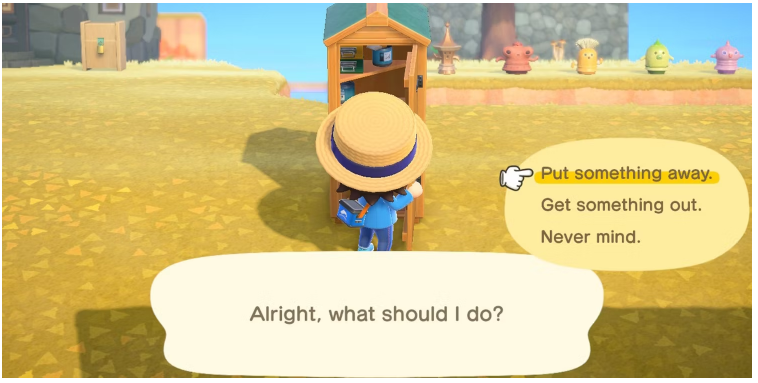 Despite the fact that adding one of these sheds to a player's home in Animal Crossing: New Horizons does not actually increase the amount of storage space available, they can still be quite helpful. Both of these locations, regardless of where they are placed on a player's island, grant players access to the storage space in their home.
Where to put the outdoor Storage Sheds?
Now that there is a supply of storage sheds, the following question is where would be the most convenient location to put them? To put it simply, in close proximity to the location where you intend to use it. This can help you determine where to put them if you have a fixed farming set up for cooking DIY, if you are remodelling a part of your island, or if you simply want a handy drop-off spot before jumping aboard a plane or boat.