How To Unlock The Clark Kent Skin in Fortnite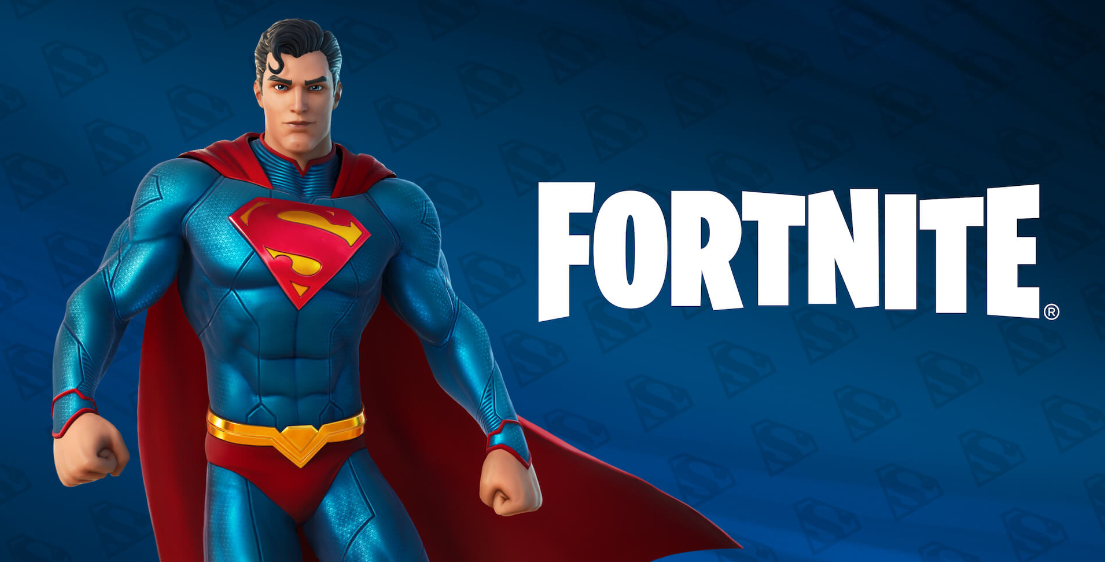 The character of Clark Kent is now available to be unlocked by players in Fortnite. Clark Kent comes with his own set of missions for players to achieve, in contrast to the majority of the special skins that have been tied to events like the Ariana Grande Fortnite concert or the battle pass for this season. To unlock Clark Kent outside of the battle pass, players will need to accomplish five out of a total of seven challenges. These tasks are not overly difficult, but in order to take part in them, players will need to first unlock the associated content.
Read Also: How to Burst Through Doors in Fortnite
How To Unlock The Clark Kent Skin in Fortnite
To begin, players will need to make their way to particular NPCs in order to accept these assignments. Clark Kent, Beast Boy, and an armoured version of Batman make up this group. Each of these is situated in a separate part of the world, but players are free to visit any of them. The whereabouts of these items can be found in this area.
In the vicinity of the water, in the district known as Dirty Docks.
In close proximity to the Wooden Bridge, within the Weeping Woods.
In close proximity to the Farmers Market, which is located to the southeast of the Craggy Cliffs.
You can continue to work on unlocking Clark Kent and his black outfit in Fortnite if you approach them and accept the needed objectives. The following is a list of all of the challenges that players need to complete in order to unlock this new skin.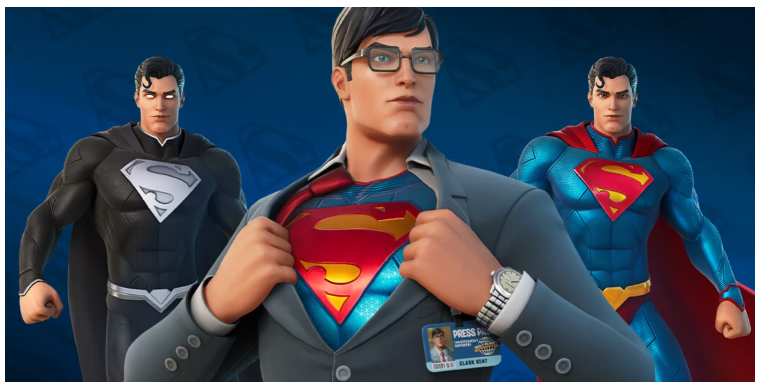 Players will only need to finish 5 of these Fortnite quests after accepting them from one of the NPCs indicated above in order to progress through the story.