How to Set Up Your Nintendo Switch to Turn On Your TV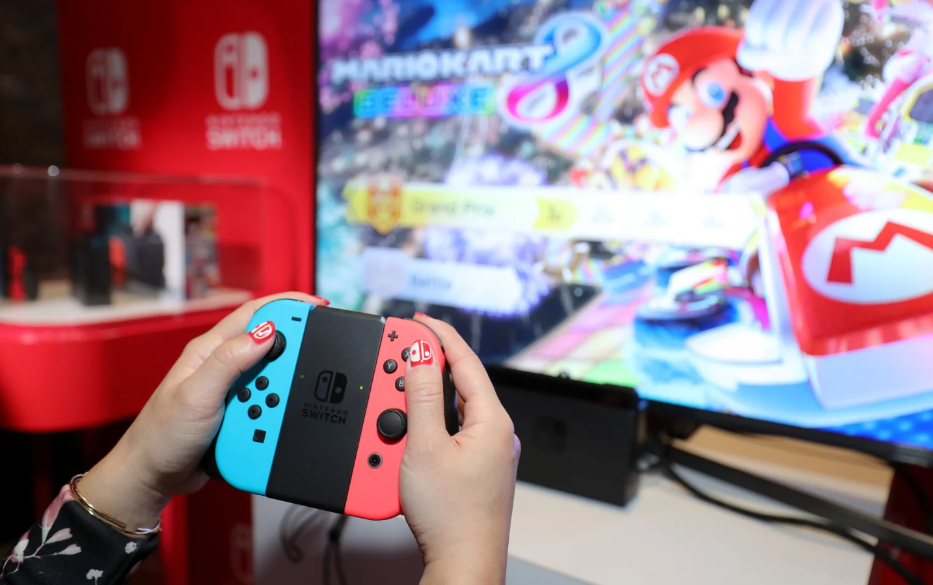 You will need to unlock a few options on your Nintendo Switch in order to use your television as a controller while playing games on it from the comfort of your couch. These options are fairly simple to locate, and the entire process takes no more than a few minutes to complete. Here is how to configure your Nintendo Switch so that it may control the television in your home:
Read Also: How to Redeem Fortnite V Bucks on Nintendo Switch
How to Set Up Your Nintendo Switch to Turn On Your TV
1. You may access the settings for your Nintendo Switch by pressing the gear icon that is located on the home screen.
2. Keep scrolling down until you reach the TV Output option.
3. Move your way over to Match TV Power State and activate it.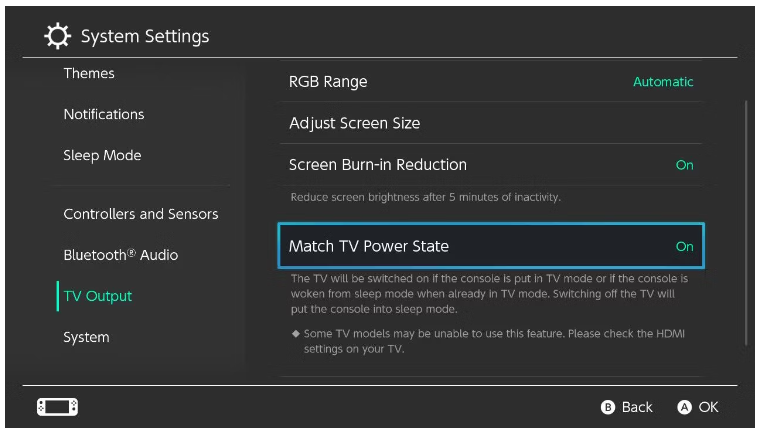 You will now be able to power on your television by depressing and holding the home button on the Nintendo Switch controller that you are using. It is as simple as that to activate this feature on your Switch; however, you may also need to activate a different setting on your TV, specifically the HDMI-CEC setting.
It is worth giving it a try once you have enabled the setting in your console because some TVs come with this setting enabled by default when they are first purchased. In the event that nothing occurs, it is possible that you will need to activate the HDMI-CEC setting on your television.