How to Unlock the Palindrome in Destiny 2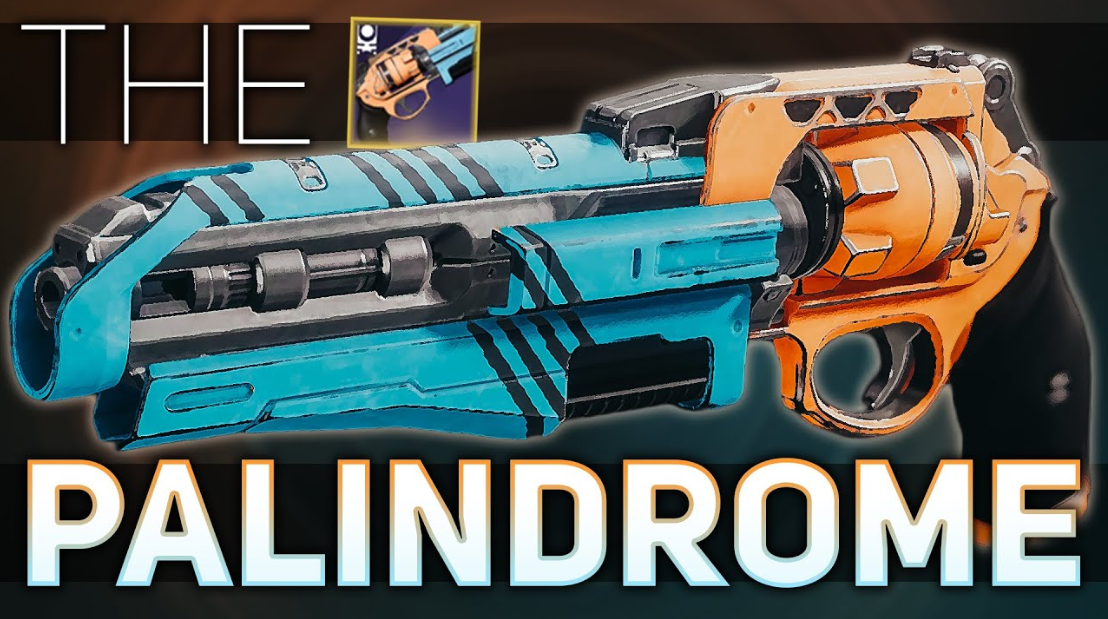 Your light level is the most important factor in determining your success in the more difficult PvE modes, especially the weekly Nightfall. Due to the fact that Season of the Guardian has added these new weapons to the rotational loot pool, players will need to collect their fireteams and wait until everyone has the gear they want before moving on. Get yourself ready for a difficult test that's coming up. The Palindrome may be unlocked in Destiny 2 by following these instructions. So let's get started:
Read Also: How to Get Without Remorse in Destiny 2
How to Unlock the Palindrome in Destiny 2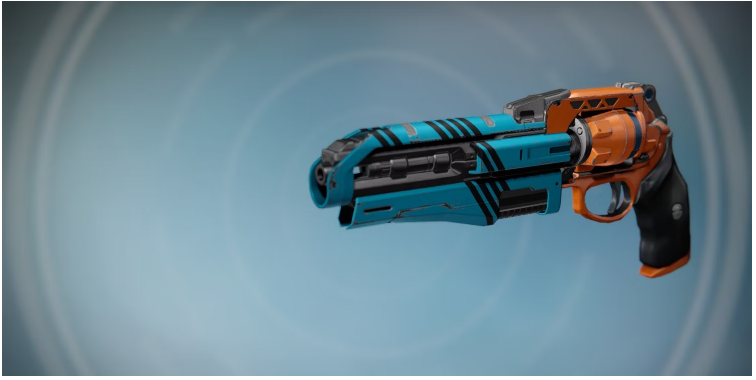 Players will need to complete the Weekly Nightfall: The Ordeal Strike in order to receive the Palindrome as a loot drop after successfully finishing the mission. Keep in mind that The Palindrome, Shadow Private, and The Swarm will take turns being featured each week as the featured venue. It is important for players to maintain track of what they have acquired from week to week until they finally get their hands on the palindrome. If they were rewarded with The Swarm this week, then it is possible that they will be rewarded with The Palindrome either the following week or the week after that.