How to Drop Weapons and Items for Other Players in Elden Ring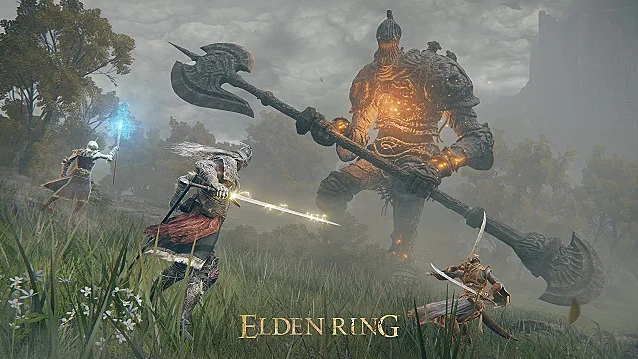 Elden Ring is a huge role-playing video game with an open world that may be experienced either on your own or with a group of pals. You can drop items in the Elden Ring by selecting the item you want to drop from your inventory after travelling to that section of the game's menu. Remember that not all goods can be discarded in this manner.
Rune Arcs, upgrade materials, and other essential artefacts cannot be lost under any circumstance. In addition, you are unable to let go of your sorcery or incantations. When dropping goods, you should exercise extra caution because you could accidently get rid of them. This guide will walk you through the process of dropping weapons and items in Elden Ring so that other players can pick them up.
Read Also: How to to Increase FP in Elden Ring
How to Drop Weapons and Items for Other Players in Elden Ring
1. You can press the ESC key on your keyboard to pause the action of the game while you are chatting with a friend while you are playing the game online.
2. Choose it if you want to look at the inventory.
3. Make a selection of the weapon (or other item) that you intend to pass on to them.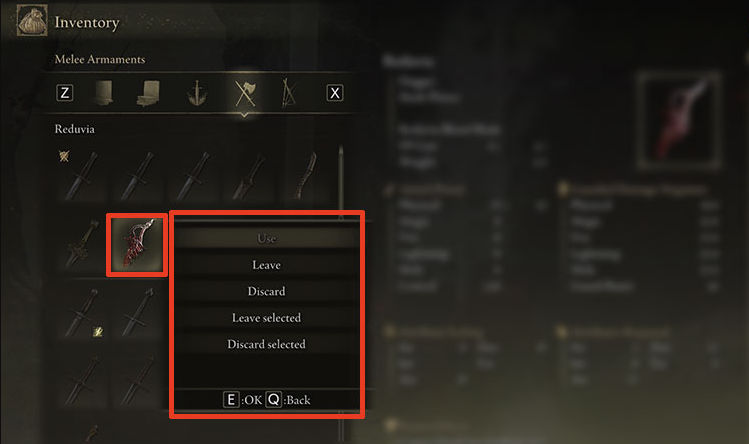 4. After that, choose the LEAVE option from the menu to drop the object or weapon you were holding down onto the ground.