How To Unlock The Twitch Glitch Pet In Among Us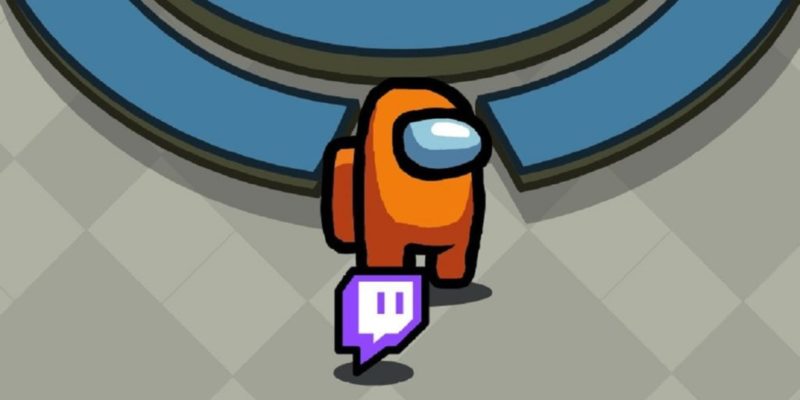 Up until the 18th of December, users on any platform have the opportunity to unlock a brand-new free pet called the Twitch Glitch pet. As the user progresses through the game and completes objectives, sabotages the map, or eliminates other players, a miniature version of the Twitch logo will follow them around. When a player passes away throughout the course of the game, the pet will grieve over the loss of its companion by remaining at the location where the person's body was discovered. The gamers will be able to claim theirs after completing a few tasks that are not related to Among Us, one of which is viewing some Twitch Rivals streams. It is in the best interest of players to have this pet unlocked as quickly as possible because after the promotion is finished, they won't be able to get their hands on it again. This is the procedure you need to follow in order to acquire the free Twitch Glitch pet in Among Us.
Read Also: How to Link Your Among Us Accounts
How To Unlock The Twitch Glitch Pet In Among Us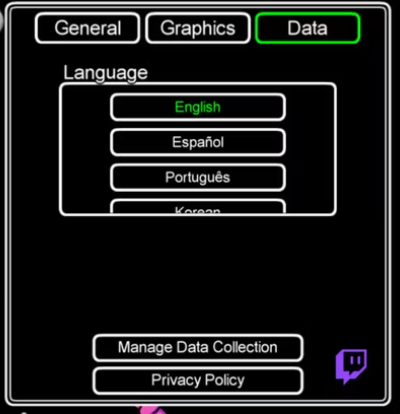 In order for gamers to be eligible to receive the free Twitch Glitch pet, they will first need to link their Twitch account to their Among Us game. To enter the Settings menu, players need to launch their game and click the gear symbol in the lower-right corner of the screen. After that, users will have to select the tab labelled "Data" and then click the icon labelled "Twitch Glitch" that is located in the lower-right hand corner of the screen. It is located in close proximity to the buttons labelled Manage Data Collection and Privacy Policy.
Players will be taken to Twitch, where they will be able to enter their details and log in to their accounts. After logging into their account, users have the option to click the Authorize button for Among Us Drops.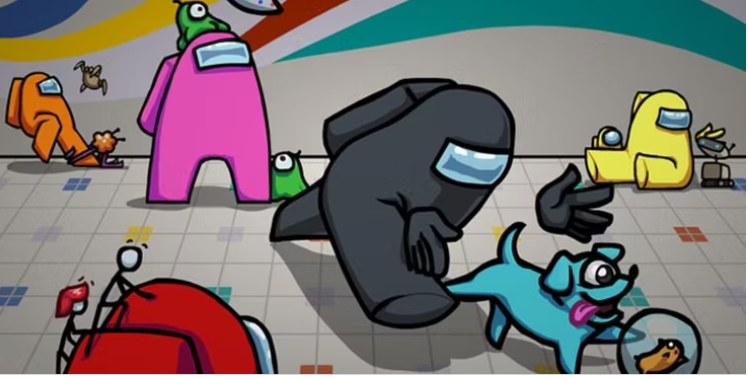 Players will be required to watch TwitchRivals Among Us Showdown streams for a total of thirty minutes while they are signed into their Twitch accounts. After 30 minutes of watching, the Twitch Glitch pet will become available for purchase. In order for players to add the pet to their game, they will first need to allow Twitch to open its Among Us feature, then click the Claim button in either the Chat panel or their Drops inventory.
The free, one-of-a-kind Twitch Glitch pet can be claimed by players at any point between December 4 and December 18 if they follow these steps. In order to link their account to Twitch, they will first need to get their game up to the most recent version. This is the first pet that can be obtained for no cost in the game, therefore it has the potential to become a very popular aesthetic option.
FAQs
How do you get special pets in Among Us?
The Among Us pet shop can be accessed from the game's main menu. There are presently five different pet packs that can be purchased, and each one costs $2.99 or £2.79. The Bedcrab bundle, the Brainslug bundle, the Hamster bundle, the Mini Crewmate bundle, and the Stickmin bundle are included in this set.
How do I get a mini crewmate in Among Us?
How to Get Mini Versions of Yourself Among Us Mini Crewmates
The Mini Crewmate bundle, which is available as downloadable content, is the only option to acquire this scaled-down version of the game (DLC). Despite the fact that you can only have one pet equipped at a time, it is possible to acquire a small crewmate as well as a robotic companion.
How do you get the Scream mask in Among Us?
It was a lot of joy collaborating with Paramount Pictures and Spyglass Media Group to bring you these official cosmetics for free, but you need to move quickly because you'll only be able to get your hands on them until the 30th of April. If you sign up for Among Us, you will immediately receive the following items: Mask Used to Scream
How do I get Among Us makeup?
There are a number of cosmetics that may be unlocked by spending in-game currency, although there are also some cosmetics that are free to use and immediately belong to the user. Cosmetics can be purchased from the shop or inside the Cosmicubes themselves. Cosmetics that are already possessed can be stored in the wardrobe.
Can you buy a robot dog?
Unitree Robotics, a company based in China, has also been working on this problem for a number of years. This week, the company unveiled the Unitree Go1, its most recent innovation, which is a four-legged robot that appears strong but is surprisingly affordable, with prices beginning at just $2,700.