How to Unsync iPad from iPhone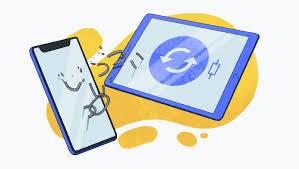 If you have an iPhone and an iPad, you may have noticed that they are constantly syncing with each other. This can be really helpful if you want to keep your data up-to-date on both devices, but it can also be a pain if you want to disconnect them. In this article, we will show you how to unsync your devices so that they no longer share information with each other.
Read Also: How to Reset Screen Time Passcode on iPhone And iPad
How to Unsync iPad from iPhone
Disconnect iPhone from iPad through iCloud
If you only want to prevent the synchronization of certain files between your iPhone and iPad, this method is an excellent choice.
1. Go to the Settings menu on your iPad.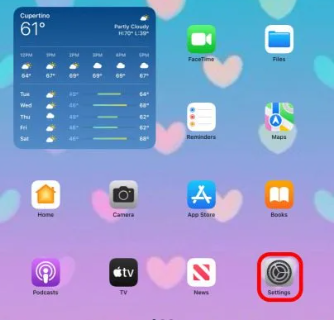 2. Select your name from the list at the top.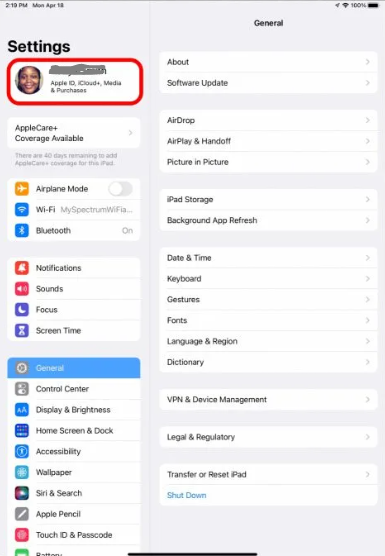 3. Tap iCloud.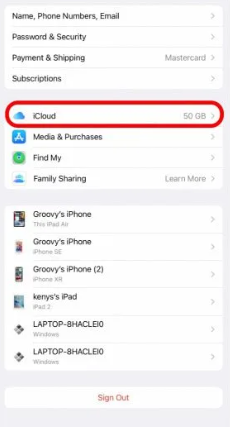 4. To stop syncing certain applications, turn off the toggles that are located next to such applications.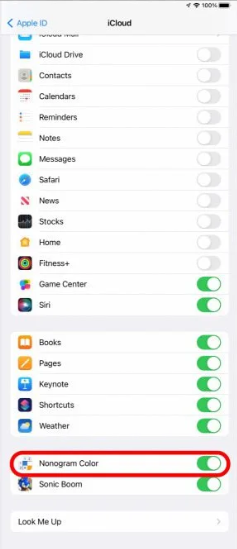 FAQs
Can I separate my iPad from my iPhone?
Simply deactivate the iCloud Photos app on the iPad. This will delete all of the images that are currently stored on the iPad, and it will also cease syncing any new photos from the iPhone. Navigate to Settings > [your name] on the menu.
How do I separate two devices with the same Apple ID?
Please scroll all the way down until you reach the connected devices, then select the one whose connection you no longer desire, press its info, and choose to remove it. In order to distinguish between the two phones, enter your password. Additionally, the iTunes software is available for usage on both Mac and Windows PC.
How do I keep Apple devices separate?
To modify the Apple ID that is used for FaceTime, navigate to the FaceTime settings menu, press the Apple ID option, and then pick Sign Out from the box that displays. After that, you will be able to login in with a brand new Apple ID. The devices should now be configured to share products that have been purchased while keeping your personal data distinct from that of other members of your family.
What happens if you use the same Apple ID for multiple devices?
You are able to sign in with the same Apple ID on two different phones, however it is recommended that you do it without mirroring. When you mirror two phones, all of the information on both of them will be shared, including the text messages, images, and call logs. Using your Apple ID on a second phone will cause your private data to be shared, unless you specifically want for this to happen.
Should iPhone and iPad use same Apple ID?
We strongly suggest that you keep your Apple ID consistent across all of the Apple services that you use on your device, including the iTunes and App Stores as well as iCloud. The usage of numerous Apple IDs can be complicated and lead to problems when attempting to access content that has been purchased or use certain services. If you have more than one Apple ID, you won't be able to combine them into one.