How To Update PS5 Controller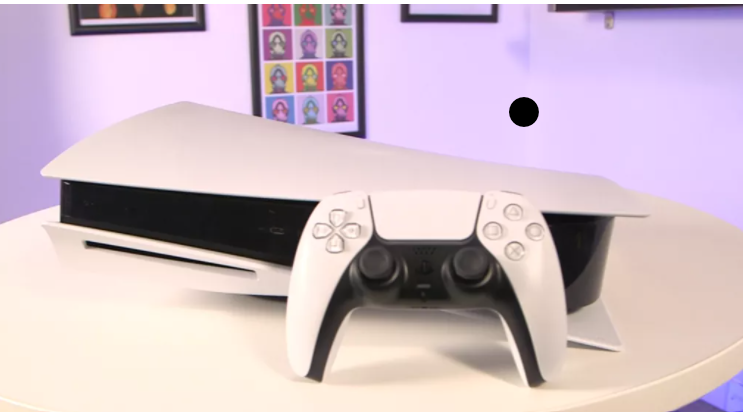 Keeping your PlayStation 5 controller up to date is an important aspect of doing regular console maintenance. There are firmware upgrades for more than just the system itself; the DualSense controller for the PlayStation 5 is also patched to resolve any issues or irregularities in the controller's functionality.
Before we get started with the process, it's crucial to remember that there is presently no method to manually initiate a PS5 controller update on the PlayStation 4. You must wait for your controller to provide you a notification before proceeding. There have been instances of controllers being bricked as a result of certain PS5 users discovering a technique to effectively fool the system into bringing up the controller update notice. We highly warn against using any of the homebrew techniques described here.
How to update your PS5 controller
Wait for your controller to provide you a notification. You will get an automated notification whenever a new DualSense firmware update is issued, so keep an eye out for this. If you choose to ignore the message, you will be automatically informed of the pending update 24 hours after you first dismissed it.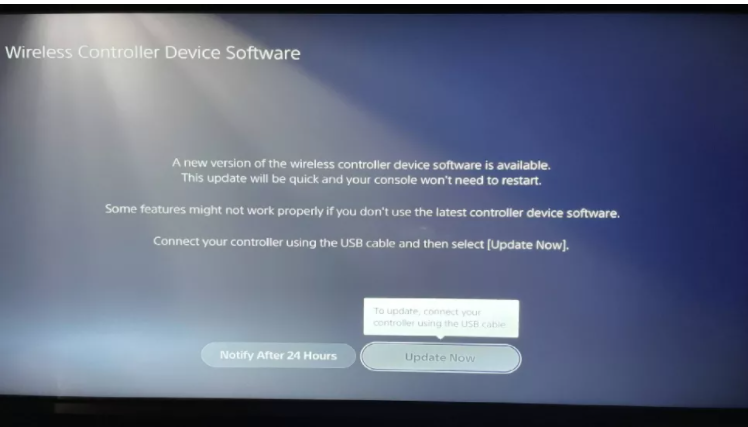 Connect your controller to your computer using a USB wire. A controller update cannot be carried out over a wireless network. In order to update your DualSense controller, you must connect it to your console through a USB cable. The USB ports on the front and rear of the console may be used to connect external devices.
Now is the time to upgrade. Following the connection of your PlayStation 5 controller to your PlayStation 5 console, the "update now" button should become white. To begin the updating process, just press the button.
Wait for the update to complete. Now you just need to wait for the controller to update itself. This should only take a couple of minutes. During this process do not unplug your controller or switch off your PS5 console.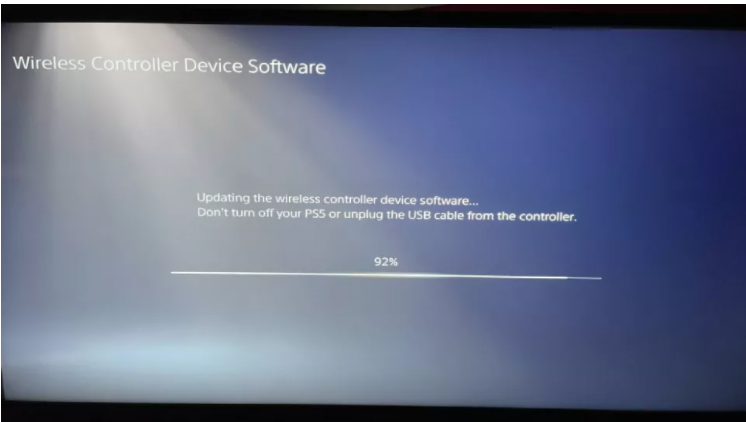 Your controller has been updated as a result. As soon as the update has finished downloading, you will be sent back to the PS5 home screen. Your controller has now been properly updated, and it is safe to remove it from its connection to the console. Whenever a new update is made available, just follow the steps outlined above.
Read More: How to Stream On A PS5
Video Guide