How to Upgrade your Tent to a House in Animal Crossing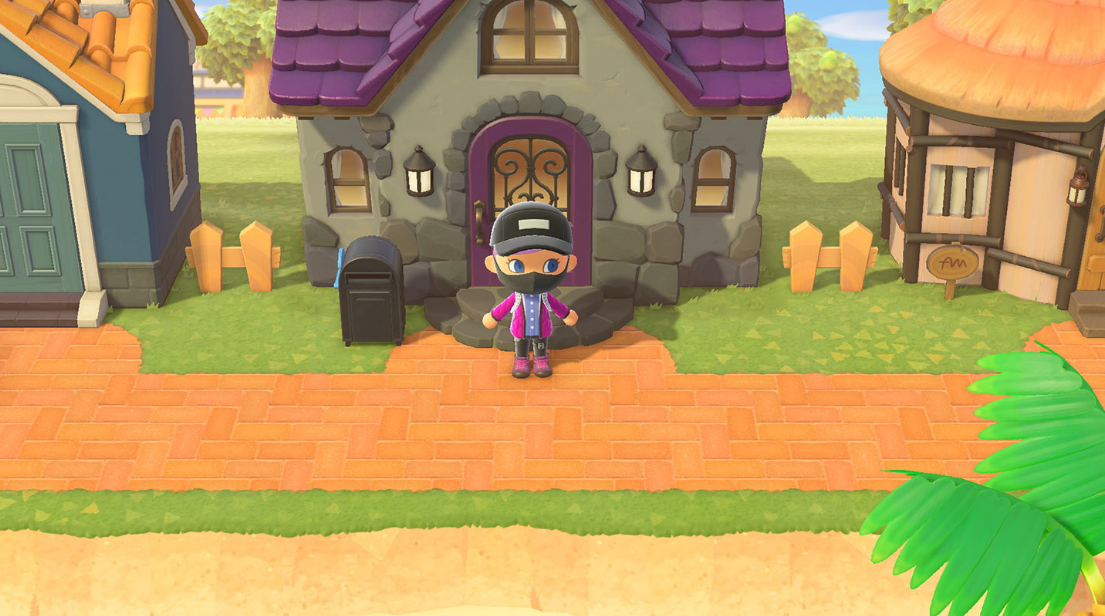 Being able to get away from it all on a remote island is something that sounds incredibly appealing right about now. I really want to go to the beach and either lay out and get some sun, go swimming in the ocean, or just spend some time relaxing on the sand. You begin your adventure on the island of Animal Crossing: New Horizons in a tent rather than a humble home in order to maintain the game's atmosphere of a remote location.
There is a limit to the number of goods that can be placed within your tent, as well as the number of alterations that can be made to it. If you are ready to improve your living circumstances, there are several things that you will need to do before you can even consider making those improvements. This guide will walk you through the process of upgrading your tent in Animal Crossing so that it becomes a house. So let's get started:
Read Also: How to Get a Kitchen in Animal Crossing: New Horizon
How to Upgrade your Tent to a House in Animal Crossing
Your very first residence:
Players will start out their experience in New Horizons on an island alongside Tom Nook, Timmy, Tommy, and two other random people. Rich Tanooki is going to break it to you that this vacation package is not inexpensive and that you are now financially reliant on him. However, he has a mechanism in place that enables you to repay him with Nook Miles rather than Bells, so that's something to keep in mind. However, you still owe Nook 5,000 Nook Miles for the flight to the island, your tent, and all of the other stuff that were included in your starter kit.
You simply need to explore your island thoroughly and test out everything it has to offer. You should go fishing, put something on the bulletin board, purchase something, sell something, pluck a lot of weeds, and snap a photo. By carrying out each of these uncomplicated actions, you will be able to do Nook Miles jobs and earn Nook Miles. Within the first few hours of playing the game, I was easily able to make more than 10,000 Nook Miles, which enabled me to pay off my initial debt in a very expedient manner.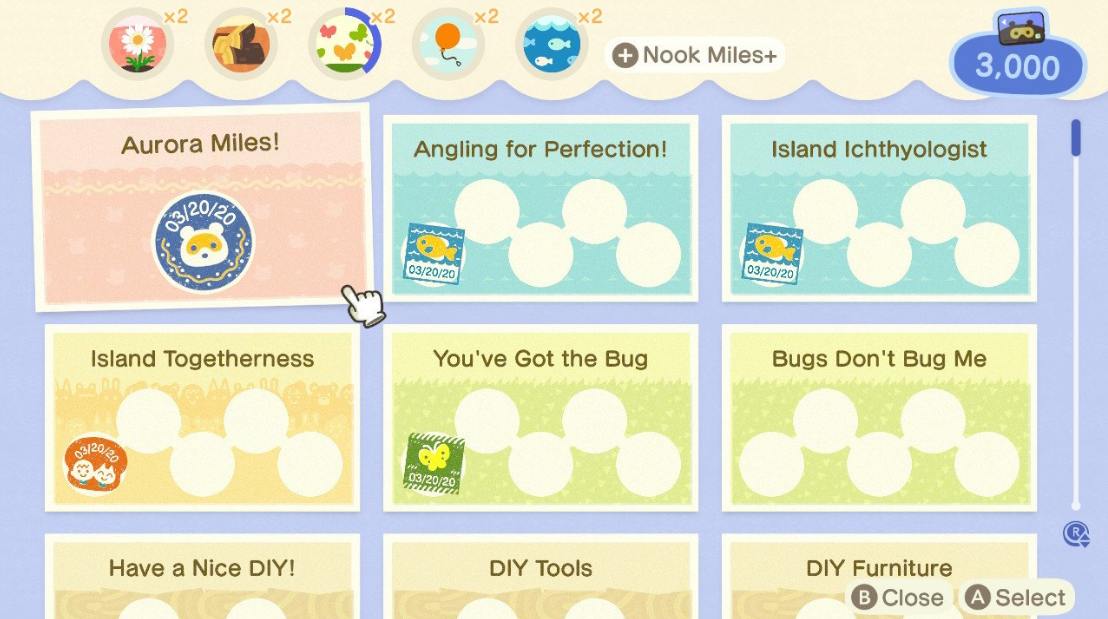 After you have accumulated the necessary number of Nook Miles, report to Resident Services to have a conversation with Nook. He will let you know that he is able to transform your tent into a house (for a modest loan, of course). Nook will begin working on the house as soon as you provide your approval. In order for the house to finally materialize on the island, you will need to be patient and wait until the morning after the previous day. It will be situated in the spot formerly occupied by your tent.
Improving your current living conditions:
Contact Tom Nook once more when you have finished paying off the mortgage on your residence. He is more than delighted to assist you in enhancing the value of your home by enlarging it or providing you with more rooms. You are free to approach Nook about obtaining another loan for a property improvement as soon as you have paid off the previous one. In the future, you will even be able to personalise the appearance of the exterior of your house by selecting the type of roofing, windows, doors, and other features.
The Nook Miles programme will make it increasingly difficult for you to achieve your goals as you continue to play. You will, however, have access to the Nook Miles+ programme, which enables you to complete straightforward endeavours in order to rapidly accumulate Nook Miles. This will include items such as capturing a particular species of fish, gathering a given quantity of wood, taking a picture, bursting a balloon, planting a specific number of flowers, etc.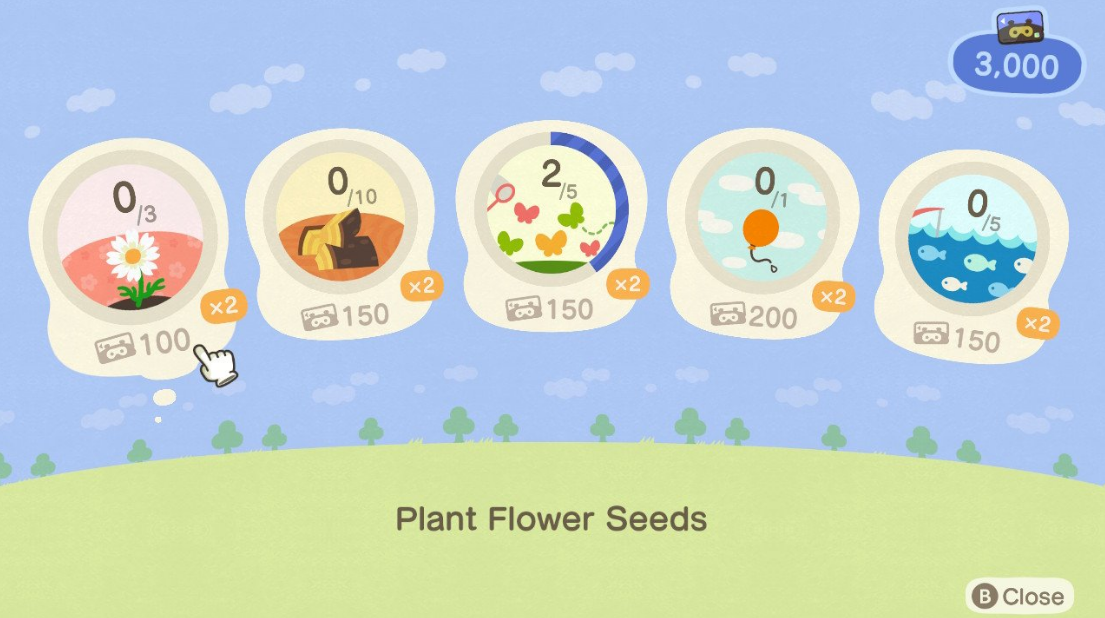 If there is anything that you could be working towards, be sure to check the Nook Miles quests on your NookPhone and see if there is anything that you could be working towards, and you will earn Nook Miles really quickly. You can also spend Nook Miles on unique items by utilising the green kiosk located in the Resident Services building to make purchases. Because of this, you will need to decide whether goal is more important to you: paying off your mortgage or buying things and accessories.
Moving up!
The process of transforming your tent into a house and then further developing that house into the home of your dreams consists solely of these steps. Due to the fact that it isn't feasible for everyone to own their own home, many of us can only accomplish this in the online world. Therefore, you should make the most of this opportunity and build the house of your dreams that you've always envisioned for yourself. I truly hope that you locate the most unique furniture and decorations so that you may give your home a personal touch.
FAQs
Can you change your tent in Animal Crossing?
certainly, you can. However, there will be a little bit of a delay! Later on in the game, in contrast to earlier entries in the series, it will no longer be impossible for you to move your home or any of the other buildings you have constructed.
Will my house be where my tent is Animal Crossing?
After you have arrived on the island where you will play Animal Crossing: New Horizons, you will be required to set up a tent, and the location of the tent will define the location of your home. There isn't a spot that's particularly well-positioned for setting up camp here.
What to do after you set up your tent in Animal Crossing?
After you have finished setting up your tent, you need return and speak with Tom Nook. He will congratulate you and then ask for your assistance in setting up the tents of your neighbours as well. This is a wonderful opportunity to get to know your neighbours. Find each of them (it won't take long), and have a conversation with them.
What is the best house placement Animal Crossing?
When all of your homes are located on a single, level surface, it makes it much simpler for you and your villagers to plan out the layout of the neighbourhood and move around inside it. Adding cliffs to an island can make it appear amazing, but it's preferable to do it on the north side of the island so they don't block your view.
Can you cross the river to place your tent in Animal Crossing?
Yes! You certainly can, but it's going to set you back a hefty penny and won't be available until a week or two after you've gotten your island up and running at the very least.