How to Use AirPlay to Stream HBO Max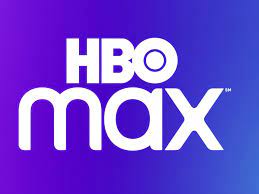 We are sorry to tell you that at this time, not all streaming devices support the HBO Max streaming service. Despite the fact that they are able to utilize practically all of the other streaming software that is now on the market, users of Roku in particular are griping about how they feel alienated from the community.
However, if you have an Apple TV or a smart TV that has AirPlay built in, you can stream HBO Max from your iPhone or iPad to your television instead of watching it on your mobile device. The following are the stages:
Read Also: How To Change The Resolution On HBO Max
How to use AirPlay to stream HBO Max to your TV from an iPhone or iPad
Before moving further with anything else, check to see that your Apple TV, along with your iPhone and iPad, are all connected to the same Wi-Fi network. Alternatively, you can use any other sort of smart TV. Additionally, make sure that the AirPlay capability is turned on by navigating to the Settings menu of your Apple TV or other smart TV.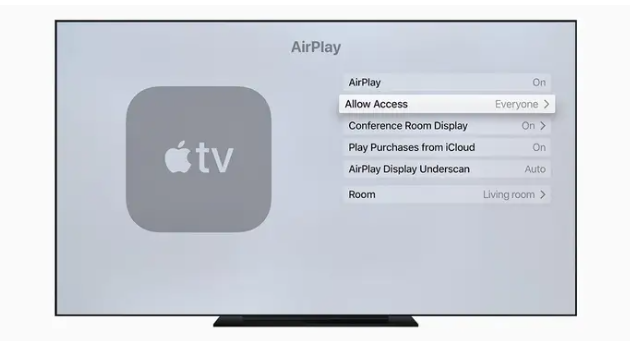 1. First, launch HBO Max on your iPhone or iPad, and then start playing the movie or television show that you want to watch on a larger screen.
2. To access the application's settings and controls, tap anywhere on the screen.
3. To use AirPlay, tap the icon that can be found at the very top of the screen, just to the left of where the volume slider is positioned. It appears to be in the shape of a square with an arrow pointing into the centre of the square.
4. In the AirPlay pop-up window, choose the Apple TV or other AirPlay device that you would like to transfer the video to.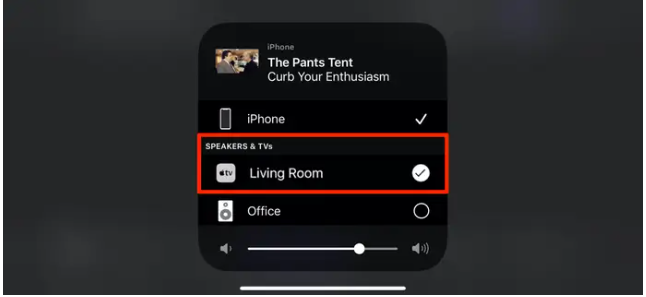 It shouldn't take more than a few moments for the video to begin playing if you've already turned on the television.
FAQs
Why does AirPlay not work with HBO Max?
If you're having trouble with AirPlay on HBO Max, make sure that both of your devices are compatible with AirPlay and that they're connected to the same network. Additionally, ensure that the video being streamed from HBO Max is not muted and that the volume on the casting device is turned up to a level that can be heard. Finally, update the HBO Max app to restore its functionality.
Can I mirror HBO Max to my TV?
Cast from the Google Home app on your device (Android) Launch the Google Home app on your mobile device, which can be either a phone or a tablet. To send the cast to a particular device, tap the device you want to use. To cast your screen, select Cast screen after tapping the Cast my screen icon. Open up HBO Max as soon as the screen appears on your TV, and then start streaming material when you've done so.
Why is AirPlay not working?
Check that all of your AirPlay-compatible devices are turned on and that they are in close proximity to one another. Make sure that all of the devices are using the same Wi-Fi network and that their software has been brought up to date. You'll need to restart any devices you plan to use with AirPlay or screen mirroring before you can get started.