How To Change The Resolution On HBO Max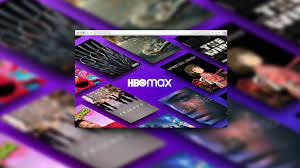 HBO Max is a streaming service that provides users with access to all of their preferred content from HBO in a single location. You may enjoy a large selection of blockbuster movies and premium TV shows that are available on-demand with a monthly subscription to HBO (or if HBO is already included in your cable bundle), including certain exclusives that can only be seen on the platform itself. The number of customers who watch this relatively recent addition to the HBO family of shows continues to rise.
On the other hand, there have been reports of bugs and other malfunctions with the streaming service, most notably with regard to the image quality. Although it is not feasible to adjust the resolution manually, there are still ways to improve it, even just a tiny bit. This post will discuss the various options available to you so that you can have a more enjoyable time streaming content.
Read Also: How To Add HBO Max to Hulu
How To Change The Resolution On HBO Max
No direct means to adjust resolution while streaming HBO Max yet. Instead, the platform optimizes the streaming quality based on your internet connection and device screen resolution. Also, HBO Max and the distributor have an agreement to stream movies and TV episodes. This means that depending on the material, the resolution might range from 720p to Ultra HD.
HBO Max mainly relies on your device's capabilities and network speed, thus video quality difficulties are typical. For series premieres, the traffic can be at its peak. Many users have also complained about low buffering, fuzzy photos, app problems, and other issues. Not only do HBO series launches have these challenges. Poor resolution and slow streaming might happen at any time. There are a few things you can do to increase image quality. It's largely about modifying gadget settings and network speed.
For a better video experience on HBO Max, try the following:
1. First, log out of HBO Max.
2. Cache-free your browser next. The processes differ based on the browser, but are generally comparable. We'll use Chrome as an example.
3. Tap vertical dots in upper right corner.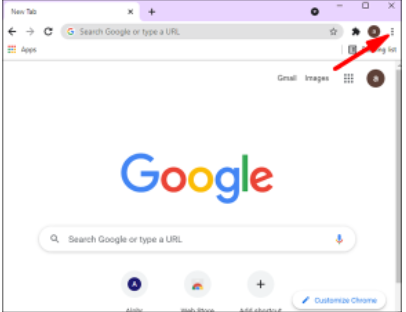 4. Select "History" from the menu. Go to "Clear Browsing Data."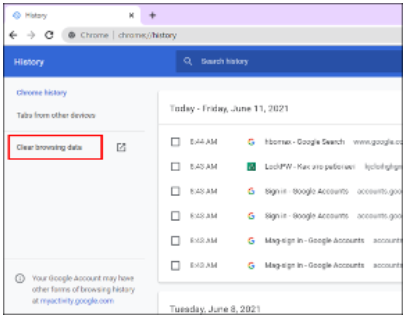 5. Click "All Time" at the top of the page to remove all data. If not, select a range.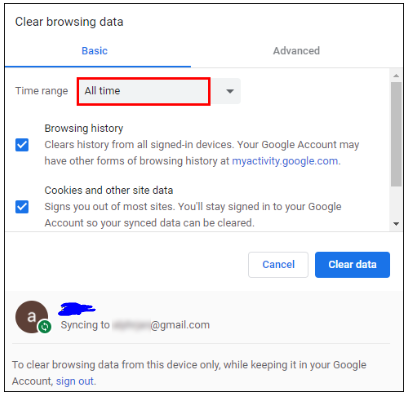 6. Check "Cached Images and Files" and "Cookies and Site Data" boxes.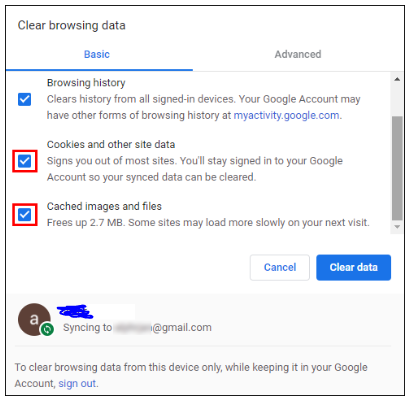 7. Hit "Clear Data" to finish.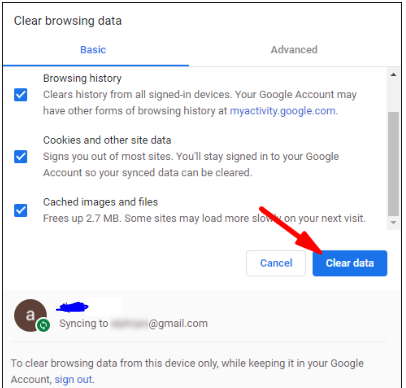 You can also try restarting your router if you're still having problems streaming content from the internet. Poor resolution is sometimes the result of obstructions in the link between your home computer and your home network. This is what you should do:
1. Quit all of the applications, even the ones that are still active in the background. Stop using the computer and turn it off.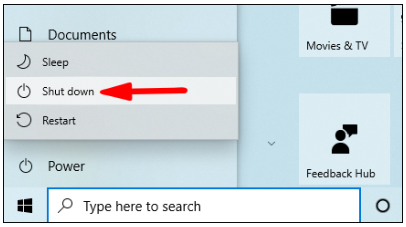 2. Turn off the power to your router and give it a few minutes to cool down. You are also need to disconnect your Eero mesh Wi-Fi system if you have one installed in your home.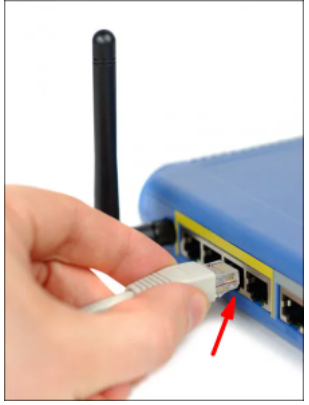 3. Ensure that the router is properly connected, and then restart your computer.
Do not be concerned if you are unable to see the content that you are trying to stream using the HBO Max app. Your internet connection is probably to blame the vast majority of the time. A download connection with at least 5 megabits per second is necessary in order to achieve an acceptable resolution.
Video