How to Use an iPad as a Homekit Hub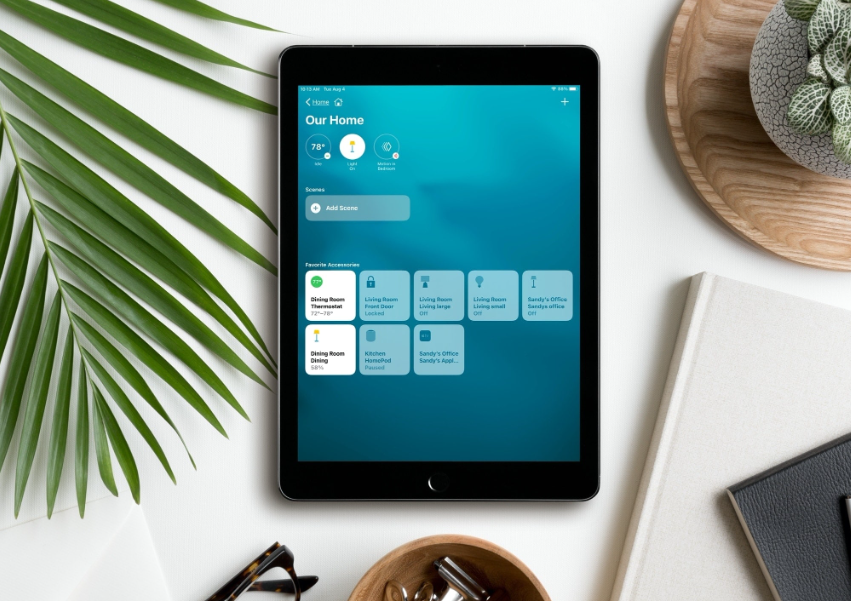 The Apple HomeKit Hub allows you to control the many pieces of smart home technology you have installed in your house using other Apple products. By transforming your Apple TV, HomePod, or iPad into a HomeKit hub, you have the potential to provide yourself with increased flexibility. If you habitually carry your iPad with you as you move from one room to another in the house, you may configure it to serve as your HomeKit Hub. This is a really convenient option, especially if you tend to wander around the house with your iPad in your hand. This essay will instruct you on how to use an iPad as a home kit hub to exercise control over your many smart home devices. So let's get started:
Read Also: How to Create an iCloud Email Account on iPad
How to Use an iPad as a Homekit Hub
Follow these steps to configure your iPad so that it can function as the Hub:
1. Start the application that is titled "Settings" on your iPad.
2. Tap on your name in the top-right corner of the screen where it says "Your Name" to ensure you are signed in to iCloud.
3. Tap iCloud.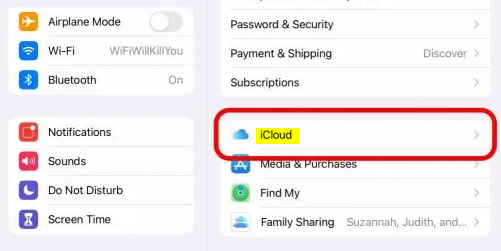 4. Scroll all the way down until you reach Home, then once you've arrived there, check to see if it's activated.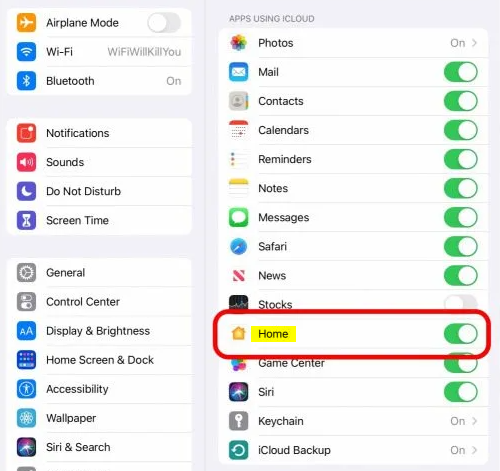 5. You should have arrived at the first screen of the Settings menu at this point.
6. Scroll all the way to the bottom until you come across the Home icon, and then tap on it.
7. To utilize this iPad as a hub in your house, turn on the switch that corresponds to that function.
You will be able to switch your HomeKit Hub whenever you see fit with the assistance of these recommendations, regardless of whether you have rearranged some of your items and thus need to switch your HomeKit Hub or if you want to change it for convenience. You can switch your Apple Home Hub whenever you see fit.
FAQs
Can I use iPhone as a HomeKit hub?
You may activate Home by going to Settings > [your name] > iCloud, tapping the Show All button, and then turning on Home. Both the home hub device and your iPhone need to be signed in with the same Apple ID in order for the feature to work. It will be automatically configured as a home hub for you if you have an Apple TV or HomePod and are signed in with the same Apple ID you use for your iPhone.
Which iPad can run HomeKit?
Any iPad capable of running the most recent version of iOS 15 will function admirably for the sake of this scenario. Therefore, if you have an iPad mini, it should work just fine. If you have an iPad with a 10.2-inch screen, you won't have any problems using it.
Which iPad can be used as a hub?
iPad 10 users will have support for Home Hub.
If you have previously upgraded your HomeKit Home, the only device that can serve as a HomeKit Home Hub is an updated Apple TV or HomePod. If you are still using the older, less dependable Home architecture, then the iPad 10 can function as a Home Hub for you.
Can a iPad act as a HomePod?
You need to have the most recent version of iOS or iPadOS installed on your iPhone or iPad. You need an iPhone with iOS 16.3 or later, or an iPad with iPadOS 16.3 or later, in order to set up the second edition of the HomePod. A Mac cannot be used in the HomePod or HomePod mini setup process. Check whether the Home and Apple Music applications are installed on your iPhone or iPad.
Does Apple have a hub device?
HomePod, as well as the Apple TV.
Each one may be configured to function as a smart home hub, providing you with remote access to your property even when you're not there and enabling you to control and automate all of the smart devices in your house.