How To Connect AirPods To PS4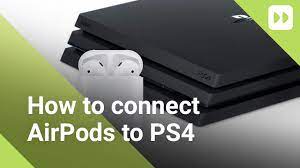 If you have an AirPod, or AirPods Pro, or any other Bluetooth headphone, you can use it with the PlayStation 4. This console does not support Bluetooth audio in general, but there is a way to connect it: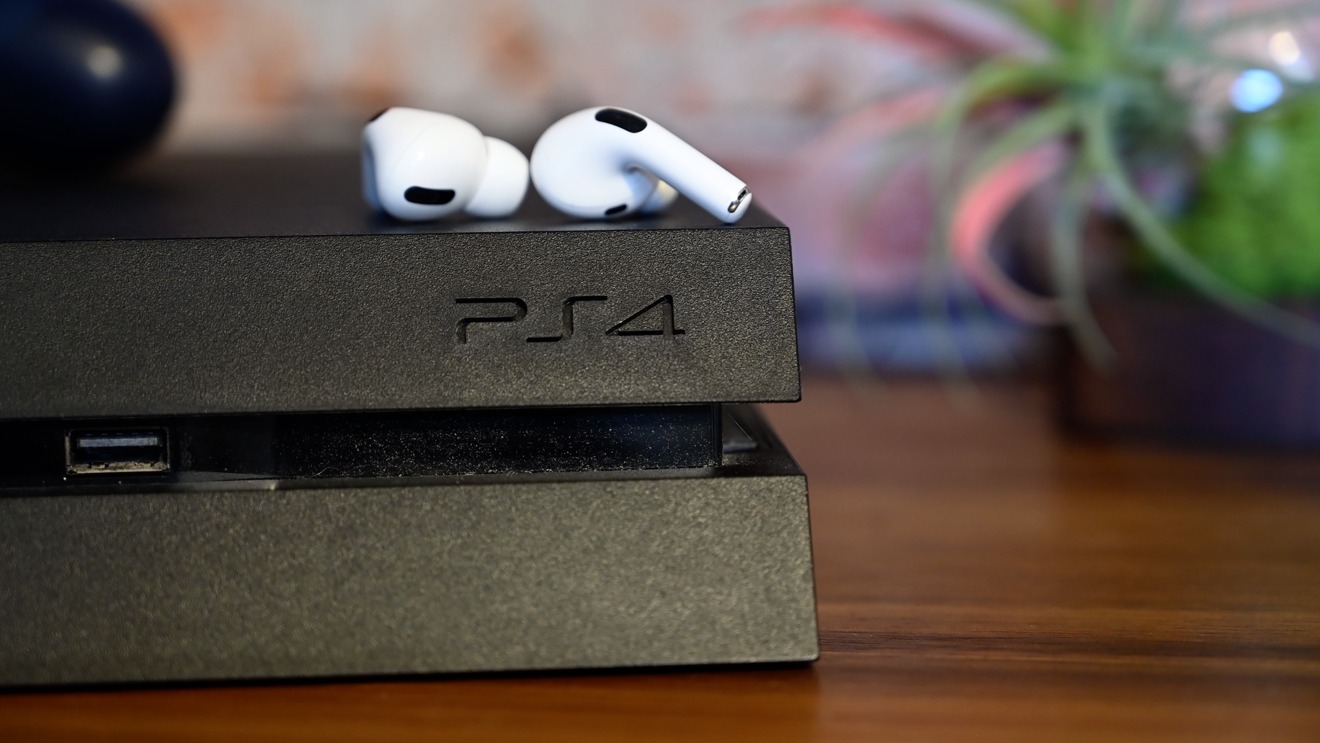 AirPods are the most popular true wireless earbuds. They are small and easy to use. They work automatically when you put them in your ears. But we cannot use headphones with our PS4 while they are in our ears.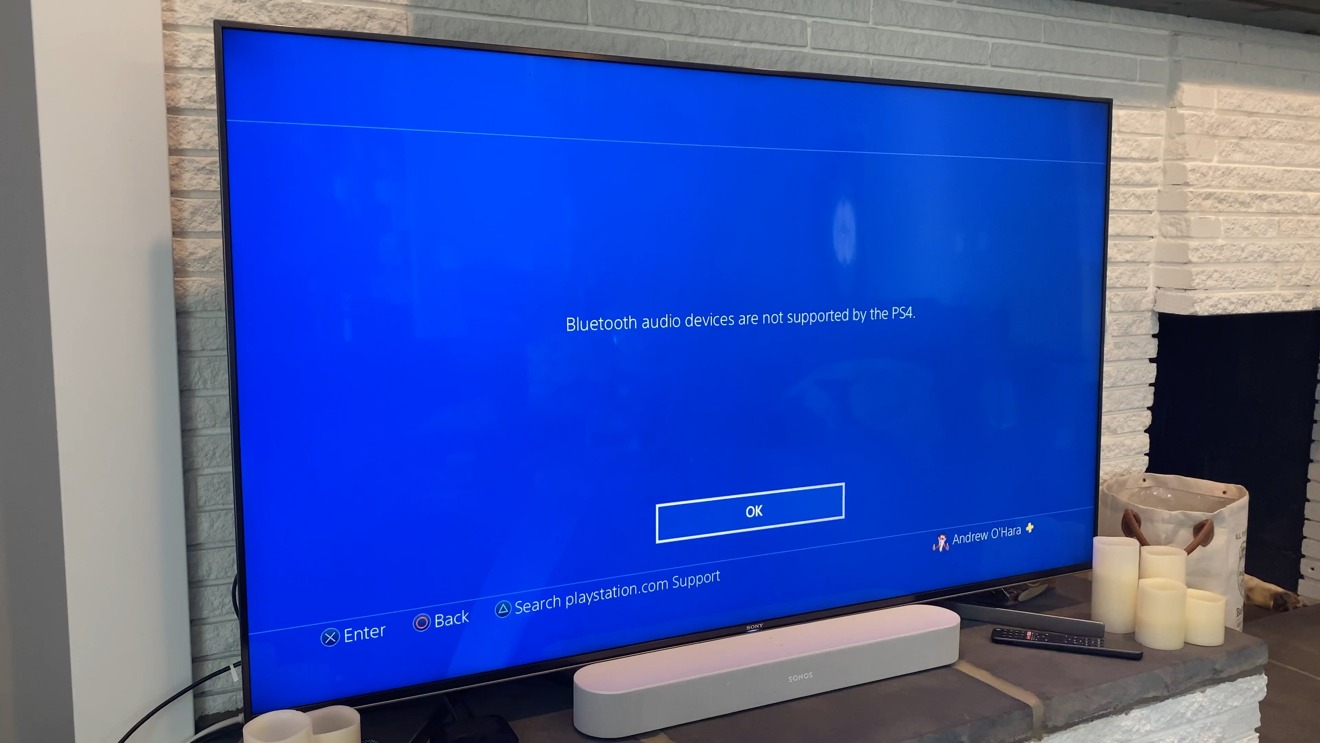 The Playstation 4 doesn't have Bluetooth support for audio devices by default. You can try this yourself by placing your AirPods — or other headphones — into pairing mode, then going to Settings > Devices > Bluetooth Systems and scrolling down until you come across your AirPods.
Read Also: How to turn off AirPods on iPhone
What You Need to Connect AirPods to PS4
The PS4 does not have Bluetooth audio out of the box, which means you need an adapter to connect AirPods or any other type of Bluetooth headset. If you try to connect AirPods to the PS4 without an adapter, the system will be able to detect them.
To resolve this, you'll need a PS4 Bluetooth adapter that supports Bluetooth audio and can be inserted into the system.
We used the Twelve South Air Fly Duo for this post, but any other Bluetooth adapter that can play music and be connected to a PlayStation 4 (via USB or the headphone jack, for example) should work.
How to Connect AirPods to PS4
Follow these steps to use a Bluetooth adapter to connect AirPods to PS4:
Check to see if your AirPods are charged. Make sure the battery in your Bluetooth accessory is strong enough as well. (The AirFly Duo, for example, connects to the headset jack on the PS4 controller, so it requires power. Other Bluetooth adapters connect to the PS4's USB ports and don't require a battery.)
Connect the Bluetooth adapter to your PS4.
To pair your Bluetooth adapter with another device, you need to put it into pairing mode. This will be different depending on your device, so check the instructions that came with it.
To power on your AirPods, open the charging case and press the syncing button.
Press the button on the Bluetooth adapter until the lights stop blinking. This will make your AirPods connect to it.
If your AirPods don't seem to be working, we have some suggestions for what you can do.
Go to Settings > Devices > Audio Devices on your PS4. Make sure that the PS4 is sending audio to your AirPods.
There are two important settings to change on the Audio Devices screens:
For the game's output device, select your headphones connected to the controller (or the menu that's appropriate for your Bluetooth adapter).
Output to Headphones: Set to All Audio.
In the Volume Control (Headphones) menu, you can also change how much sound is sent to your AirPods.
You can now watch all video from the PS4 on your AirPods. This means you're ready to play!
Video For Better Understanding
Conclusion
You can connect your AirPods to a PS4 with these instructions. You might like one of the techniques and want to return here for more information about connecting your AirPods to a PS4.