How to Use the Family Settings on the Console Xbox Series X or S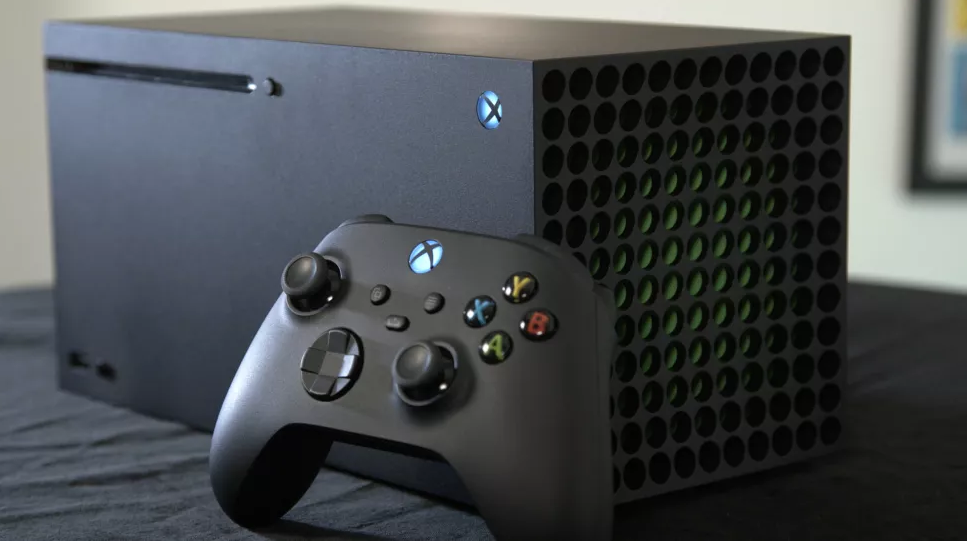 It won't take you long to get the hang of modifying the settings on your Xbox console of series X or S once you've had some time to get acquainted with the process. In particular, we recommend setting up your console in such a manner that no one, not even with a passkey, will be able to purchase things from the online store. This can be accomplished by configuring it in such a way as described above. This article will instruct you on how to use the family settings on an Xbox Series X or S console and provide you with step-by-step instructions.
Read Also: How to Delete Your Xbox Live Account
How to Use the Family Settings on the Console Xbox Series X or S
The following describes the next step to take.
1. Simply press the bright Xbox logo that is placed in the middle of your controller to open the Xbox menu.
2. Simply scroll to the right to see your profile and the settings for your computer.

3. Pressing the A button will bring up the Settings menu for you.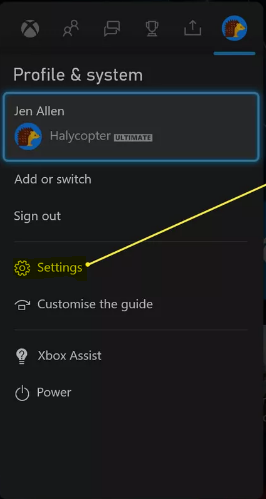 4. Make your selection by going to the drop-down menu and selecting Account > Family Settings.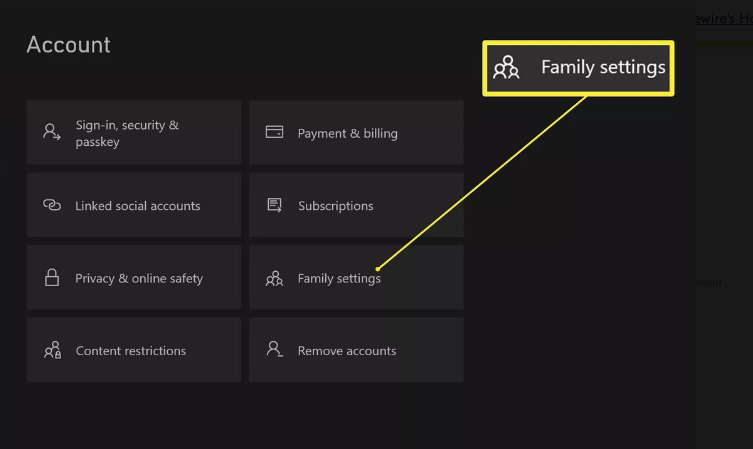 5. Select the user you want to sign in as, then pick Security & Passkey.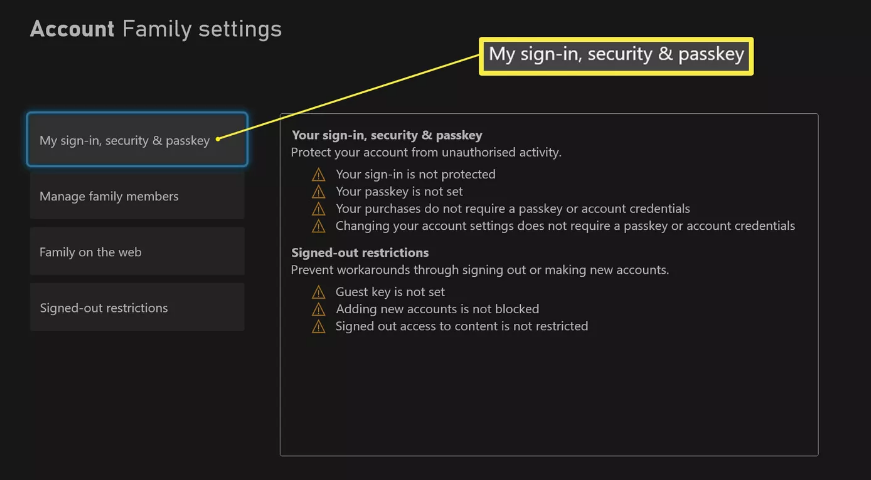 6. Simply click the Change button to make any necessary adjustments to your sign-in and security settings.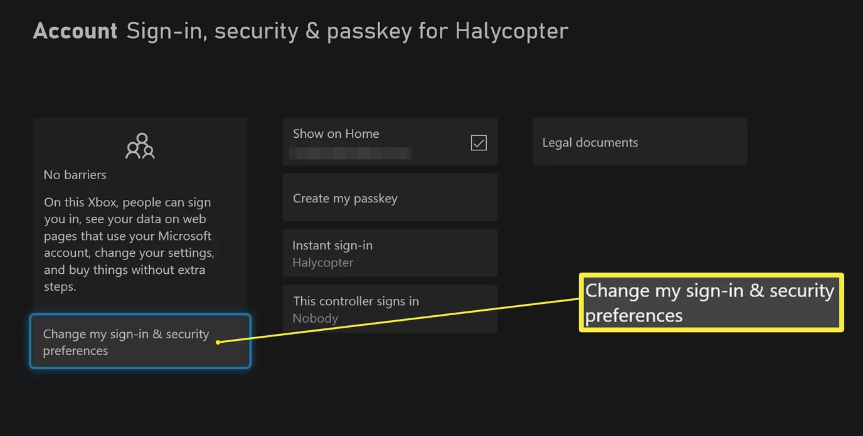 7. Make sure that you select the option that says "Ask me for my passkey."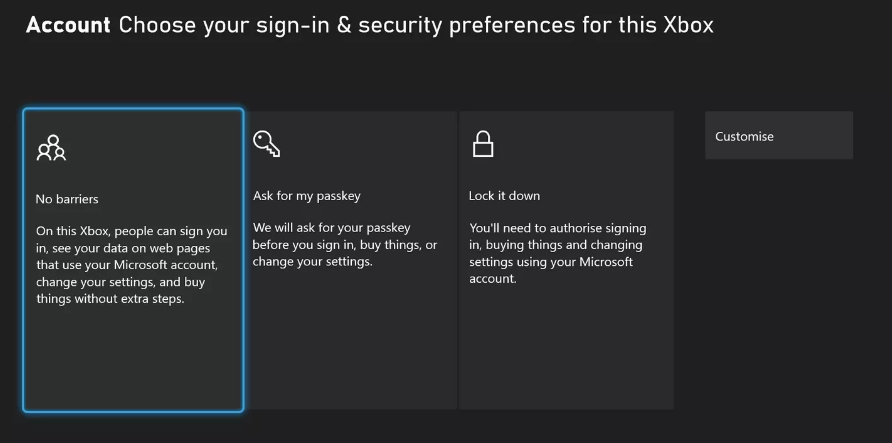 8. No one will be allowed to purchase anything from the shop unless they first gain your permission.
FAQs
How does family settings work on Xbox?
Through the Xbox Family Settings app, parents will be able to apply settings to their Xbox Series X|S and Xbox One consoles that govern how their children play video games. When a child account is logged into the Microsoft account with an Xbox profile that is part of your family group, content and screen time controls can be applied to Windows PCs. These limits can be customised by you.
What does family account mean on Xbox?
With the help of an Xbox family group, parents and guardians are able to ensure that their children and other members of the household have a positive gaming experience on the Xbox network. These family safety settings will be applied to any Xbox console or device, including mobile apps, when that member joins in to the Xbox family account. Within the family group, the adult accounts are referred to as organisers.
Family Sharing is a feature that enables members of the same family to play the same game together while maintaining their individual accounts. Players can gain their own Steam achievements and save their own game progress to the Steam Cloud while playing each other's games. This feature is available to both family members and guests. It does its job by enabling several users on a single computer to access a collection of games.
Does Xbox family cost money?
At the moment, the Xbox Game Pass Family Plan is powered by the Xbox Game Pass Ultimate subscription, which has a monthly cost of $14.99 for a single license. Xbox Game Pass Ultimate is normally $15 per month, but if you purchase all five licences at once, you can get it for only $5 per month instead of the full price of $15 per month.