How to Use the Spotify Equalizer on iOS and Android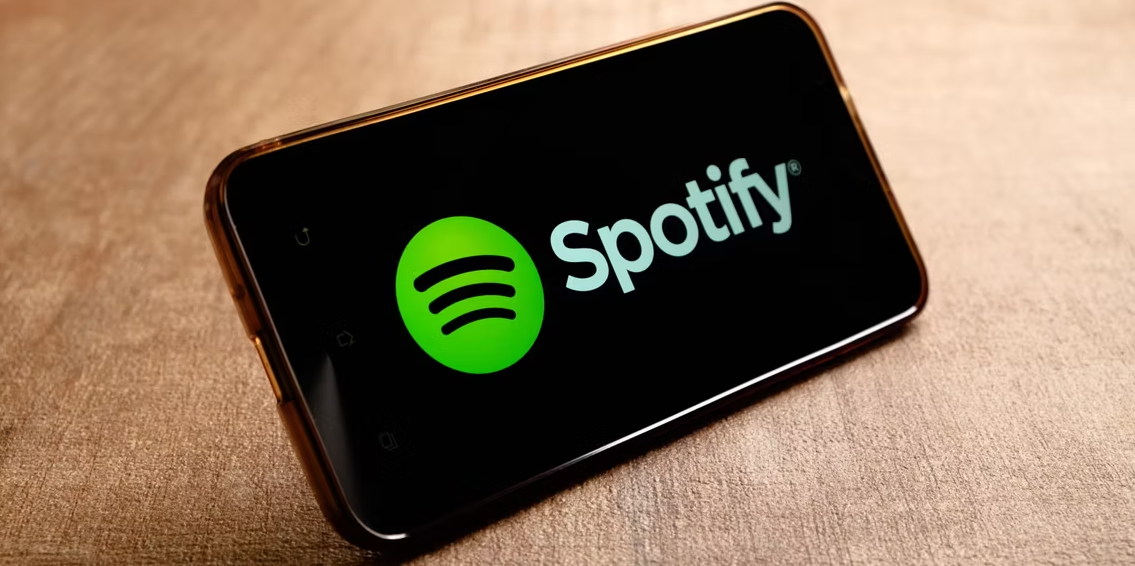 If you use Spotify, you might or might not be familiar with the built-in equalization that the service provides. You may adjust the volume of specific noise frequencies by utilizing an equalizer. This allows you to tailor the sound to the type of music you're listening to, the specific song you're playing, or even the speakers you're employing (even the best speakers can have their sound improved by using a tailored equalizer setting).
You could, for instance, increase the volume of low frequencies to emphasize the bass notes of a song that could use a punchier bassline, or you could lift some of the higher frequencies of a song where you'd like to bring out the vocals. Either way, you could adjust the volume of the lower frequencies. In a nutshell, if you only have a smartphone, you have everything you need to play the part of a sound engineer.
If that seems like something you'd be interested in, continue reading for instructions on how to use the Spotify equalization on iOS and Android. On both systems, the steps ought to be performed in the same way.
Read Also: How to Use Spotify Gift Cards
How to Use the Spotify Equalizer on iOS and Android
1. Navigate to the Playback tab on the Home page of Spotify by first clicking on the gear icon that can be found in the top right corner of the screen.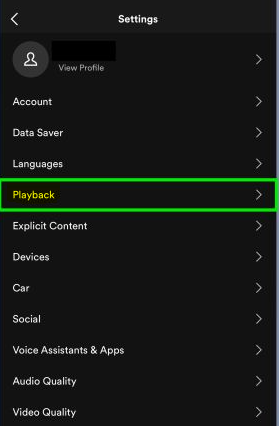 2. After you have scrolled all the way down the screen until you reach the very bottom, click the Equalizer option.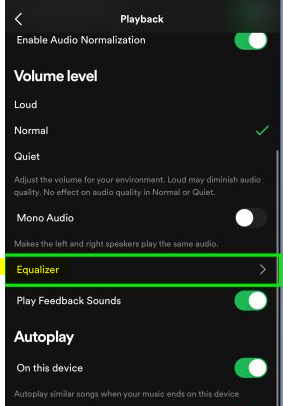 3. To begin using the Equalizer, move the button to the "on" position on the control panel.