How to Use WhatsApp on iPad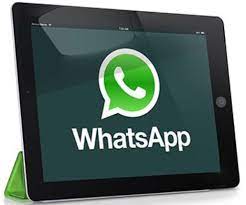 WhatsApp is a famous programme for sending encrypted messages, and it is one of the most popular messaging apps. In addition to that, users are granted the ability to make domestic or international phone calls via the internet as well as form huge message groups. The messaging service WhatsApp, which is owned by Facebook, does not have a version designed specifically for the iPad. You can connect to WhatsApp on your iPad in a snap by using a web browser and your iPhone, but there are a few restrictions to keep in mind.
In order to use WhatsApp on your iPad, your iPhone will need to be connected to the internet, and the web browser version of the app will only allow you to send messages; it won't let you make audio or video chats. This article will walk you through installing WhatsApp on an iPad.
Read Also: How to Hide Online Status on WhatsApp
How to Use WhatsApp on iPad
Before you can use the messaging app on your iPad, you will need to create a WhatsApp account if you haven't already done so. This is because WhatsApp requires users to have an account in order to use the programme. Then, on your iPad, in a web browser such as Safari or Google Chrome, open a new tab, and proceed with the instructions that are listed below.
1. Start by navigating to web.whatsapp.com. The online interface for WhatsApp will become available.
2. Launch the WhatsApp application on your iPhone. To access the Settings menu, tap the Settings button located in the lower right corner of your screen. Tap WhatsApp Web/Desktop.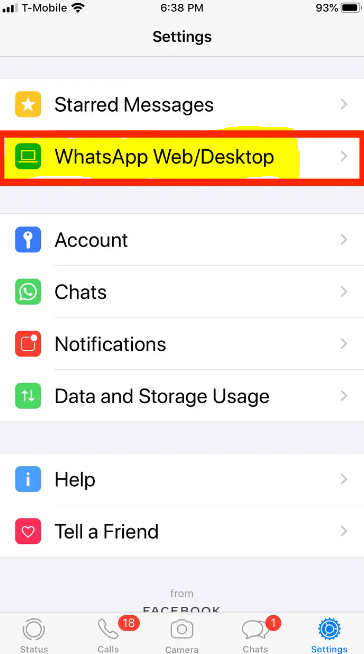 3. Position your phone in front of your iPad so that it can scan the QR code that is displayed on the screen of the iPad. Tap the Scan QR code option if the screen to scan the QR code doesn't instantly appear.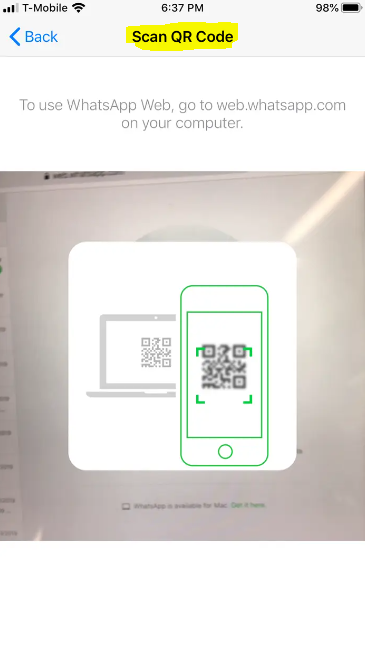 4. If the scan was successful, you will be brought to this screen, which will inform you that you have successfully connected another device to WhatsApp.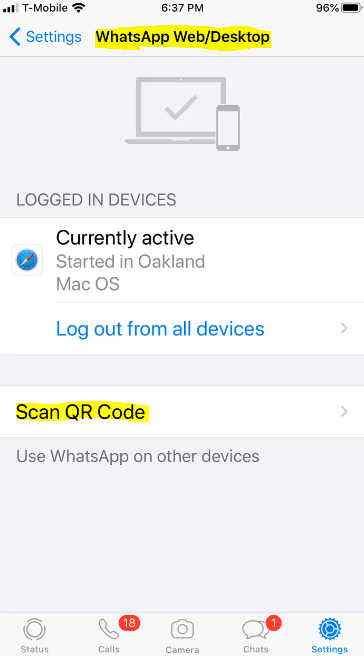 5. You can now respond to WhatsApp messages on your iPad in addition to seeing them. It is important to keep in mind that this is accomplished by establishing a connection with your phone; hence, your WhatsApp messages will not be stored on your iPad.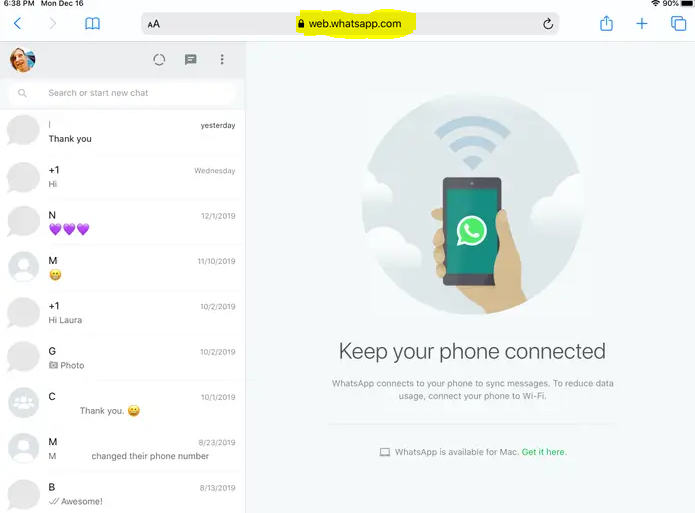 If you wish to log out of WhatsApp on your iPad, you will first need to log out of WhatsApp on all of your devices, and then you will need to log back into WhatsApp on your phone.
On the Web/Desktop settings screen, you can accomplish this by tapping the button labelled "Log out from all devices," and after that, selecting "Log out" from the box that appears.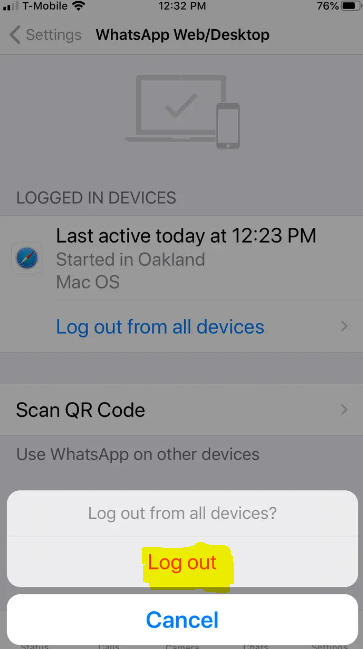 FAQs
Can you install WhatsApp on an iPad?
Does WhatsApp Have Its Own Native App for the iPad? WhatsApp is presently accessible on Android, iOS, and desktop computers, although it is not officially downloadable for iPads at this time. Due to the fact that the App Store listing is only available for iPhone users, iPad users are unable to utilise WhatsApp.
Why is there no WhatsApp on iPad?
At this time, WhatsApp may be downloaded on an iPhone, a desktop computer, or via the web; but, an app designed specifically for the iPad is not yet accessible. The desktop and web versions of WhatsApp may now be used independently of an iPhone, thanks to technology that is being tested by WhatsApp as part of its multi-device support initiative. This paves the way for the development of an iPad app.
Which WhatsApp is best for iPad?
There is a mobile application for it.
Downloading an unofficial version of WhatsApp for the iPad from the App Store is an alternate approach that can be used instead of Safari. There are a number of them available, but the one that we've found to be the most reliable is one called Messenger for WhatsApp. After installation, the setup process is almost exactly the same as WhatsApp Web.
Can you use WhatsApp on a tablet without a phone number?
In most cases, you will want a SIM card number to connect WhatsApp to your mobile device in order for the software to function properly. Tablets, in contrast to smartphones, do not have a phone number, making it more difficult to install the WhatsApp messaging app on them.
Why won't WhatsApp work on my tablet?
The use of WhatsApp Web is mostly restricted to desktop computers or laptops; it is not compatible with tablets in any way. Even though it is the most popular and powerful messaging programme for mobile devices, WhatsApp has a limitation that is inherent to the app itself. It is only possible to utilise it on one device at a time, regardless of the circumstances.