How to Use Your Offline Google Maps
Google Maps is a fantastic tool to use when you need to obtain directions for your journey; however, there may be times when you wish to download Google Maps directions to use even when you are not connected to the internet. This can be done by going to the "Download" section of the Google Maps website. In order to accomplish this goal, you will need to download maps onto the device you are utilizing that are relevant to the area in question. Even if you do not have access to the internet, you can still use Google Maps using the knowledge you gain from reading this page. So let's get started:
Read Also: How to Drop Multiple Pins on Google Maps
How to Use Your Offline Google Maps
Turn off the internet connection on your device and see whether you can access your maps without using Wi-Fi. This will ensure that you can view maps even when you are not connected to the internet.
1. Open Google Maps.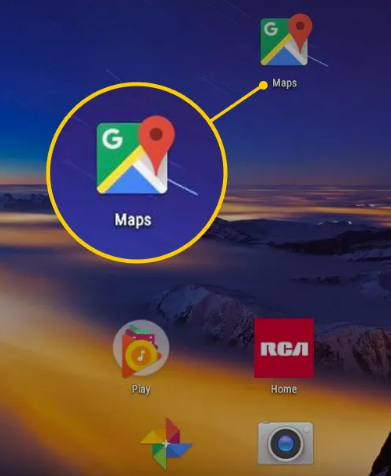 2. To access the hamburger menu, you'll need to tap the icon that looks like three parallel lines.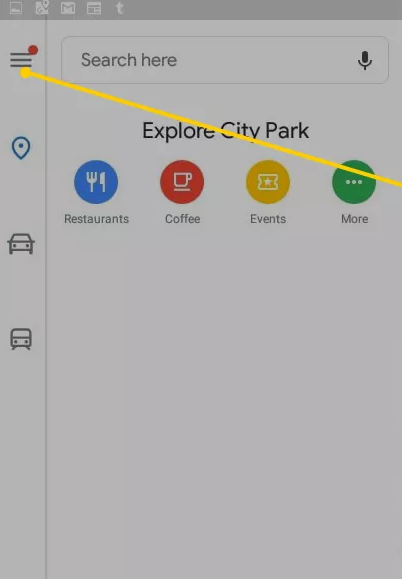 3. Choose the Offline maps option.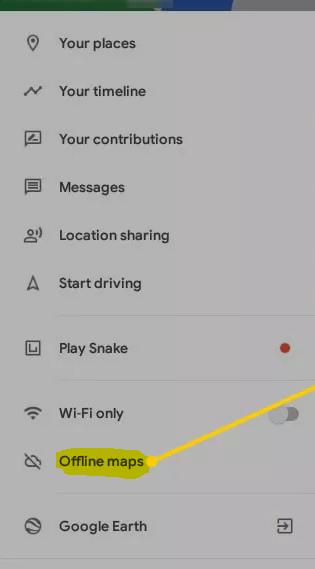 4. Choose the map that you downloaded.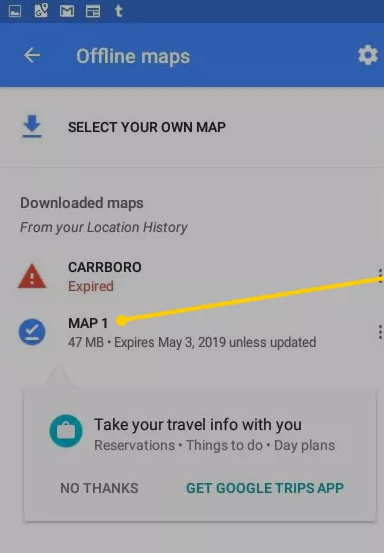 5. To rename the map, tap the pencil symbol located in the upper-right corner of the screen.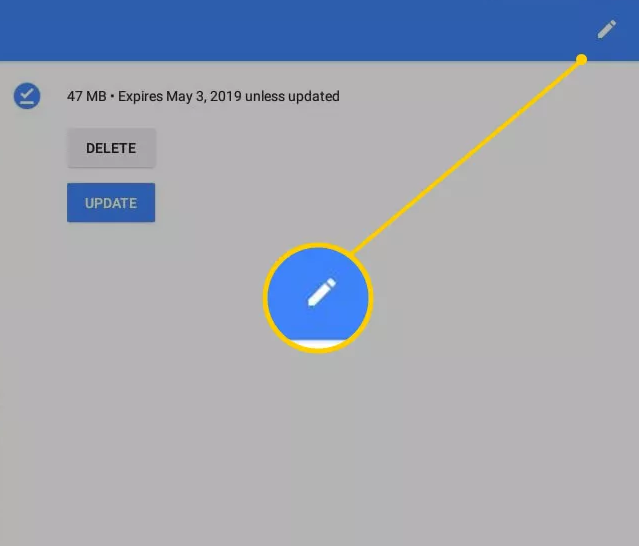 6. If you want to remove the map from your device, hit the Delete button, and if you want to keep using the map for another 30 days, tap the Update button.
7. Simply view the map by tapping on the image of it. You have the ability to zoom in and see just as much information as you would while viewing the image online.
FAQs
Does Google Maps use GPS when offline?
Now, if your internet connection is sluggish or nonexistent, Google Maps will use the offline map you've saved on your device to provide you with driving directions. It is important to note that driving directions may only be obtained offline, and you will not receive any information regarding traffic, alternate routes, or lane guidance.
Are Offline Google Maps good?
Absolutely, Google Maps can be used even when there is no internet connection. You don't need an internet connection to use Google Maps because you can use it even when you're not online. That makes Google Maps a lot easier to use, especially in situations where you could have trouble obtaining strong network coverage or when your mobile data is almost gone. This is especially helpful in situations where you might have trouble getting excellent network coverage.
How long do offline maps last?
After 15 days of not being accessed online, offline maps become obsolete. How can I get my offline maps up to date? It ought to be possible for Google Maps to update itself automatically.
What is the advantage of offline maps?
After you have downloaded an offline map, the only things you will be able to accomplish without the need to connect to a live internet connection are get directions and view routes. Both navigation and the search for destinations are possible using an offline map that has been downloaded beforehand.
How big are Google offline maps?
Your map files could take up as much as two gigabytes of space on your device, depending on the amount of information that is contained inside the area that you have stored. As destinations, businesses, and hotspots are all kept in the offline map for the purpose of making travel easier, more metropolitan environments require more data storage space.