How To Video Chat On Discord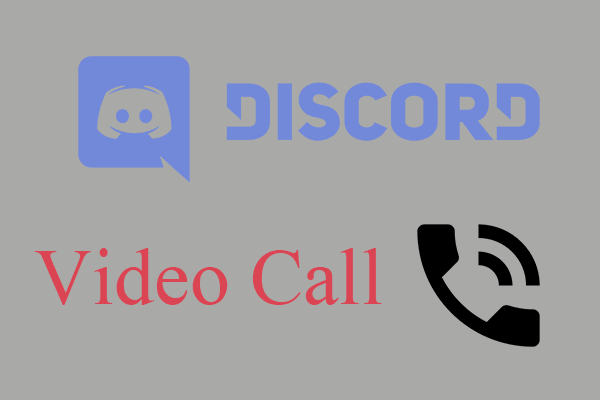 When it comes to people's preferred method of online communication, Discord rose to the top rather rapidly. It does not contain any advertisements, and it is completely free to make use of. However, we are aware that Discord has various shortcomings, and as a result, certain users may experience difficulty doing certain actions. The ability to video chat is one of those things that some users struggle with, which is why we penned this guide on how to video chat on the Discord.
Read Also: How to Inspect Element on Discord
How To Video Chat On Discord
Make sure that you have added the individual as a buddy on Discord before you continue reading the step-by-step guide.
Open Discord.
To access Discord, select the symbol located in the top left corner of the window.
Find your friend by going to the Friends page and searching for them there.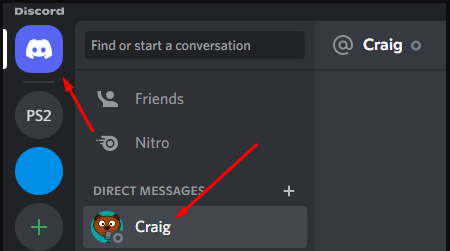 You should be able to find a video camera icon in the upper right corner of the screen after selecting your friend and looking to the right.

Simply clicking on it will put you in touch with your pal via video call.
It really is that easy! The only thing left to do is wait for the other party to pick up the phone and accept the call.
Note: If you are unable to see the camera icon for video chat, this may indicate that Discord is unable to recognise the camera on your device.
You could also contact a friend, have them accept the call, and then push the camera button while you are on the phone with them.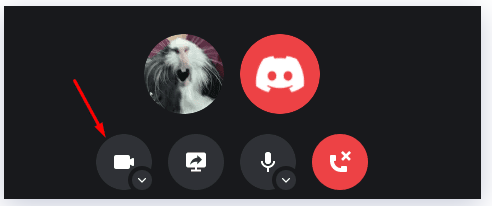 FAQs
Is video chat on Discord free?
These video calls operate in a manner that is analogous to those of other video conferencing applications such as Zoom, Google Meet, or Skype. Because it is free to use and is compatible with the majority of operating systems that are used today, Discord is a video conferencing option that is both flexible and simple to operate for users of all skill levels.
Can you video call on Discord mobile?
A Direct Message (DM) or Group Message can serve as the launchpad for a video call on a mobile device. After tapping the three dots in the top right corner, select the option to start a video call.
Can I use Discord like zoom?
It makes sense. Even if you are not already connected with a certain group of individuals through another service, it is simple to organise a gathering with any number of other people. However, for frequent social gatherings such as my own circle of friends, the video chats and Discord servers have entirely replaced Zoom to the point where it is difficult to conceive of utilising any other platform.
Is Discord good for video calls?
If you need an app that allows you to talk as well as use video or audio, Discord is a fantastic choice. Zoom, on the other hand, boasts a plethora of features and was designed specifically with corporations and conferences in mind. It will enable you to connect on a more professional level by providing you with tools that have been optimised. Both of these applications are among the very best ones that are now available for use.
Is WhatsApp better than Discord?
When compared to Discord, WhatsApp is more secure since it employs additional safety precautions, like as end-to-end encryption, to protect the confidentiality of your conversations. In contrast to Discord, WhatsApp allows users to share files that are up to 100 MB in size. This upload restriction applies to both photos and videos. Unlike in Discord, people are able to see when a message has been viewed by the recipient.