How To View Your Followers On Twitch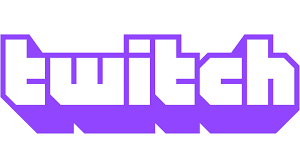 Without a shadow of a doubt, the live streaming platform that has the most users right now is Twitch. The people that stream on Twitch come from a wide variety of backgrounds, ranging from gamers and YouTubers to singers and instructors.
On Twitch, as on every other social media network, the most important thing is the people who follow you. Yes, the platform does really make it possible for you to view your following. This post will teach you how to view your followers on Twitch so that you can increase the size of both your audience and your following. You will also gain knowledge about some other helpful aspects of using this well-known streaming service.
Read Also: How To Add Commands On Twitch
How to View Your Followers on Twitch from an iPhone or Android Device
At first, most individuals utilized Twitch on their personal computers, either desktop or laptop. You have the option of watching feeds or streaming directly from your PC. Since its inception, the Twitch app has undergone several iterations, and it eventually became available in app stores for mobile devices and tablets. In the beginning, the app gave you access to the content that was being streamed by your preferred broadcasters and allowed you to stream it.
Utilizing this dashboard in its entirety is the one and only method for viewing the list of your followers.
As a result, you won't be able to access your Twitch followers if you use the iPhone or Android app; however, you can view them using another method. The procedure is as follows.
1. Launch the app for Twitch.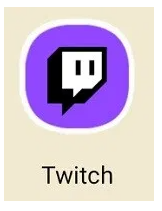 2. Tap your profile picture after you've navigated to it.

3. Repeat tapping on your profile picture.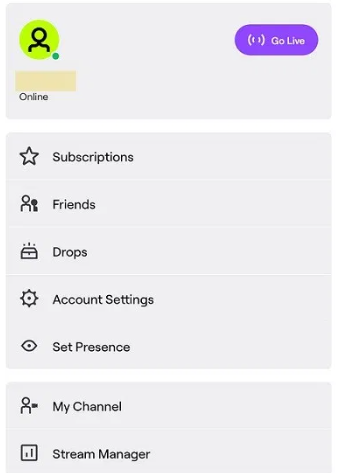 4. This should bring up the profile view, which should display the number of followers underneath your profile picture.
We will demonstrate how to accomplish that on all available platforms.
How to View Your Followers on Twitch from a Mac, Windows, or Chromebook PC
You can download the Twitch app on either your Mac or your Windows computer. Unfortunately, there is not a Chromebook app available.
On the other hand, the web app and the desktop software are virtually indistinguishable from one another. Things operate in a very similar fashion regardless of whether you are using the web app or the desktop version. The trouble is, in order to access your Twitch dashboard, you are going to be transferred to the browser that you have set as your default.
Here is how to access your Twitch followers from a computer running Chrome OS, Mac OS X, or Microsoft Windows.
1. Launch the desktop application, or navigate to "twitch.tv." via your web browser.

2. Sign in using the credentials you use to access Twitch.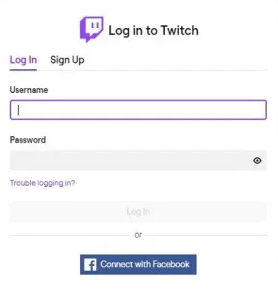 3. You may access your profile photo by moving the cursor to the upper-right corner of the screen and then clicking on it.

4. There will be a list of choices presented to you. Make sure that you are on the "Creator Dashboard."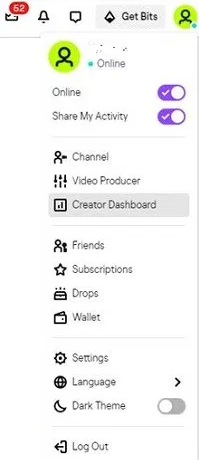 5. Choose "Community" from the list of options on the left. Select the "Followers List" entry from the list of options.

6. After that, you will be able to view the list of Twitch users that are currently following you.
Video