How to Watch Hulu on Chromecast using Android or iOS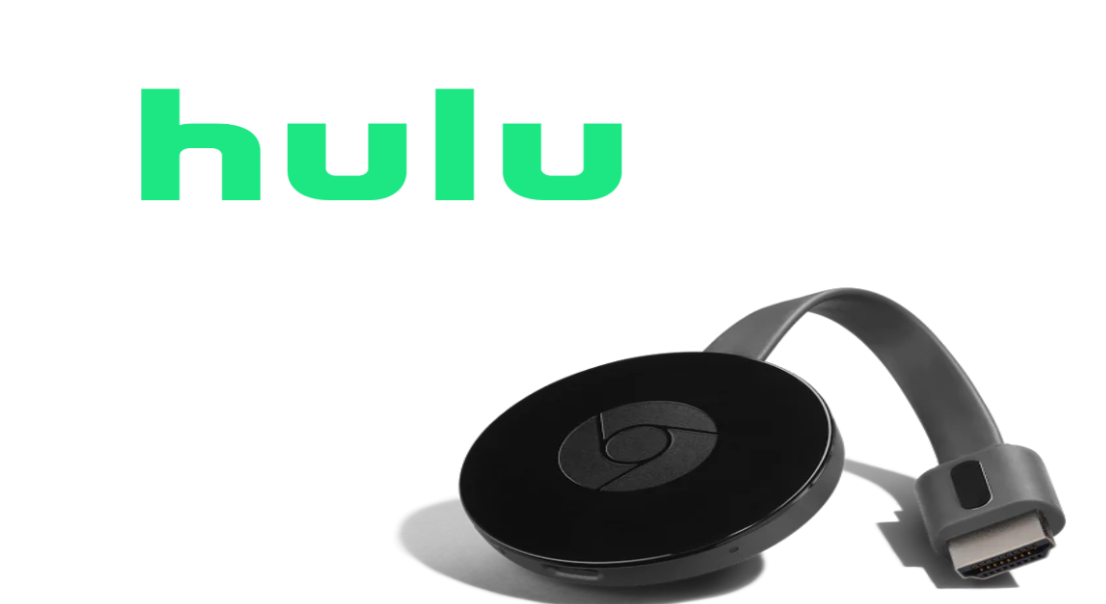 Since Hulu has more than 45 million customers, the internet streaming sector is interested in discussing the company. The huge portfolio of content that this service provides, which includes on-demand video and alternatives for live TV content, as well as brand new movies and television episodes added weekly, is something that many of you are seeking for improved methods to enjoy. You will learn how to watch Hulu on Chromecast using either Android or iOS by reading the following article:
Read Also: How to Cast Hulu on TV
How to Watch Hulu on Chromecast using Android or iOS
1. It is imperative that both the Chromecast and the mobile device you intend to use with it be linked to the same Wi- Fi network.
2. Start the Hulu app on your device to connect to Hulu.
3. Choose the material that interests you to view.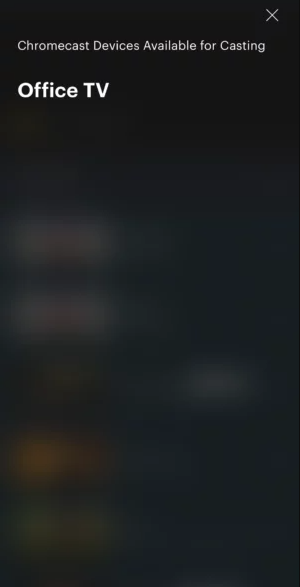 4. You will find a button labelled Cast in the upper-right-hand corner of the screen. Simply tap it and choose the TV you'd want to stream on.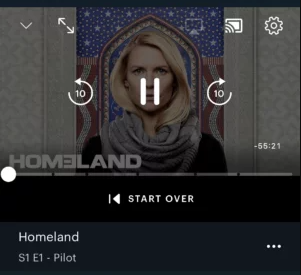 5. That wraps it up!
What is Hulu?
Hulu is a video streaming service that requires users to pay a monthly subscription fee. Hulu, much like Netflix and other services of a similar nature, collaborates with well-known content providers and networks to stream popular movies and television series online. The fact that Hulu prioritizes current TV shows and creates its own content sets it apart from other streaming services.
You may see the most recent episodes of television shows by going to Hulu. You typically have to wait a day on Hulu to watch the most recent episodes of primary network television shows. Because live TV streaming is now available, waiting time has been greatly reduced.
The Walt Disney Company holds the majority of the ownership and control of Hulu. The service is compatible with various devices, such as Android and iOS, as well as video gaming consoles, linked televisions, Apple TV, Roku, and Fire TV, amongst many others. In addition, it is accessible from any machine with a browser installed on it.
Access to content available on demand begins at $6.99 per month, and the service includes advertisements. You may also get this basic version for $69.99 per year, representing a savings of approximately $14 per year. The $12.99 plan will get rid of the advertisements. Those who want live TV and content accessed on demand will have to pay $69.99 per month while spending $75.99 per month will allow you to avoid commercial interruptions.
What is Chromecast?
Google's Chromecast is a family of streaming media players that the company developed. Because these components can be attached to any television (or monitor) with an HDMI input, they can effectively transform any screen into a smart TV device. At the moment, there are two distinct varieties of Chromecast devices. What we are most accustomed to using is the Chromecast as well as the Chromecast Ultra.
These make it easy to locate content on a mobile device, such as a smartphone or tablet, and then beam it to televisions that are linked to Chromecast. You will need a second smartphone, tablet, or computer to utilize it, despite the concept's simplicity and the fact that it is extremely user-friendly. Those who desire a more unified experience from their smart TV can find something that suits their needs.
FAQs
Does Chromecast stream Hulu?
Supported iOS mobile devices are able to broadcast video to your Chromecast via their respective apps. Android mobile devices that are supported. Hulu.com when utilizing the most recent release of Chrome.
Can you cast Hulu to Android TV?
To cast an item, press the Cast button. From the drop-down menu that displays, choose the electronic gadget that will get the Hulu material that you have purchased. Choose a movie or television show that you'd enjoy watching. You should now be able to watch the program or movie that you chose on the device that is connected to the television that you selected in the earlier step.
Can you Chromecast Hulu from an iPhone?
Casting Hulu from your iOS or Android device will require establishing a connection between your device and the same wireless network that your Chromecast is using. Select your Chromecast from the list that appears when you tap the Cast icon at the top of the player window. Launch the Hulu app on your device, and then select the program or movie you want to view from the list.
Is Hulu on Google TV?
You may also download the Hulu app on a range of other supported devices, but it is important to bear in mind that the material and services you have access to will differ depending on the plan you purchased.
Why is Hulu not available in my country Chromecast?
Create an account with a premium Virtual Private Network provider (our recommendation is ExpressVPN). Get the VPN app and install it on your device. After logging in, select a server located in the United States from the drop-down menu (it is recommended that you use the New York Server).