If you're having trouble connecting your Galaxy S23 to Wi-Fi, you're not alone.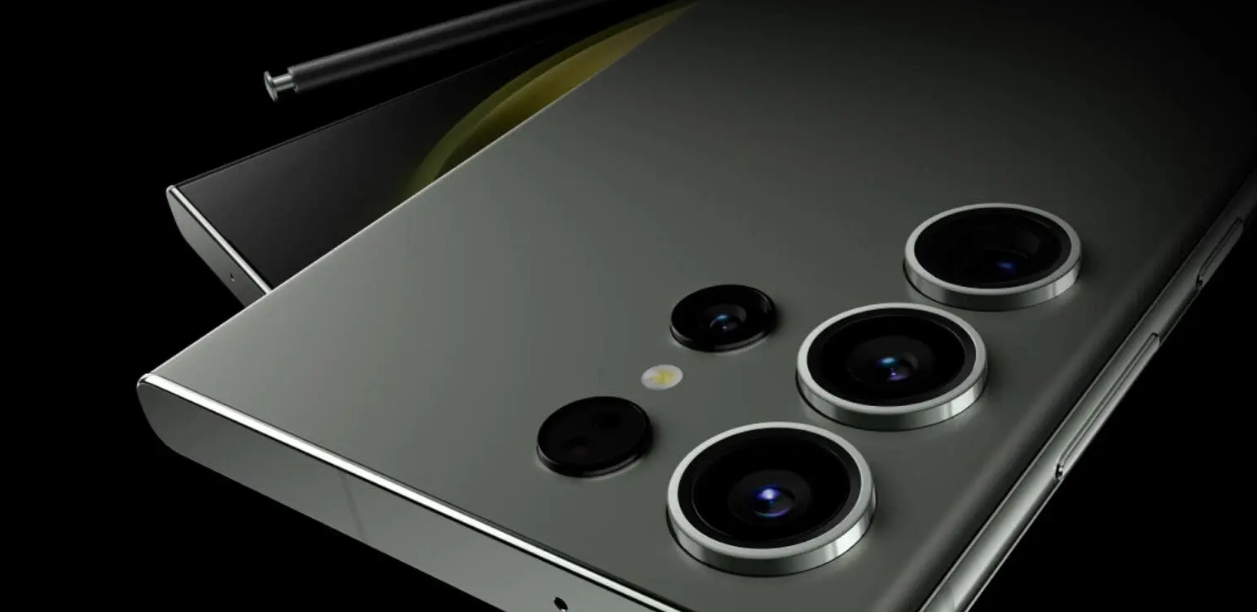 Thus far, Samsung's debut of the Galaxy S23 has been met with a good amount of success. All of the phones in the series have been met with acclaim, and pre-orders for each have broken records in a number of different countries. Yet, the introduction of a smartphone will never be flawless, and it is certain that users will have problems in the first few days after purchase. Users of the Galaxy S23 are now complaining that they are having problems with their wireless networks, specifically Wi-Fi.
Even when they are linked to a Wi-Fi network that is already connected to the internet, many Galaxy S23 models are showing the phrase "Connected without internet" on their screens. This problem appears to just effect the Galaxy S23 Ultra, since it has affected our Galaxy S23 Ultra, but it does not appear to affect the Galaxy S23 or the Galaxy S23+. It has been noted that the problem manifests itself on mobile devices when they are linked to a Wi-Fi 6 network. The issue continues to exist regardless of whether or not the Intelligent Wi-Fi section's option to switch to mobile data is enabled or deactivated.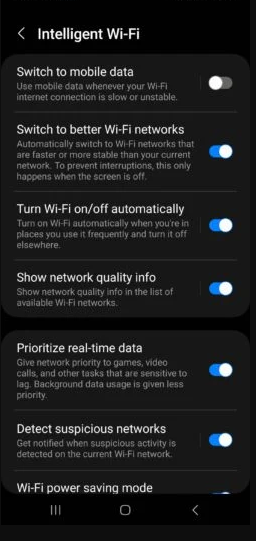 At this point, the only way to fix the issue is to power down the Wi-Fi connection and then restart it. According to reports, Samsung is actively striving to find a solution to this problem, which may be addressed in the subsequent software update. It is possible that the problem is software-related given that all three of the handsets in the lineup have the same Wi-Fi chip and processor, but only the Galaxy S23 Ultra is experiencing this issue. If you have the same issue on a smartphone from the Galaxy S23 series, you can check to see if the issue still occurs after connecting the device to a Wi-Fi 5 network in order to determine whether or not the issue has been resolved. In any event, Samsung might find a solution to this problem quite quickly.