Marvel's Spider-Man PS4 Will Get Its Comic Adaptation Next Year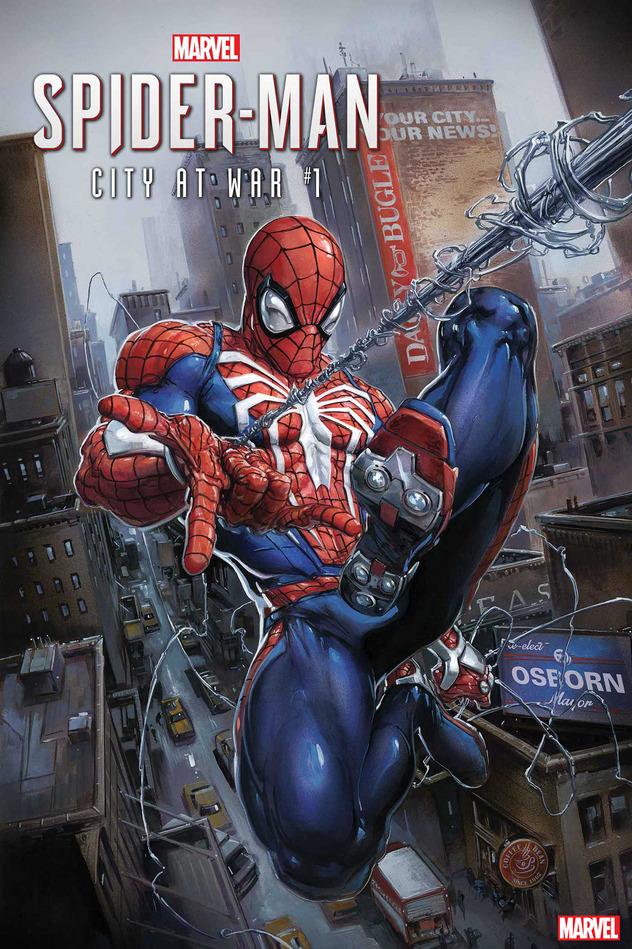 Marvel recently has announced for bringing Spider-Man, the game from PS4 into its comic book adaptation new series on March next year.
Marvel also has explained that it will be 'a six issue mini-series' which tells the game's story with new beats and behind-the-scenes details. The titles for the comic itself will be 'City At War'. Just same as the game itself, 'City At War' will roll about the imprisonment of Wilson Fisk and the boomerang of releasing one of New York's biggest crime lords.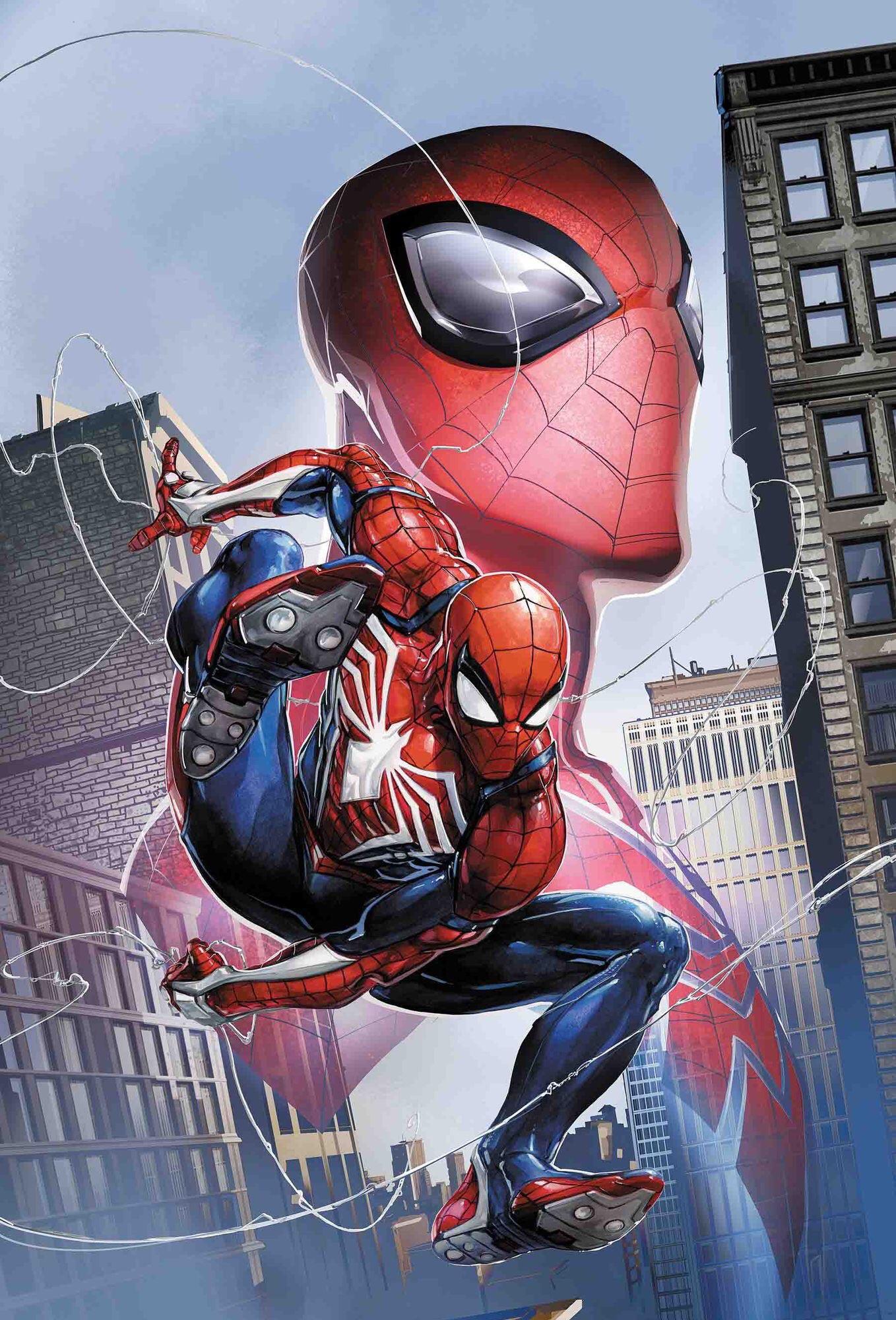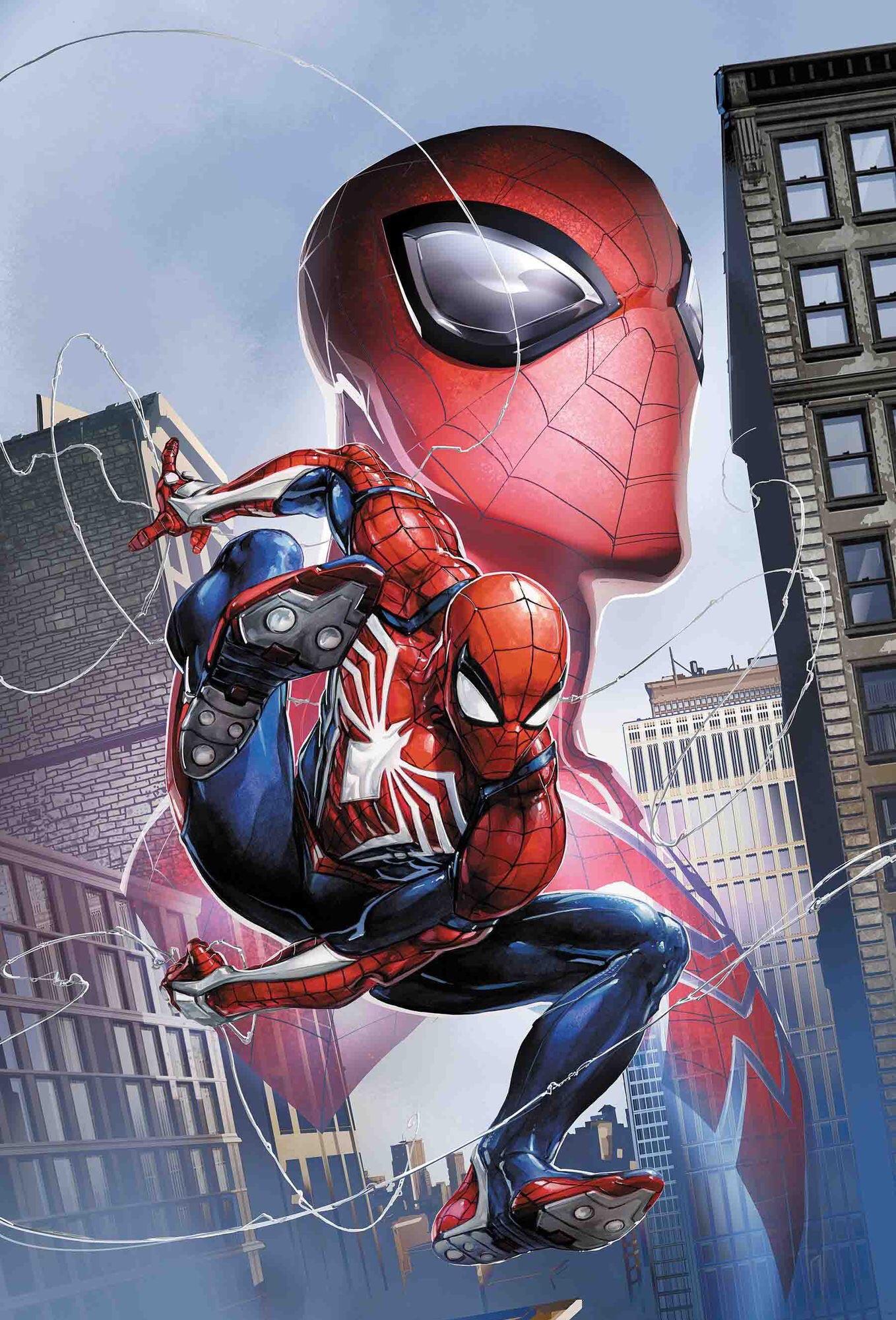 Marvel Games Executive Creative Director Bill Rosemann has stated:
"While creating the game, the writing team's goal was to pay homage to Spider-Man's rich history while also shaking things up to keep players on the edge of their seats. Now we're thrilled to see our game's original story swing full circle and come to life in the pages of this all-new comic book series in the Mighty Marvel Manner!"
City At War is written by Dennis Hopeless (Amazing Spider-Man, Spider-Woman), with art from Michele Bandini (X-Men: Gold, The Mighty Captain Marvel), covers by Clayton Crain (Amazing Spider-Man, Venom/Carnage), and variant covers by David Nakayama, Gerardo Sandoval, and Adi Granov.
In addition, Marvel also mentioned that City At War is the first series in a new comic universe called the 'Gamerverse'. If you are one of the game's fans, then you surely will be excited for the releasing of this comic version.
The Gamerverse will launch with Marvel's Spider-Man: City At War on March 2019.