Just Cause 4 Update Version 1.02 Fixes Motion Blur Issues And Improves Resolution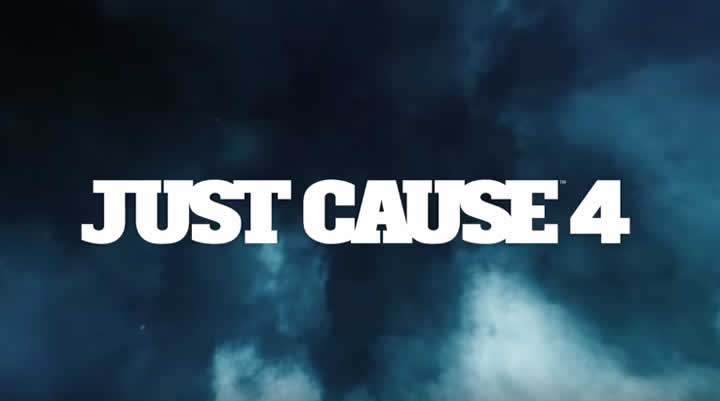 Just Cause 4 update version 1.02 has released for PS4 and Xbox One with the improvements to resolution and also fixes some motion blur issues.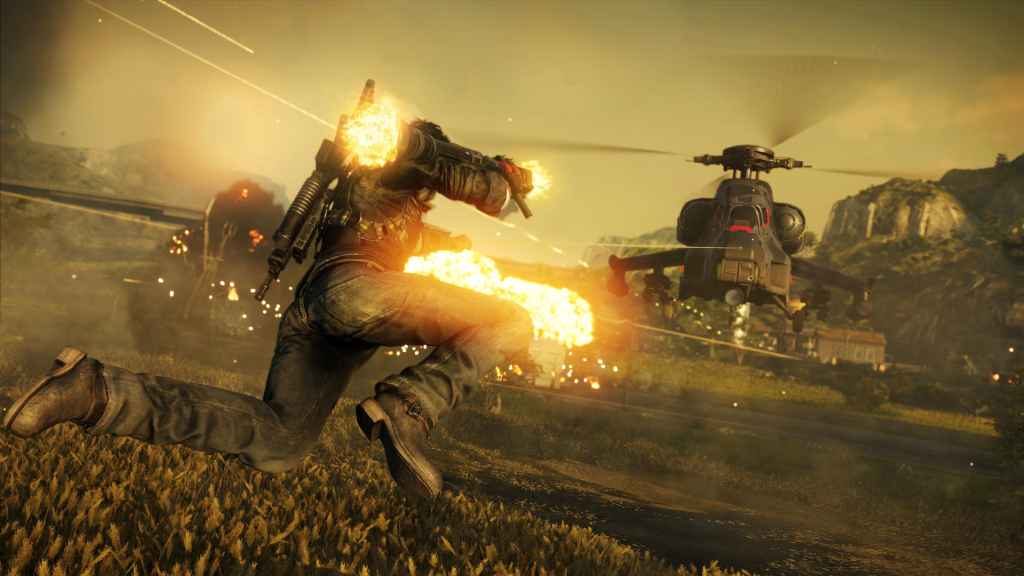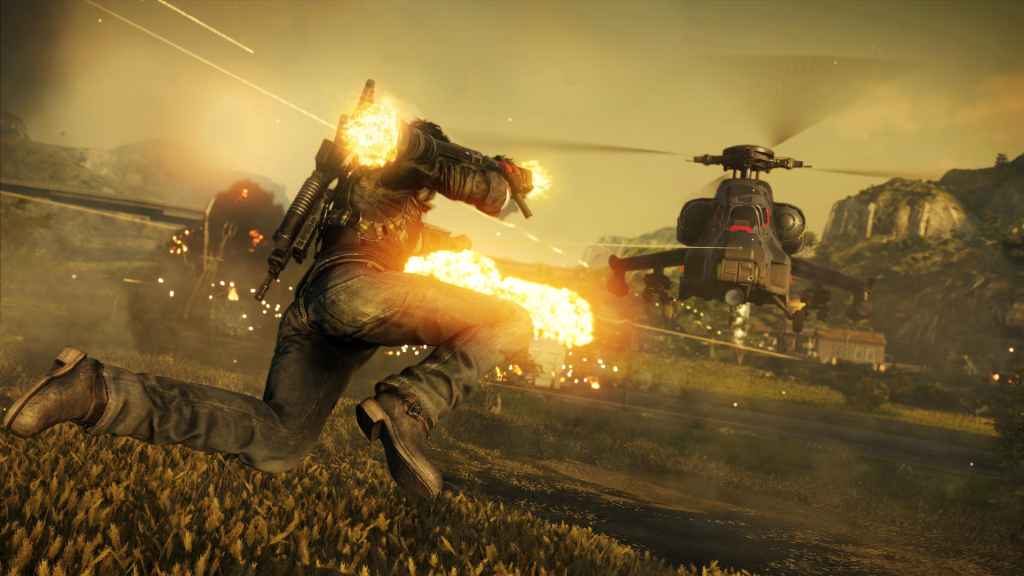 A few days ago, Avalanche Studios has delivered the update version for Just Cause 4 on PC platform. And now, the developer also has released the latest update version 1.02 for PS4 and Xbox One users.
Previously, the game appeared to get the motion blur issues which complained by the users on PS4 and Xbox One. Therefore, now Avalanche brings out the brand new update 1.02, which expected to fix some issues and also made important improvements for the game itself.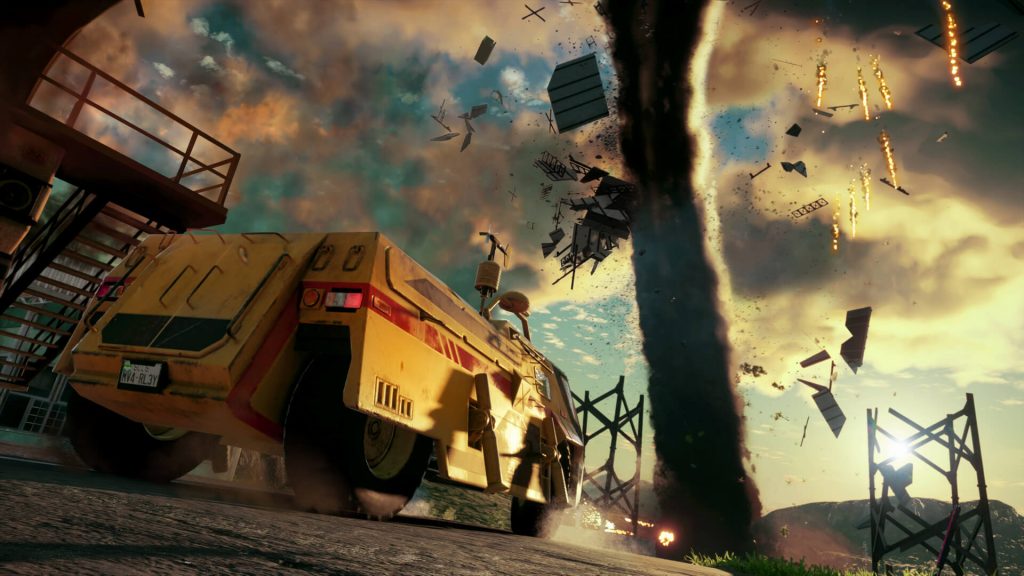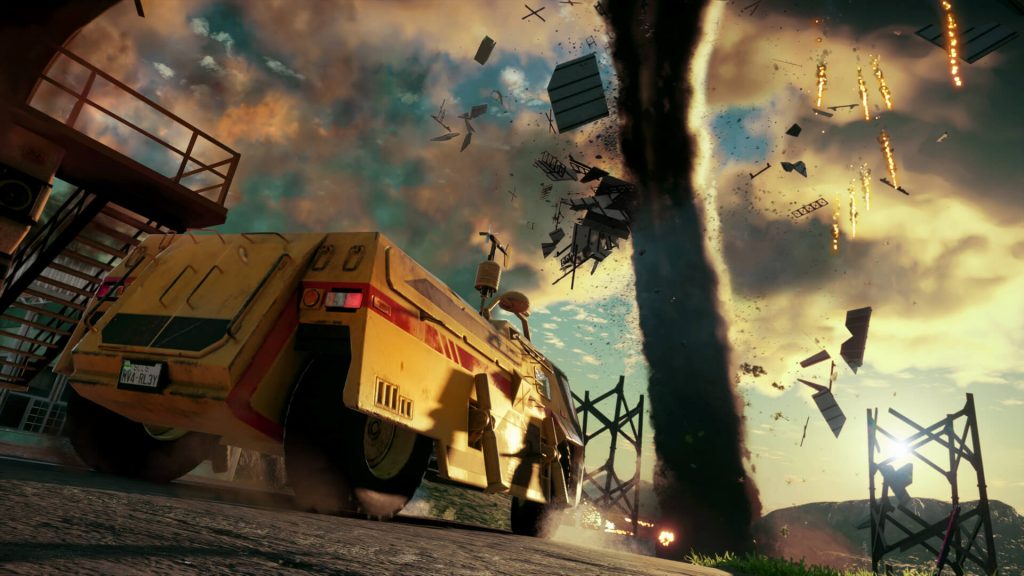 The update version 1.02 is available to download now with the size of around 8.4 GB (depends on your platform). And here are the details for the new update you can check out below.
Just Cause 4 Update Version 1.02 Patch Notes For PS4 And Xbox One
For Xbox One & PlayStation 4, we understand that motion blur is a big issue for some of you. We are therefore adding the ability to either alter the amount of blur and the option to toggle the blur on or off. We have also made an important improvement to the resolution of the game on every platform.
The full list of updates to expect are below:
Improvements to the resolution on both Xbox One and PS4
Added a motion blur toggle to the options menu (following user requests)
Added the ability to alter the amount of motion blur
Fixes to some motion blur rendering issues
Fixes to some texture mapping issues
Other graphical improvements, such as smoother vegetation transitions
Various stability fixes
Lighting updates to some cut scenes
Just Cause 4 is currently available for PC, PS4, and Xbox One.