Spider-Man's Silver Lining DLC Now Available, The Final Trailer Has Released
Silver Lining DLC is the third and final pack of Marvel's Spider-Man: The City That Never Sleeps. Insomniac Games has announced that Silver Lining, which will bring an end for the storyline is now available to download on PS4.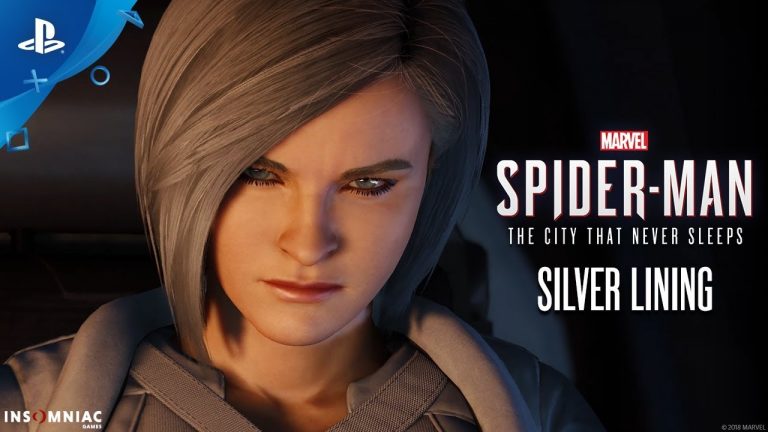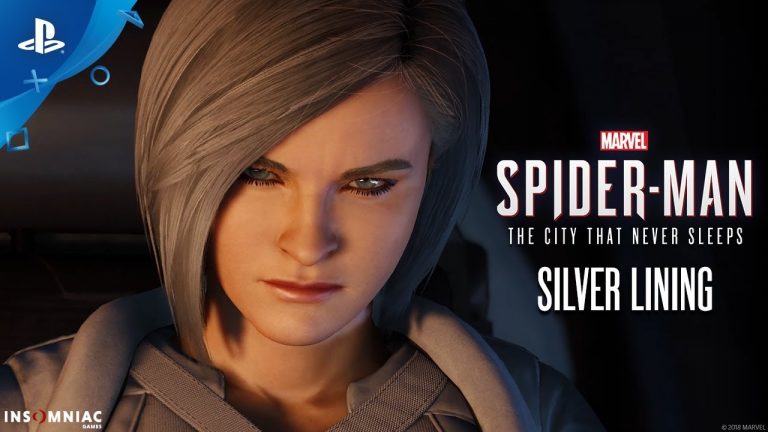 And for that, Insomniac has also released the final trailer titled with "Just the Facts". Featuring the favorite frenzied radio host, J. Jonah Jameson, gives the fun and excitement concept into the trailer. Just the Facts showcases Spidey's action in the middle of the gang war and also presents the troublemaker Silver Sable.
Previously, Insomniac has explained about the Silver Lining DLC itself:
Marvel's Spider-Man: Silver Lining features new missions, new and upgraded enemy and crime types, along with upgraded Hammerhead bases and storyline quests. There will also be new trophies, challenges, and three new suits for players to unlock.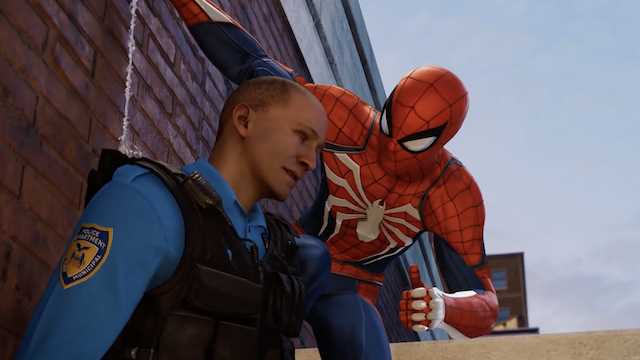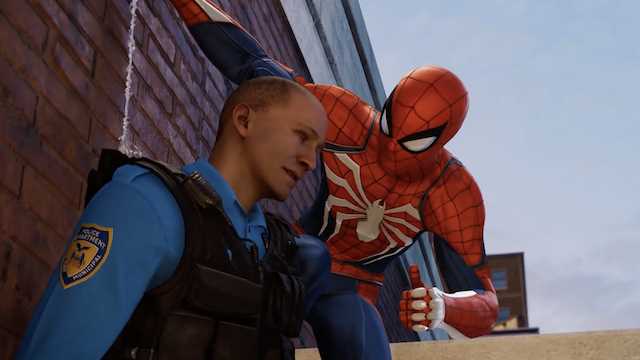 Marvel's Spider-Man has hit the gaming market since the game was released exclusively for PS4 in September. In fact, the game claimed to be on the top for the fastest-selling superhero game of all time in US.
Marvel's Spider-Man is currently available exclusively on PS4.
And let's not waste any more time, here's the trailer for you to check out below,