Memory chip manufacturing at Samsung could be reduced by a quarter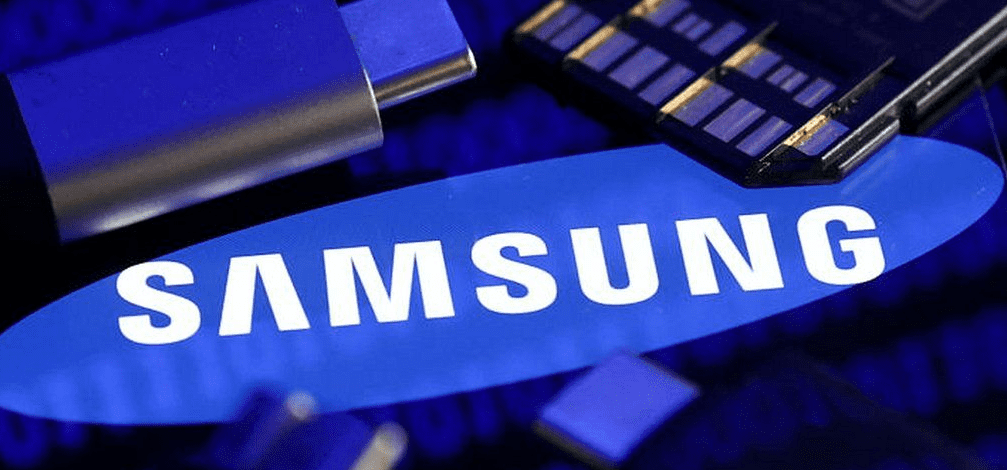 The earnings for the first quarter of 2023 were released by Samsung last week. According to the financial report, the company's operational profit has decreased by 95% compared to the first quarter of 2022. Samsung has stated that the fall in demand for memory chips was one of the primary causes contributing to poor financial results, and the company has hinted that it will restrict production of memory modules in order to ease inventory difficulties. Samsung claims that this was one of the main reasons contributing to poor financial results. Despite this, Samsung had not yet disclosed how much of its production it intended to cut.
The consensus among experts is that it will be somewhere around 25%. According to projections made by Minbok Wi, a Semiconductor Analyst at Daishin Securities, Samsung may reduce the amount of memory chips it manufactures by between 20% and 25% in the first half of 2023 compared to the first half of 2022. According to projections made by KB Securities, Samsung would reduce output of NAND flash chips by 15% and production of DRAM chips by more than 20% beginning in the third quarter of 2023 in comparison to the third quarter of 2022.
According to Min Seong Hwang, an Analyst at Samsung Securities, the company could reduce output even further in the event that the inventory levels do not decline sufficiently. During the earnings call, Samsung disclosed that it has sufficient inventory of memory chips to meet demand in the mid- to long-term and that the company intends to cut production of legacy products. This information was revealed despite the fact that Samsung plans to cut production of legacy products. However, the company had not revealed the categories of memory chips whose production it intended to cut back on. According to The Korea Herald, Samsung is limiting manufacturing of low-cost DRAM modules such as DDR3 and DDR4 due to the demand for these modules falling.
Instead, Samsung is focusing more of its attention on more modern memory chips such as DDR5, which are enjoying growing levels of popularity. On Friday, the average contract price of 8GB DDR4 RAM was reported at $1.45, which represents a decline of 19.9% compared to the price recorded one month before. Even in January, the costs were 18.1% lower than they had been. In spite of Samsung's announcement that it will reduce manufacturing, the market has begun to decline again, despite the fact that it stayed constant in February and March.