Meta Quest Gaming showcase will announce new VR games in late April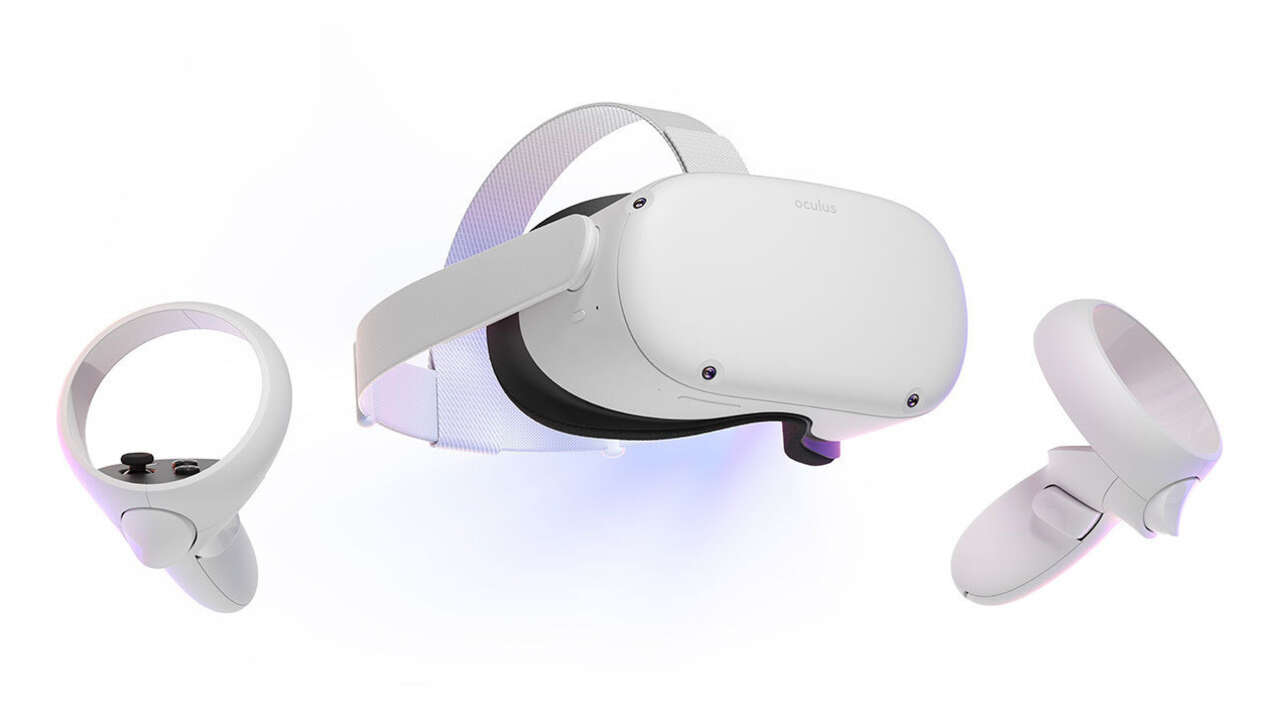 The Meta Quest Gaming Showcase, formerly known as the Oculus Gaming Showcase, will be televised live on the 20th of April in the early hours of the morning. When it comes to games available on the Meta Quest, the showcase is designed to highlight the best of the best in terms of quality and variety. Following up on the previous year's presentation, it's possible that we'll be treated to a surprise smash like Resident Evil 4 ported for the platform in this year's competition.
This year's Meta Quest Gaming Showcase hasn't revealed anything about itself, and the announcement is purposely vague in order to avoid giving anything away about what will be on display. In the press release, it is said that attendees could "expect fresh new game announcements, gameplay first glances, updates on titles that will be launched in the next year, and a whole lot of surprises."
Virtual reality versions of certain well-known games are quite likely to be released in the near future, according to industry experts. Aside from that, as we've seen in the past with titles like Moss and its upcoming sequel Moss: Book 2, there may be new IP developed just for virtual reality. I'm looking forward to seeing what announcements are made in the near future.
The stream is now set to commence on April 20 at 10:00 a.m. Pacific Time on Facebook, YouTube, Twitch, and Oculus TV, among other platforms.