Microsoft begins 21H2 mandatory upgrades to Windows 11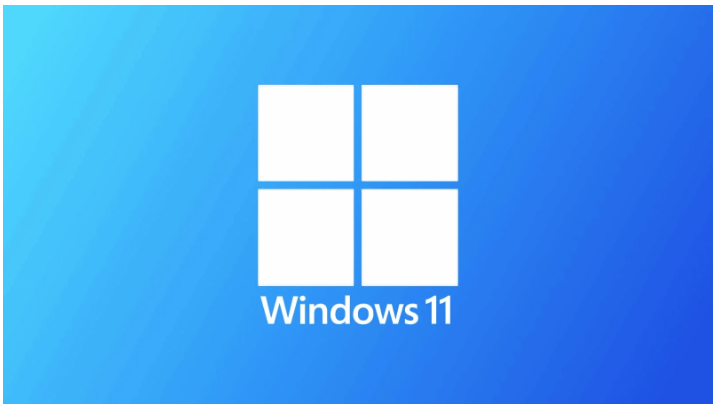 Systems that are now running Windows 11 21H2 and are getting close to their end-of-support (EOS) date of October 10, 2023 are among those that Microsoft has begun the forced rollout of Windows 11 22H2 for. To guarantee that it can continue to support these devices approaching their EOS date and to give them with the most recent updates, security updates, and improvements, Redmond routinely initiates automatic feature updates. This helps to ensure that Redmond can continue to maintain these devices.  After Windows 11 22H2 (also known as the Windows 11 2022 upgrade) became available for broad deployment today to consumers with eligible devices via Windows Update, the next phase of the automated feature update rollout began.
According to an update that was made to the health dashboard, Microsoft stated that as of today, they would begin the process of automatically updating consumer and non-managed business devices that are running Windows 11, version 21H2 Home and Pro versions to Windows 11, version 22H2. "Since the release of Windows 10, we have made it possible for users of Windows to get automatic updates that bring their supported version of Windows up to date and improve its level of security. The similar strategy is being applied to Windows 11 in order to assist you in maintaining your privacy and maintaining your productivity."
The rollout of the automated updates will take place in stages, with the first step being performed on the devices that have been operating Windows 11 21H2 for the longest amount of time. "We might impose a precautionary hold on your account if we discover that your device might have a problem, such as one with compatibility. In this particular scenario, the update will not be automatically installed until such time as the problem has been fixed." The only compatibility hold that is currently preventing the Windows 11 2022 Update from being released affects computer systems that are running specific driver versions for Intel Smart Sound Technology (Intel SST) on Intel 11th Generation Core processors.
These driver versions can cause blue screens of death (BSODs). Those who want to install Windows 11 22H2 can take use of a workaround that Microsoft offers, which requires them to check to see if Intel has released an updated driver for their particular PC. By upgrading the Intel SST drivers to version 10.30.00.5714 or later or 10.29.00.5714 or later, the issue can be fixed.