Everything that You Need to Know About Monsta X Roblox Concert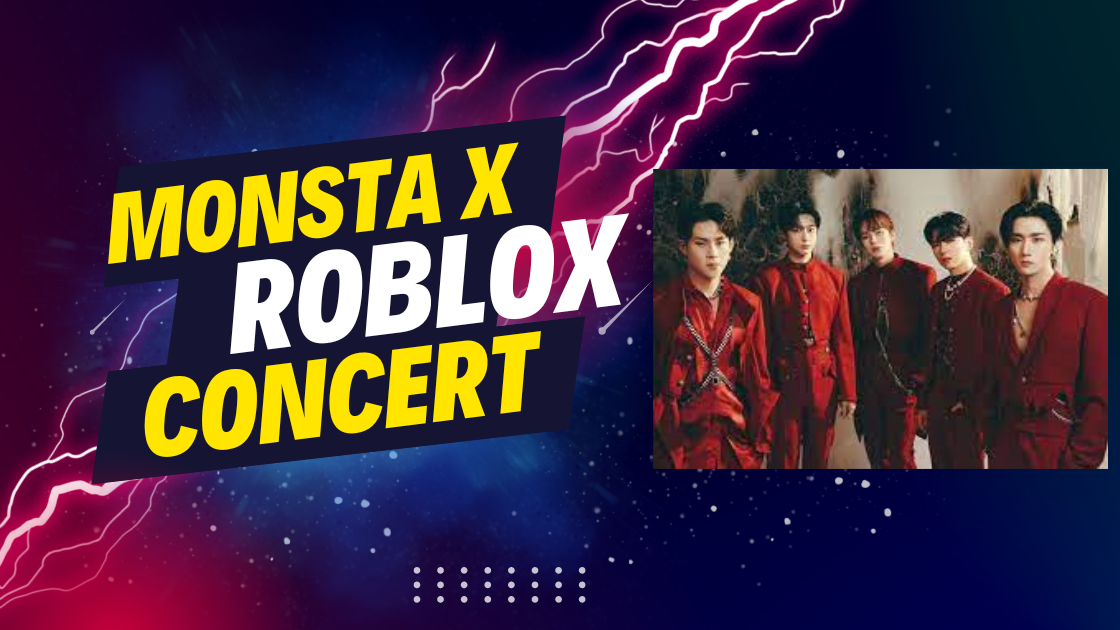 Monsta X is a South Korean boys group who are now going to perform first time in metaverse on Roblox and Fortnite.
"iHeartRadio LIVE with MONSTA X" in iHeartLand
The famous K-pop group Monsta X will be performing a limited-time concert in the virtual world of iHeartLand Music Tycoon on Roblox on February 10th, 2023. The event will start at 7 PM ET or 4 PM PT and will be held in State Farm Park.
Monsta X Roblox Concert Dates: 10 and 11 February, 2023.
Get Ready for the Concert
MONSTA X recently released their latest mini album, "Reason," including the new song "Beautiful Liar." Fans can get pumped for the concert by listening to their music.
The "iHeartRadio LIVE with MONSTA X" event will only be available in iHeartLand at State Farm Park in Fortnite and on Roblox for two days. Don't miss your chance to experience Monsta X like never before in the virtual world of iHeartLand Music Tycoon!
Requirements to Watch the Concert
To watch the Monsta X concert in iHeartLand Music Tycoon, you will need to have Roblox installed on your device. It is recommended to play a few games before the concert to avoid any last-minute exits from the server.
Experience & Enjoy the Live Concert
During the "iHeartRadio LIVE with MONSTA X" event Monsta X will perform some of their biggest hits and fan favorites. Fans can also jump backstage via trampolines in the State Farm Neighborhood for exclusive content.
The iHeartLand UGC store outside of State Farm Park will also have a MONSTA X Glow Stick available for purchase.
In Fortnite the performance will be accompanied by lights, fireworks, and more. Jake from State Farm will close out the concert and invite players to participate in mini games such as "How Fan Are You?" a trivia game about MONSTA X.