MSI's 600 Series Motherboards with the New AMD Ryzen 7 7800X3D: A Potent Upgrade?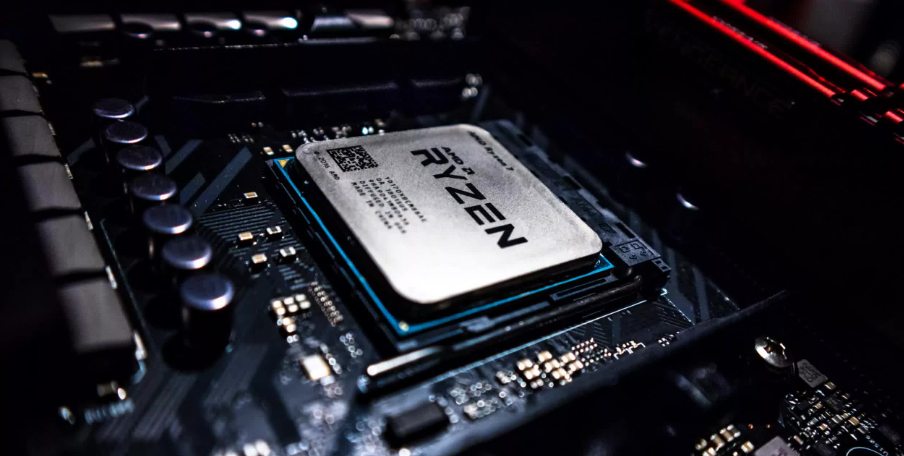 AMD has introduced the Ryzen 7 7800X3D, the newest member of their Ryzen 7000 Series of CPUs. This model has AMD's 3D V-Cache Technology. This powerful CPU will be compatible with the X670, B650, and A620 motherboards that are manufactured by MSI. MSI promises ~10% more performance. The Ryzen 7 7800X3D has 96 MB of L3 cache, 8 cores, and 16 threads, and it has a thermal design power of 120 W. In connection with the debut of this product, MSI is pleased to demonstrate the exceptional performance of the Ryzen 7 7800X3D, which is enabled by three features that are exclusive to MSI's BIOS: Enhanced Mode Boost, High-Efficiency Mode, and Memory Context Restoration. Via the use of AGESA COMBO PI 1.0.0.6, all of the motherboards in the MSI 600 series are outfitted to handle the aforementioned functionalities.
Enhanced Mode Boost – Ryzen 7000X3D series processors are equipped with a distinctive feature called Extended Mode Boost, which is a design that is dedicated to improving their performance. Users are able to enhance better CPU performance with the help of the three pre-set profiles, which is beneficial not only for gaming performance but also for utilization in creation.
High-Efficiency Mode – Another feature that is unique to this product is called High-Efficiency Mode, and it allows for improved Memory Timing Presets by reducing latency while simultaneously increasing bandwidth. It provides customers with the flexibility to fine-tune the optimal performance for the different memory modules they use by offering Tightest, Tighter, Balance, and Relax as four options to choose from.
Memory Context Restore – Last but not least, the new Memory Context Restoration feature is not connected to performance but unquestionably simplifies day-to-day living by lowering the amount of time required for the AM5 platform to boot up. Memory Context Restoration, when enabled, results in a 50% reduction in the amount of time needed to boot the system.
Extraordinary Performance – The performance of the game has been improved by as much as 12% thanks to the activation of Enhanced Mode Boost and High-Efficiency Mode. This is despite the fact that the Ryzen 7000X3D series of processors does not offer core clock change.